June ROTM Winner
---
congrats to SVT4MT (Mike) oon being the ROTM winner for june. That is one sweet ride and I'm jealous, lol.
FordTough.ca Username: SVT4MT
First Name: Mike
Location: Port Elgin, Ontario
Year: 2011
Model: SVT Raptor
Engine/Drivetrain Modifications: Factory SVT mods
Suspension/Brakes Modifications: Factory SVT mods
Exterior Modifications: Black FRPP SVT Wheels, FRPP Lightbar w/ 8" Halogens, FRPP Chrome Exhaust tips, Mirror reflector delete
Interior Modifications: Tinted glass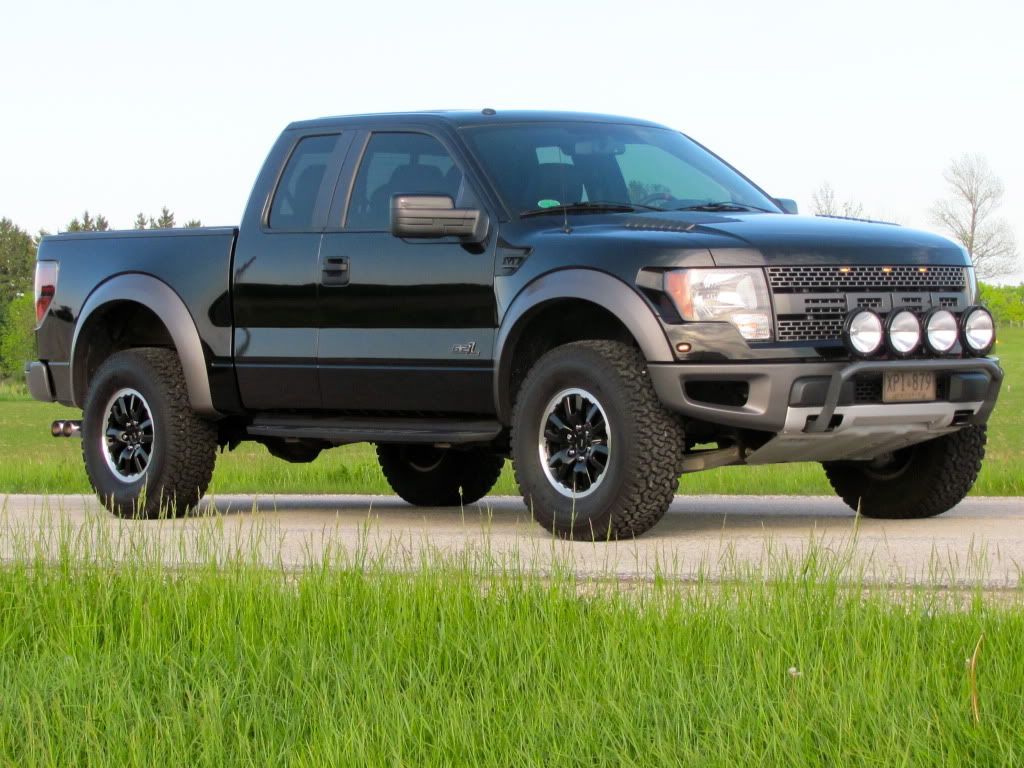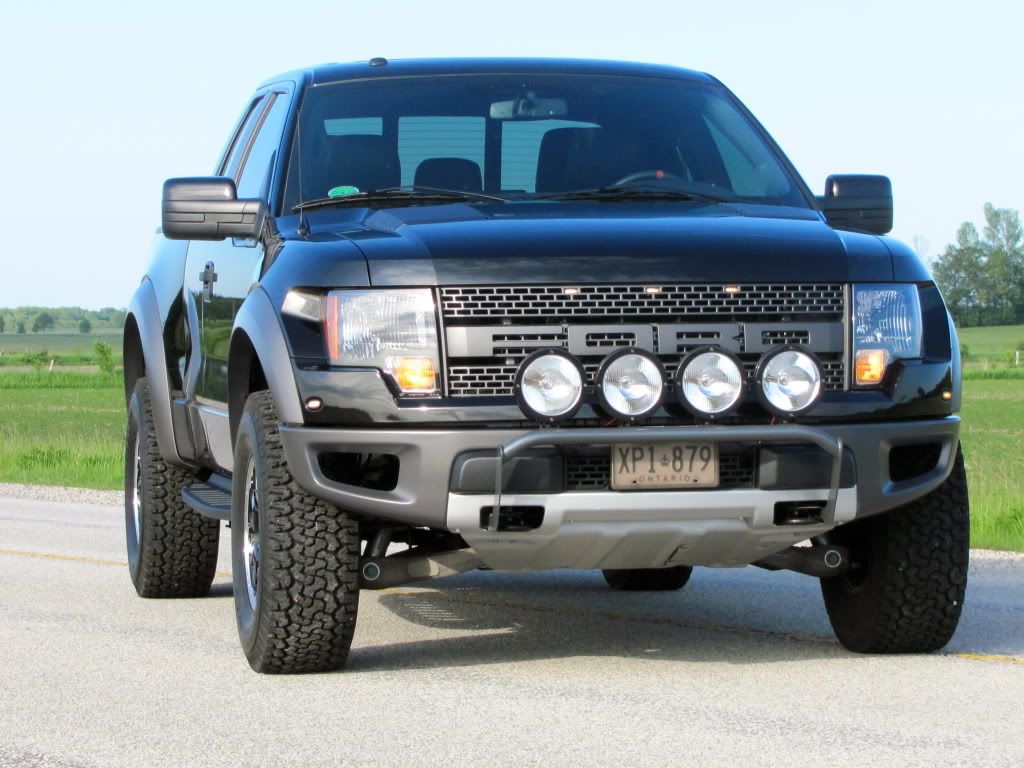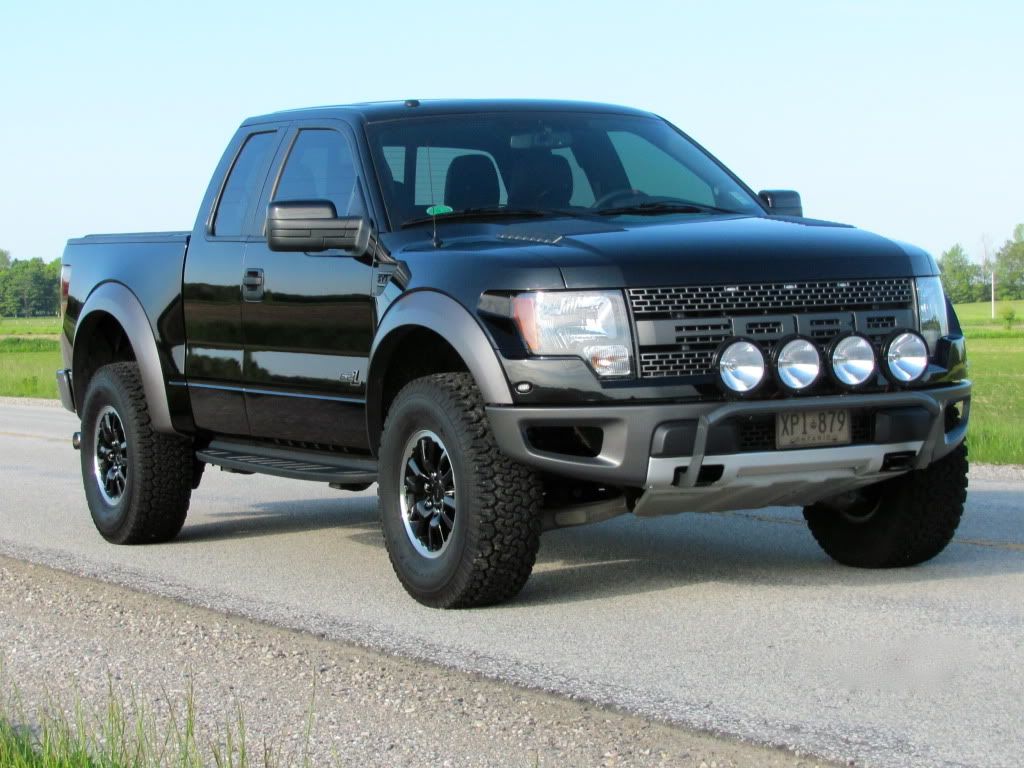 ---
Again congrats mike and lets get some more entries in. I've got to go through my cameras and phone and dig up some more pics of the ranger.
---
Thanks fellows.....there should be a good cross section of rides in next years calendar!
Congrats on ride of the month very sweet looming raptor
CONGRATS Mike n being ROTM for June and you do have SWEET truck
---
Gordon
Proud owner of 1998 NASCAR special edition F-150
(Celebrates 50 yrs of NASCAR and the F series truck)
My Pictures
Guess I'm late on this but congrats on the ROTM win,
---
Lumberjack
2010 F150 Supercrew 4X4
Kick ass truck.......A great win and a great representation for the next calendar
---
2013 f150 Ecobeast
3.55 E locker
FX4 Screw
SSI tuned!!!!!!!!!!!!!!!!!
Join Date: Feb 2009
Location: Kitimat, BC
Posts: 1,079
What an awesome truck. Congrats.
---
The Hauler - '05 F-350 4x4 CC Dually 6.0 Powerstroke
The Project - '90 Ford Bronco 4x4
The wife's - '11 Ford Escape
For every minute you are away from work...you can add two minutes to your life!
Posting Rules

You may not post new threads

You may not post replies

You may not post attachments

You may not edit your posts

---

HTML code is Off

---