Entries closed - July ROTM .
---
fordtough.ca members....time to grab those digital cameras and fire up those creative pictures!!

Submissions are now being taken for ROTM for July 2013......submissions open until June 25 @ 16:00 EST, and voting until June 30 @ 16:00 EST.

Basic guidelines are :

1. Minimum 10 posts to enter contest.
2. Same truck cannot win twice in calendar year.
3. Members may enter and win for as many different trucks as they currently own.
4. Trucks no longer physically in your possession will not be considered valid entries.
5. Cars are not considered valid entries unless equipped with a minimum five foot box. (Wife doesn't count)


Voting is based on the truck, not the pic, so knock yourselves out on the pics that show off your truck the best....exterior, interior, spare tire...whatever.
---
801A
- 6550 lb bundle of joy
Entry #1 - Mrs Ol Skool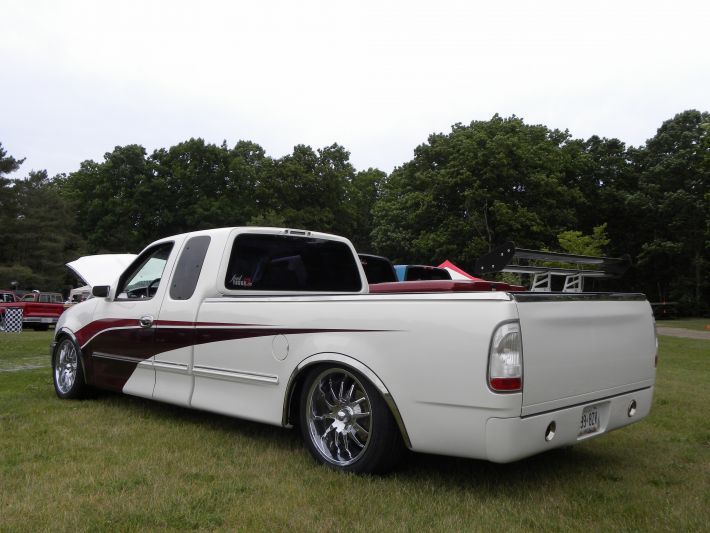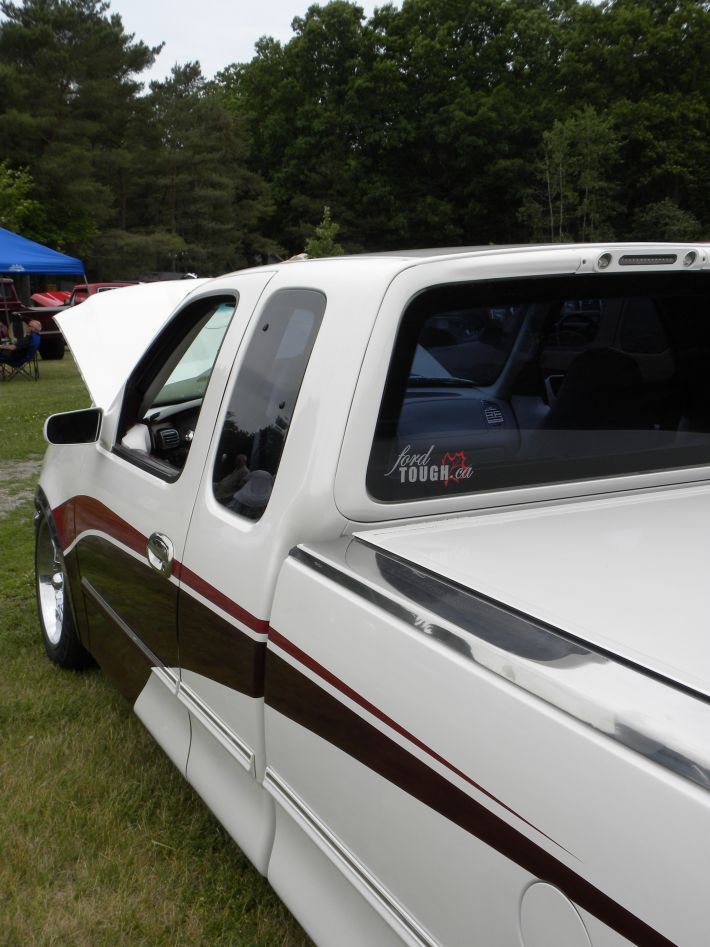 ---
Wright it in script, Wrap it in blue, and Drop it in the winners circle!
Classic Ford Truck Club ; Member Rep
Entry #2 - TRNBILT
---
If the mud ain't flyin' ... You ain't tryin'

2009 F-150 XLT 4x4 4.6L 2" Ready lift front and rear
1989 Bronco II 4x4 2.9L 6 - 8" skyjacker lift front and rear
1987/89 Bronco II 4x4 work in progress. Full size Dana 44,Ford 8.8 5.0L swap coming
Join Date: Aug 2010
Location: Port Elgin, Ontario
Posts: 4,741
Open for entries.
---
801A
- 6550 lb bundle of joy
Join Date: Feb 2009
Location: Whitehorse, YT
Posts: 71
Oh why the heck not. Let's see if this old girl can get some votes among these city trucks.
2008 F250
- almost brand new! 52 000 km
- 6.4 diesel, MBRP DPF delete, H&S tuned
- 4x4 with 3.73s, ZF stick shift
- Michelin LTX A/T2 on Ford 18" wheels to replace the stock 17" steelies
- Trailtech flat deck w/ gooseneck hitch
- custom cargo lamp
- Firestone Ride Right air springs in the back
- Lightforce 240 Blitz x2 to light up the long, dark winters
lots of other sexy mods, too. lol ........ 125 watt oil pan heater, twin 60 watt battery pads, FIA winter front and summer front, FIA Wrangler seat covers
pic 1) this is taken @ midnight off the front porch. it's bright up here these days.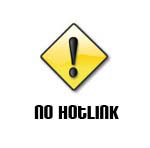 pic 2) this was last year - ran about 1300 km that long weekend up the Mayo Road and across the gravel Robert Campbell 'highway' which was washed out in quite a few places. gooood times.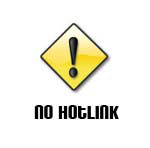 pic 3) last year again. all cleaned up after a weekend of doin' fuel wood.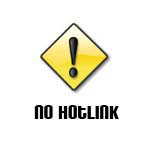 ---
2003 GMC Sierra 3500 -- dually, 4x4, hasn't blown up yet and that's what i look for in a truck

Ford Doctor -- They come in broken and leave fixed. Ford of Canada Master Tech
Posting Rules

You may not post new threads

You may not post replies

You may not post attachments

You may not edit your posts

---

HTML code is Off

---