View Poll Results

: August ROTM

Mrs Ol Skool
0
0%
joey g
4
22.22%
Viper238
4
22.22%
Varsity Tyler
10
55.56%
Voters: 18. You may not vote on this poll
August ROTM - Voting closed
---
fordtough.ca members....time to grab those digital cameras and fire up those creative pictures!!

Submissions are now being taken for ROTM for August 2013......submissions open until July 25 @ 16:00 EST, and voting until July 30 @ 16:00 EST.

Basic guidelines are :

1. Minimum 10 posts to enter contest.
2. Same truck cannot win twice in calendar year.
3. Members may enter and win for as many different trucks as they currently own.
4. Trucks no longer physically in your possession will not be considered valid entries.
5. Cars are not considered valid entries unless equipped with a minimum five foot box. (Wife doesn't count)


Voting is based on the truck, not the pic, so knock yourselves out on the pics that show off your truck the best....exterior, interior, spare tire...whatever.
---
801A
- 6550 lb bundle of joy
Entry #1 - Mrs Ol Skool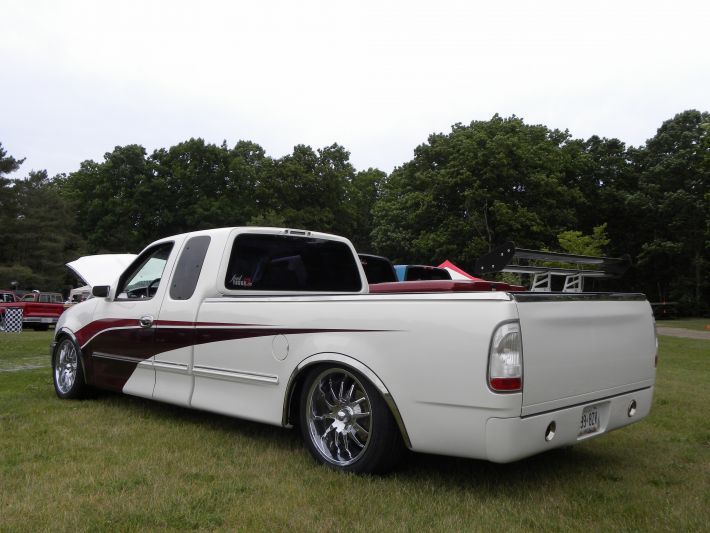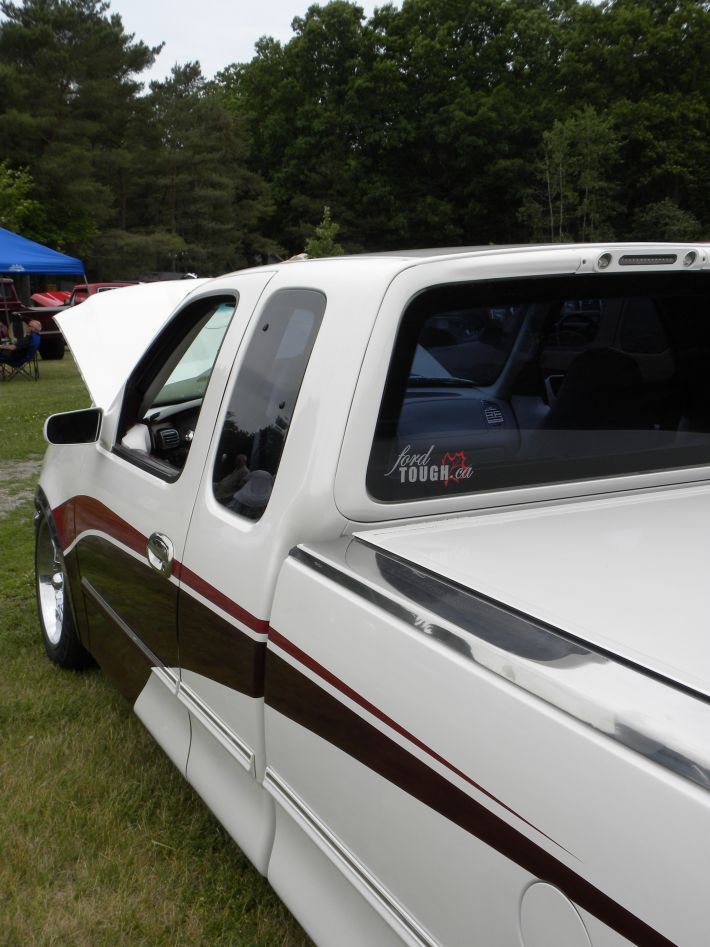 ---
Wright it in script, Wrap it in blue, and Drop it in the winners circle!
Classic Ford Truck Club ; Member Rep
Join Date: Feb 2009
Location: Whitehorse, YT
Posts: 71
Entry #4 - Varsity Tyler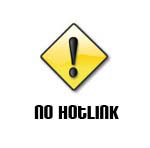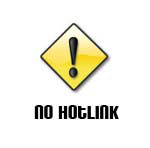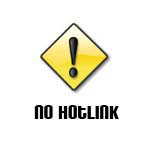 ---
2003 GMC Sierra 3500 -- dually, 4x4, hasn't blown up yet and that's what i look for in a truck

Ford Doctor -- They come in broken and leave fixed. Ford of Canada Master Tech
Open for entries.
---
801A
- 6550 lb bundle of joy
No new entries this month, so voting will be on previous submissions, open until the 30th.
---
801A
- 6550 lb bundle of joy
Please join me in congratulating the newest ROTM winners !!!



August Ride Of The Month - Varsity Tyler

September Ride Of The Month was a neck in neck battle, but joeyg took the win

October Ride Of The Month goes to Ol Skool's better half, Mrs Ol Skool

November Ride Of The Month - Viper238



Stay tuned for the next thrilling round of ROTM, entries will open Nov 20.
---
801A
- 6550 lb bundle of joy
well that sucks i was gonna enter in for sept cause i wanted to win on my bday month, o well ill wait till next year
Congratulations everyone!
---
"CANT FORD IT DONT BUY IT"
Posting Rules

You may not post new threads

You may not post replies

You may not post attachments

You may not edit your posts

---

HTML code is Off

---