June 2010 winner
---
Congrats to voodoo on winning the June ROTM. He will be the july truck in next years calendar.
I'm accepting entries all the time. If I forget something I do apprciate the notices. zip is in for the july contest, I'll post a thread for the entries once Corey gets his props.
FordTough.ca Username: VooDoo
First Name: Corey
Location: Moncton NB
Year: 2010
Model: F150 XTR 4x4
Engine/Drivetrain Modifications: Stock for now soon to be installed is a set of dual catback side exit flowmasters
Suspension/Brakes Modifications: stock
Exterior Modifications: 285/75-18 Hancook RT03 MT's, Future Vision HID head/fog conversion (worth EVERY penny) on order but not installed a full set of window vent visors from Ford, and possibly soon a set of 22" if I can find the cash ha ha
Interior Modifications: Swapped out the stock head unit with a Clarion VX400 touch screen, jacked up the bass with a pair of 10" kicker comp subs with a custom built downfire box to house those ground pounders under the rear folding rear seats and powering those bad boys a kicker 300ZX amp with bass boost controller installed in the dash panel for easy access and the override video switch parked right beside it ;o) once I have a little more cash gonna limo tint the back three windows and 33% the fronts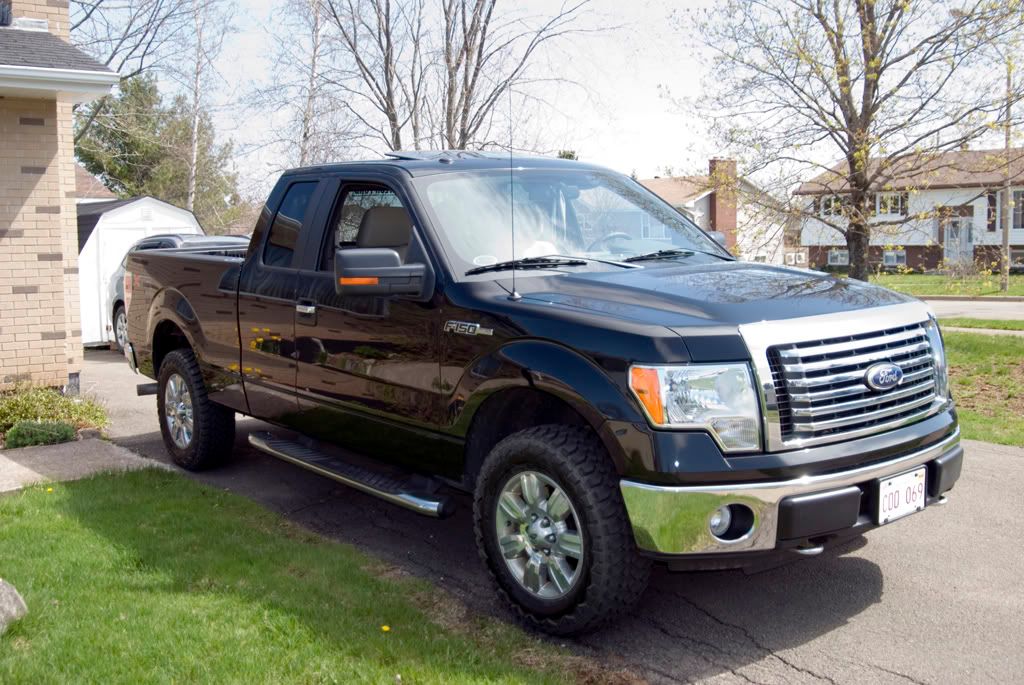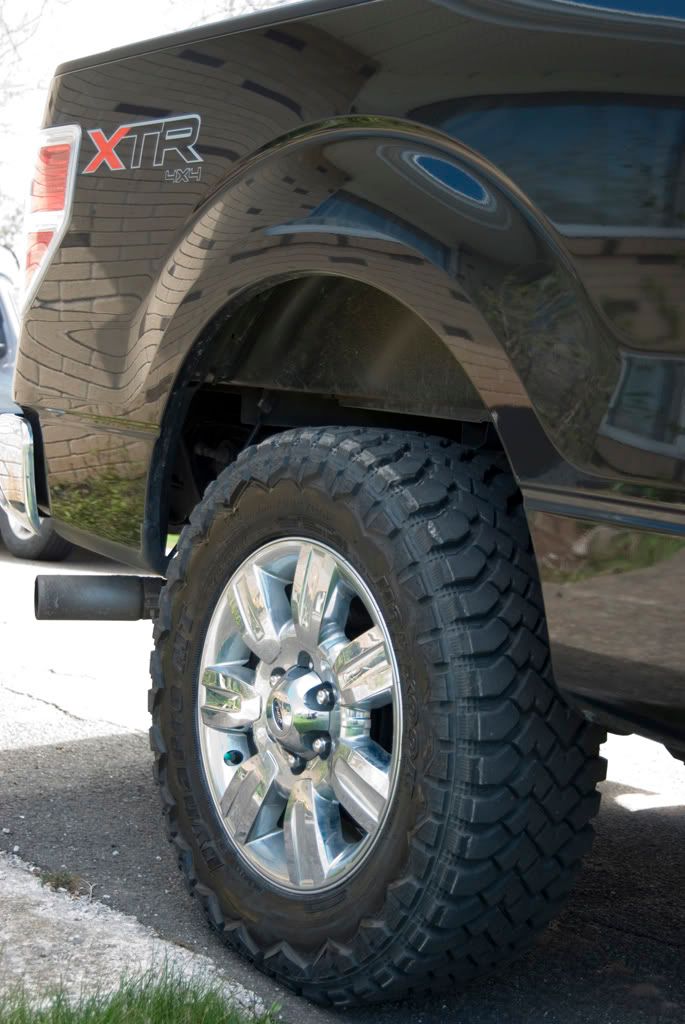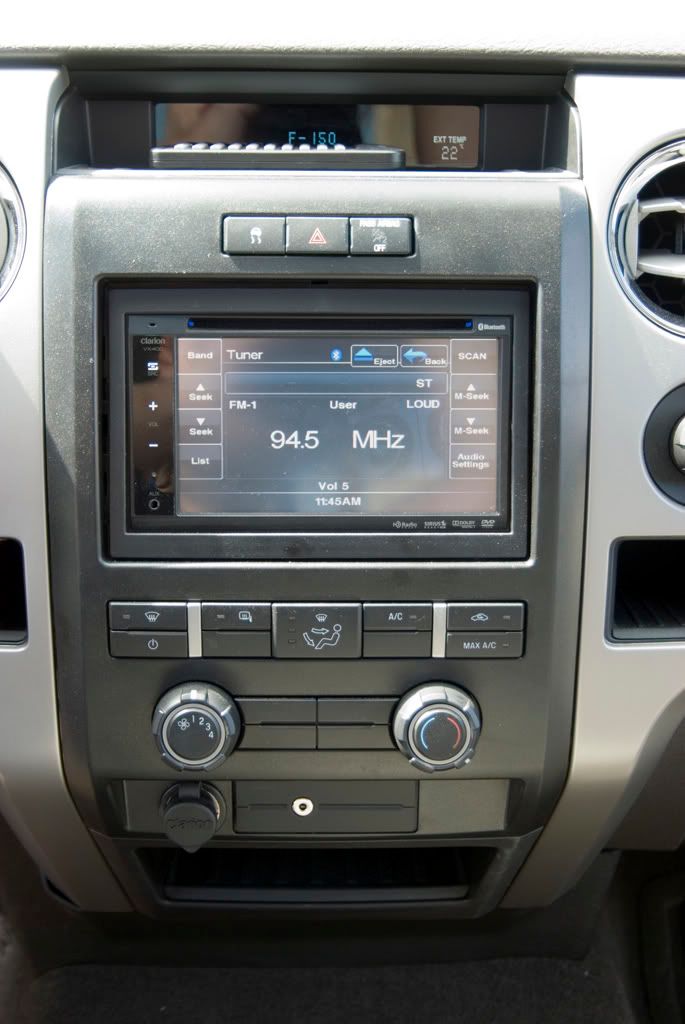 ---
CONGRATS an you got a great looking truck!!!
---
Gordon
Proud owner of 1998 NASCAR special edition F-150
(Celebrates 50 yrs of NASCAR and the F series truck)
My Pictures
---
Nitrous is like a beautiful girl with an STD. You know you want to hit it but you're afraid of the consequences
congrats on rotm,trucks lookin good keep the mods and pics coming!
---
a moments silence for the shelbyx,i hope her new owner enjoys as much.
I just threw a set of 20's on it yesterday just waitin for the new sneakers for it 295/45's cant wait to see how it looks with those
Apprentice
Join Date: Jun 2010
Location: Winnipeg, MB
Posts: 10
nice truck man! congrats on ROTM
Nice ride..Congrats. i like those Dynapro's.
---
2013 f150 Ecobeast
3.55 E locker
FX4 Screw
SSI tuned!!!!!!!!!!!!!!!!!
Posting Rules

You may not post new threads

You may not post replies

You may not post attachments

You may not edit your posts

---

HTML code is Off

---