September 2010 Winner
---
Ok Im back and have the computer working better, so lets take care of some bidness.
Congrtaulation to Mike on winning the September ROTM. His ride will represent Oct in next years calendar.
FordTough.ca Username: GT4MT
First Name: Mike
Location: Port Elgin,Ontario
Year: 2009
Model: FX4
Engine/Drivetrain Modifications: none
Suspension/Brakes Modifications: none
Exterior Modifications: HD/Raptor headlights/tail lights; FX4 decals removed
Interior Modifications: tinted windows? lol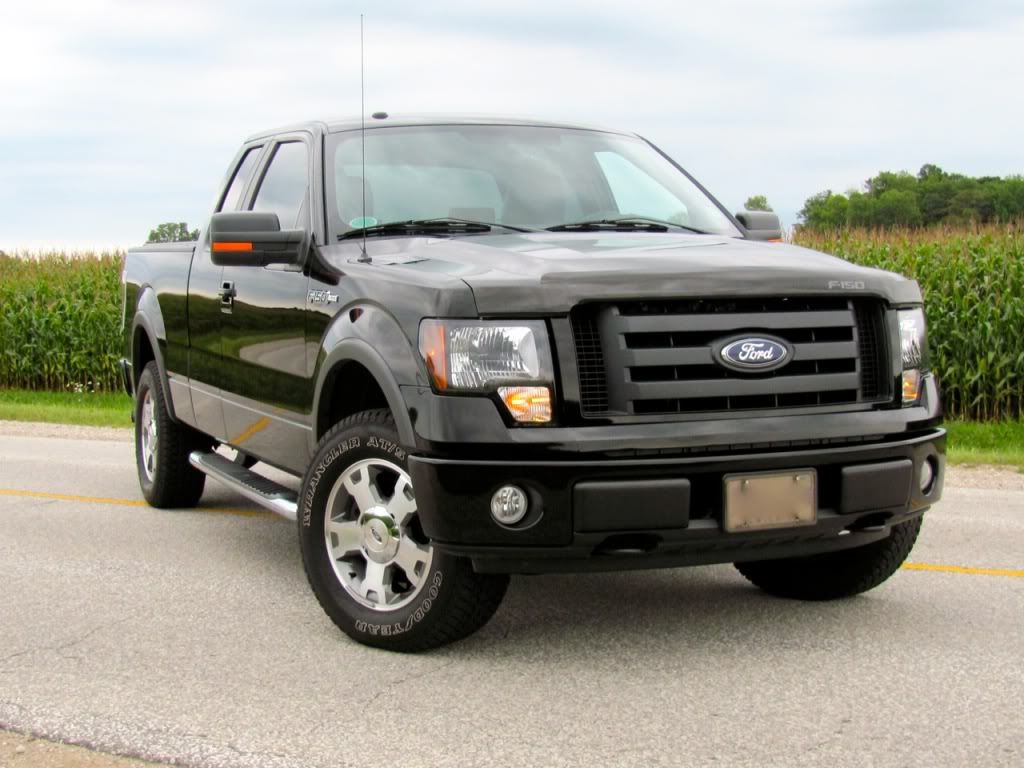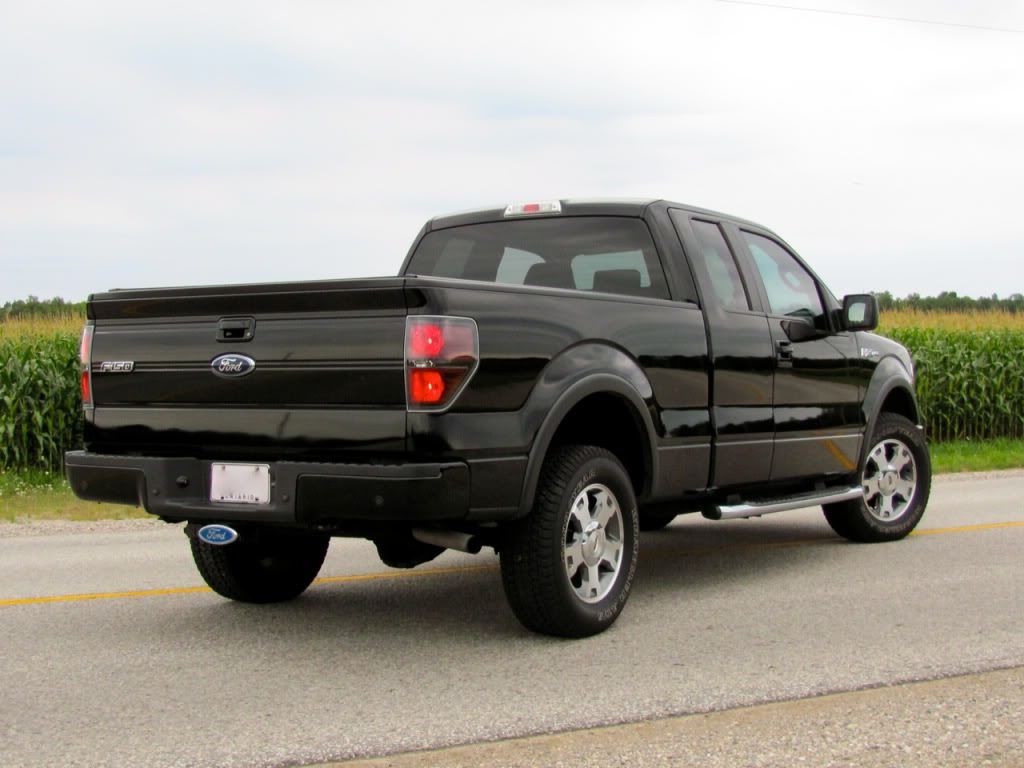 ---
---
Nitrous is like a beautiful girl with an STD. You know you want to hit it but you're afraid of the consequences
congrats on rotm,it'll look great in the calender
---
a moments silence for the shelbyx,i hope her new owner enjoys as much.
CONGRATS on being Sept ROTM
---
Gordon
Proud owner of 1998 NASCAR special edition F-150
(Celebrates 50 yrs of NASCAR and the F series truck)
My Pictures
Congrats
---
Whaddya mean I dont pay my bills?? Whydya think I'm broke!!
03 Lariat Crew 4x4 Line-x bedliner, Truxedo Lo-Pro QT Tonneau.
RIP [97 XL 4.2L V6]
Join Date: Feb 2009
Location: Kitimat, BC
Posts: 1,079
They are nice pics...way to go.
---
The Hauler - '05 F-350 4x4 CC Dually 6.0 Powerstroke
The Project - '90 Ford Bronco 4x4
The wife's - '11 Ford Escape
For every minute you are away from work...you can add two minutes to your life!
Join Date: Aug 2010
Location: Port Elgin, Ontario
Posts: 4,741
Thanks for the kind words fellows, it's been busy around the house the last couple of weeks, so it was a pleasant surprise to find my pics voted in - tough competition, and a close vote.

Well done to all, and you couldn't have asked for a more diverse group of pics to choose from.
---
801A
- 6550 lb bundle of joy
Posting Rules

You may not post new threads

You may not post replies

You may not post attachments

You may not edit your posts

---

HTML code is Off

---