January and February winners
---
Hey all, took me a little while to get these up was laid up with the flu last weekend. and gone most of this weekend. Since I've only received the 2 entries in the last month I am giving each entrant an ROTM based on the order I received them. So congrtats to Lumberjack on being the ROTM for January, and congrats to V8ranger on being the ROTM for February. They will be February and March respectively in next calendar. Way to represent guys, and I think these two rides will look killer in next years calendar. Its that easy folks send in an entry and you could be in next years calendar. On to the whoring,lol.
---
---
Nitrous is like a beautiful girl with an STD. You know you want to hit it but you're afraid of the consequences
January ROTM (LumberJack)
---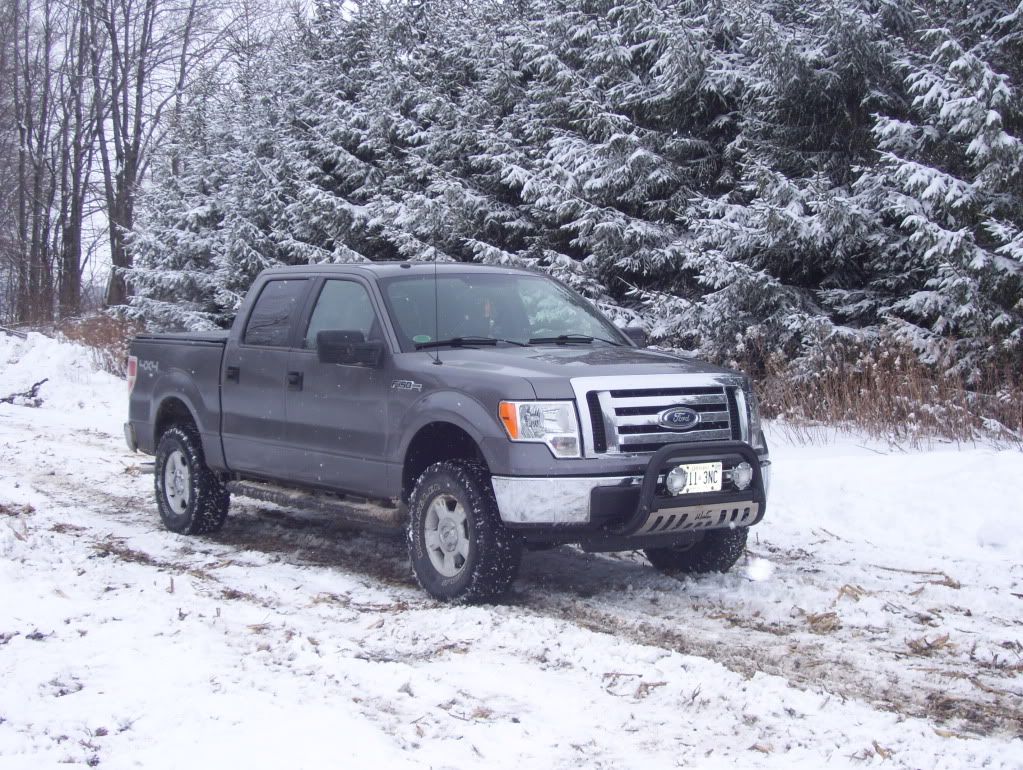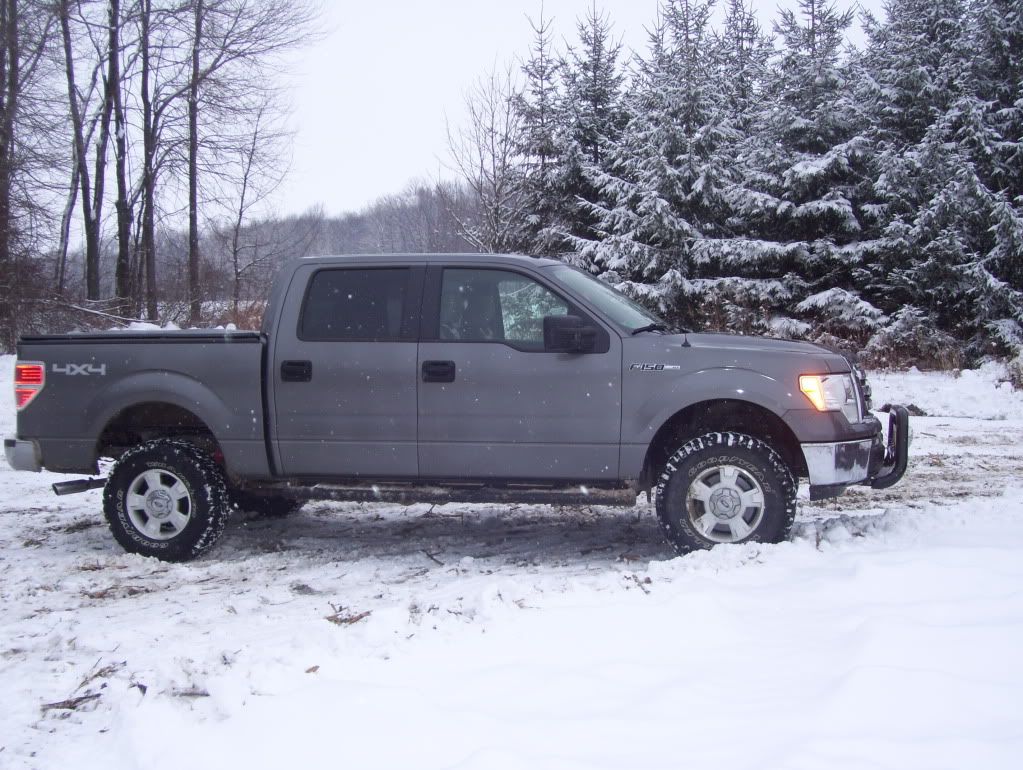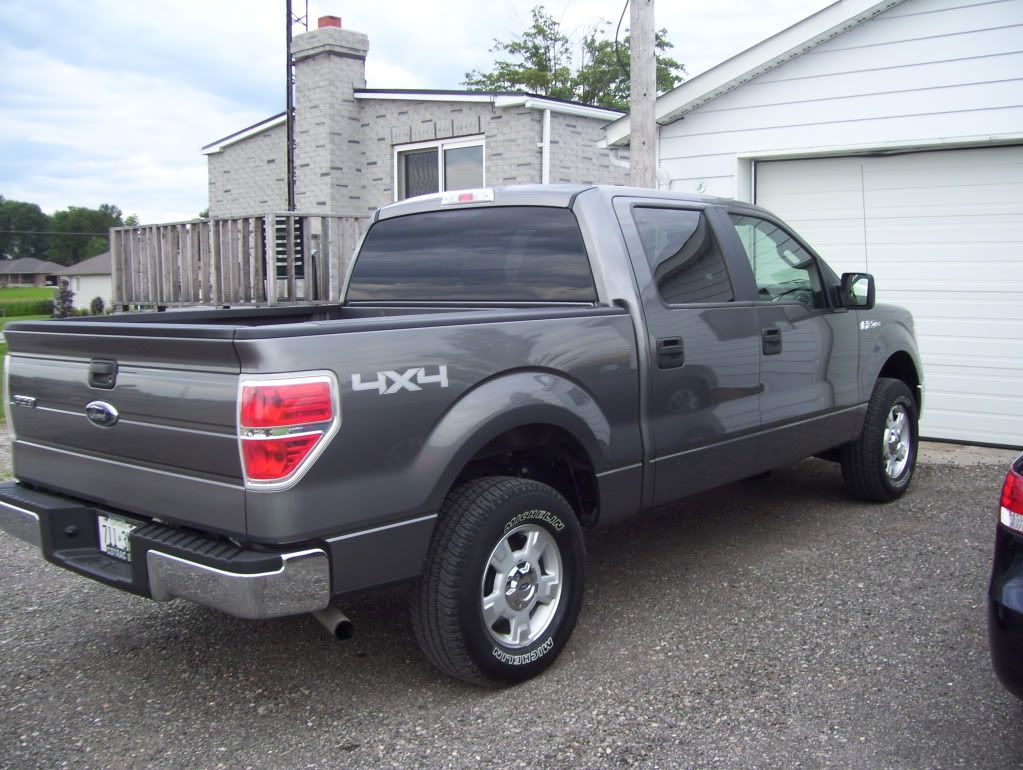 FordTough.ca Username - Lumberjack
First Name - Grant
Location - Wallacetown Ont.
Year - 2010
Model - F150 Supercrew XLT 4x4
Engine/Drivetrain Modifications - None
Suspension/Brakes Modifications - 2" Rough Country Lift, Rear Skyjacker 7000 Shocks
Exterior Modifications - Weston Bull Bar, 5" black Oval Sidesteps, 305/70/17 Goodyear Wrangler MT, Recon Fire & Ice Light Bar, 5" Off Road Fog Lights, Amber 6" Lights, Trifecta Tonneau Cover, MBRP SidSo Catback Exhaust Muffler Delete, 8000K H.I.D's Head Lights
Interior Modifications - Blue L.e.d's under front seats, Bull dog seat covers
---
February ROTM (V8ranger)
---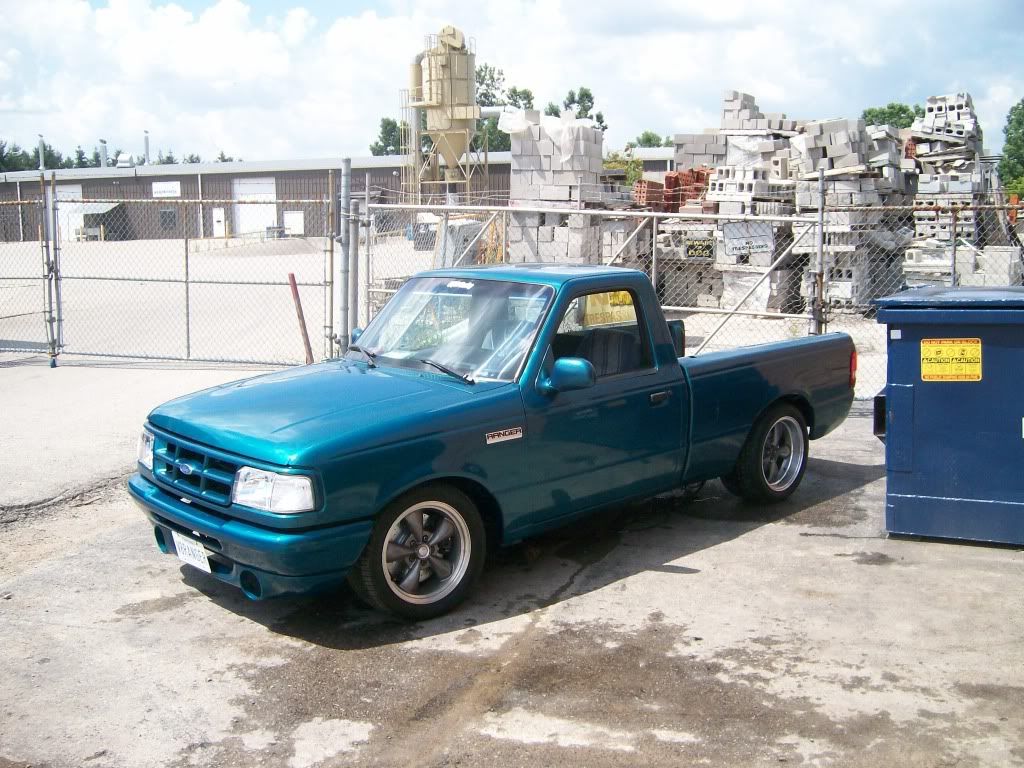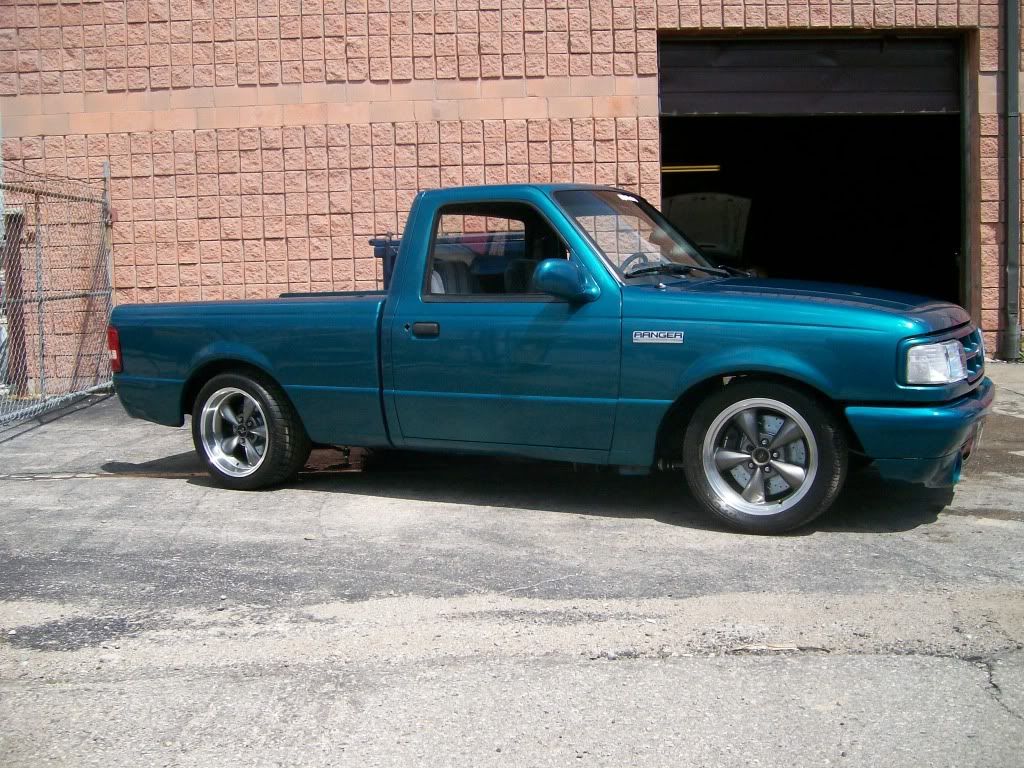 FordTough.ca Username: V8ranger
First Name: Matt
Location: London,Ont.
Year: 1986
Model: Ranger
Engine/Drivetrain Modifications: 306 with trick flow heads ported an polished
cam 7 quart deep sump oil pan edelbrock intake ported an polished as well under drive pulleys bbk cold air intake for fox body mustang. professional products fuel rail 24 lbs injectors 70mm edelbrok maf. t5 with center force dual friction clutch
Suspension/Brakes Modifications: 13" mustang cobra front brakes 11.5" cobran rear disc brakes crossed an sloted rotors. 4-5 drop 17/9 275/40/17s' bullits up front 315.35/17 deep dish bullits out back
Exterior Modifications: 06 ranger emblems and tail lights
Interior Modifications:n/a
---
Sweet I won didn't exspect that, as I don't think my truck is all the special I just sent in pics cause alot of members asked me to. Thanks
---
Lumberjack
2010 F150 Supercrew 4X4
Join Date: Feb 2009
Location: Kitimat, BC
Posts: 1,079
Right on...nice trucks guys.
---
The Hauler - '05 F-350 4x4 CC Dually 6.0 Powerstroke
The Project - '90 Ford Bronco 4x4
The wife's - '11 Ford Escape
For every minute you are away from work...you can add two minutes to your life!
Congrats you 2..well worthy of the next calendar.
---
2013 f150 Ecobeast
3.55 E locker
FX4 Screw
SSI tuned!!!!!!!!!!!!!!!!!
Join Date: Aug 2010
Location: Port Elgin, Ontario
Posts: 4,741
Congrats to Grant and Matt....fine examples for next years calender. Nicely done.
---
801A
- 6550 lb bundle of joy
Thanks guys for the great comments an congrats grant on a job well done
Similar Threads
Thread
Thread Starter
Forum
Replies
Last Post
ROTM Contest: Nov & Dec ROTM Winners

jdcrush

R O T M - Voting & Monthly Winners

8

01-20-2011

03:46 PM

ROTM Contest: January 09 Voting

jdcrush

R O T M - Voting & Monthly Winners

15

01-31-2010

07:52 PM

ROTM Contest: February 09 entries

jdcrush

R O T M - Voting & Monthly Winners

3

01-31-2010

05:23 PM
Posting Rules

You may not post new threads

You may not post replies

You may not post attachments

You may not edit your posts

---

HTML code is Off

---