Join Date: Jan 2008
Posts: 68
anyone paint the rip saw rims
---
I think thats what the rims are called. I'm debating rattle canning mine, probably flat black.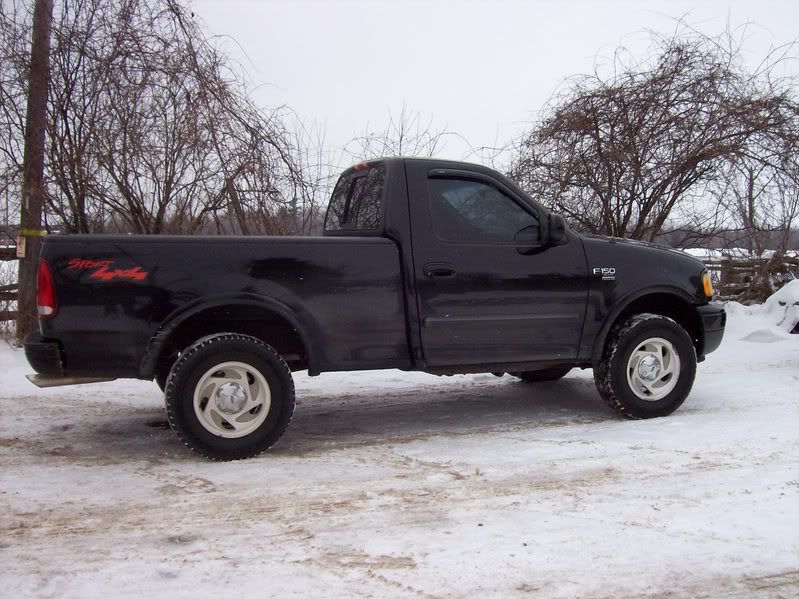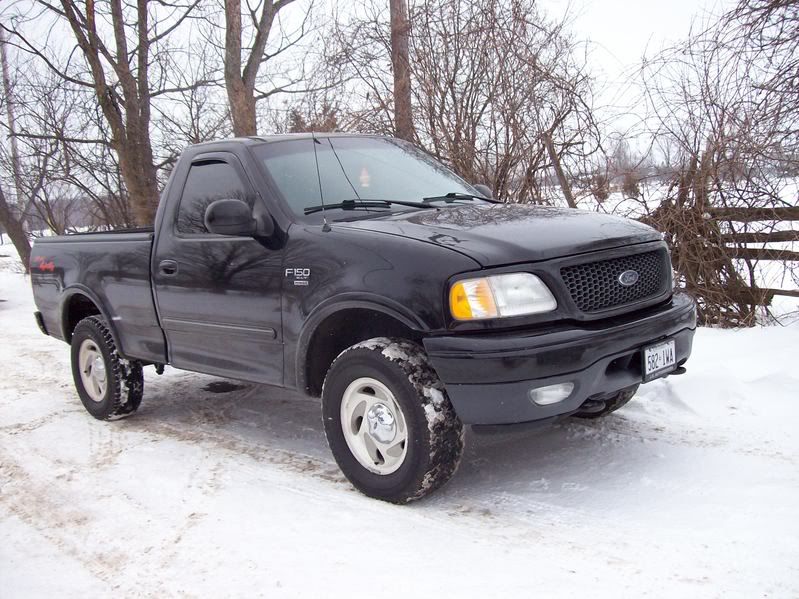 It sounds possible..
Make sure u clean them and possible high light wet sand to take the gloss off them..

paint won't stick to gloss..


But something to think about
When you color match your rims to the vehicle.. It will give an illusion of the rims being smaller then what they actually are.. I know it sounds funny.. but hop on car domain and just go looking..

Something to think about..
Look on the net their is tonnes of how too's for painting rims, I was gonna do it but got lazy and just bought new ones...lol
---
I only drive in the city, to get out of it!!!
Join Date: Jan 2008
Posts: 68
I know its possible, just wondering if anyone had done it so I can see what it looks like. I'm wasn't going to colour match. I was thinking flat black or gunmetal grey, something dark.
Join Date: Nov 2007
Posts: 76
like the other guy said, it'll really make them look small. I did it to an old set of ranger rims I had back in the day. Looked like I was running 12" rims on the poor girl. haha.
Posting Rules

You may not post new threads

You may not post replies

You may not post attachments

You may not edit your posts

---

HTML code is Off

---