Timmys Run
---
Decided to put up a pic of a canadian institution, Tim Hortons. Lets see your pics of your trucks at timmys.
Notice Winnipegs finest in the Background, maybe we can do a contest for whoever gets the most cop cars in their picture.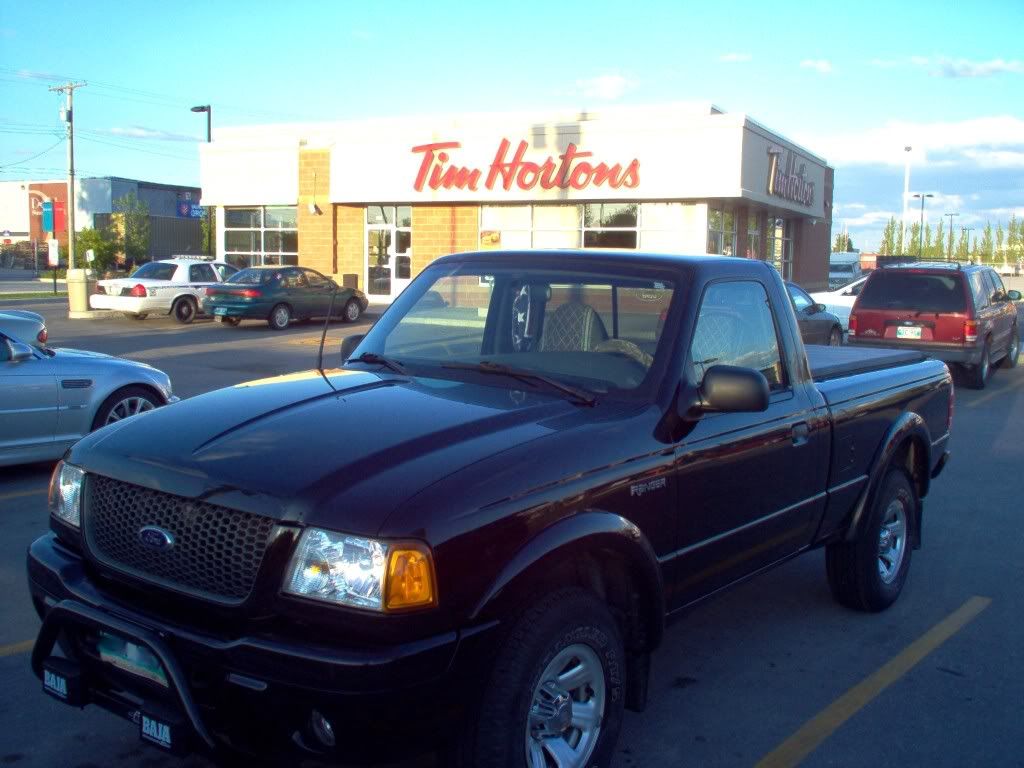 I will work on that, Bancroft Timmies usualy has 3-5 cop cars in the lot at once....lol
---
I only drive in the city, to get out of it!!!
yeah there were two more on the otherside of my truck.
I'll see what I can get. Tim Hortons has to be the safest place in Canada to go to. At any given time between the Highway Patrol and RCMP there can be as many as 10 cop cars at the the local Timmies.
---
2016 F150 XLT XTR 4x4 2.7 Ecoboost
lmao nice man nice. heres a old pic of my truck at timmies. by old i mean no mods done to it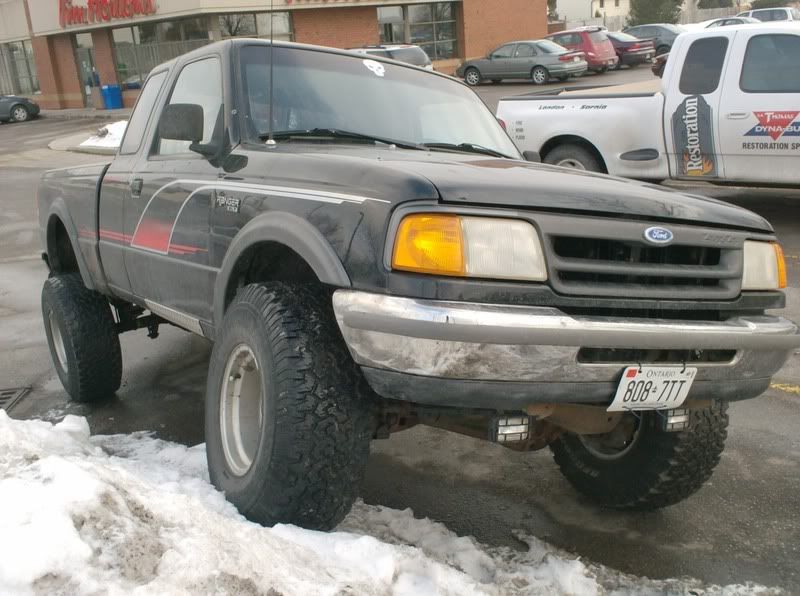 this pic has my rollbar and push bar but no lights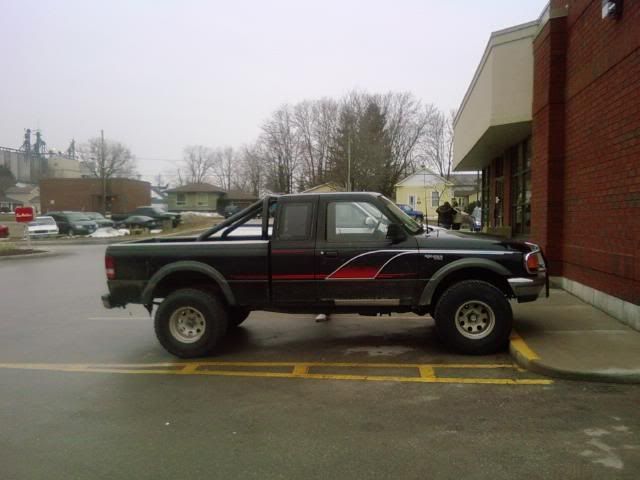 ---
MAKE: Ford, MODEL:Ranger, YEAR: 1993, MODS:4inch body lift, 32 11.5 15 M/T's, push bar chrome, rollbar black,4 off road light JVC CD deck,2 12' mtx subs, 1000watt mtx amp,blue neon
This one is a classic they cant even get out of the car to get the free donut's
---
They were making sure nobody was speeding through drive through, traffic control....lol
---
I only drive in the city, to get out of it!!!
when i was in high school i worked night shift at a timmys.
the rcmp would just come in and make there own coffee and sandwiches and stuff after hours. coffee/donuts were free for rcmp. all other stuff was 50% off.
---

Really? Its the Internet take it easy.
Posting Rules

You may not post new threads

You may not post replies

You may not post attachments

You may not edit your posts

---

HTML code is Off

---