Here are mine
---
2000 F150 Harley Davidson Edition
2002 F150 Harley Davidson Edition
Current
2006 Lincoln Mark LT 4X4
They're not all mine. Only one is, but my family has 4 F150's. A 05 Lariat Supercrew, 06 FX4 Supercrew, 00 Sport 4x4, 05 FX4 Supercab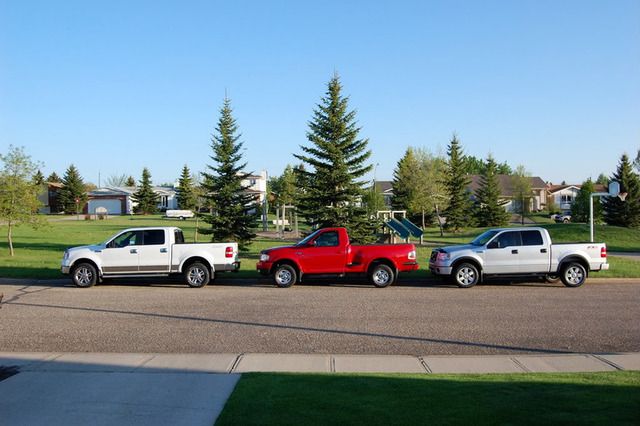 New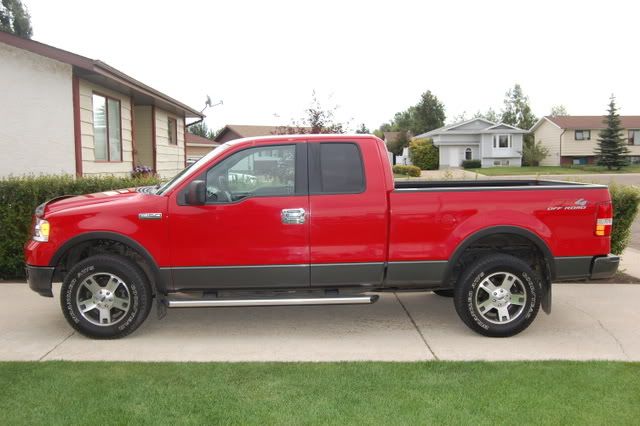 Old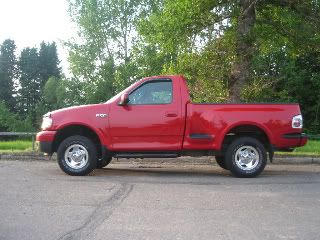 ---
2016 F150 XLT XTR 4x4 2.7 Ecoboost
I have only owned 1 truck and a 98 Explorer, had the truck since new and got the Explorer after I moved back up here!!!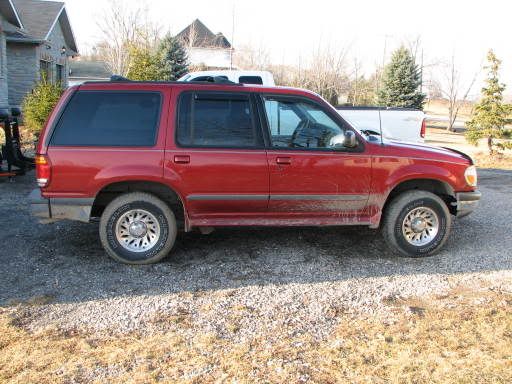 ---
Gordon
Proud owner of 1998 NASCAR special edition F-150
(Celebrates 50 yrs of NASCAR and the F series truck)
My Pictures
Don't have any of our 03 Ranger but it was a blue extended cab 2wd 3.0v6 My wife got rearended by a drunkdriver in that one
she was o.k. except for kronic backpain but the Ranger didn't make it. Then we got our 03 F-150 extended cab 4x4 4.6v8 auto.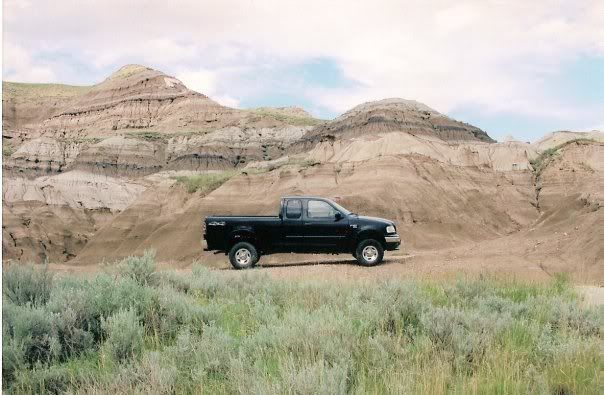 After the lease on that was up we got our 05 Explorer Sport Trac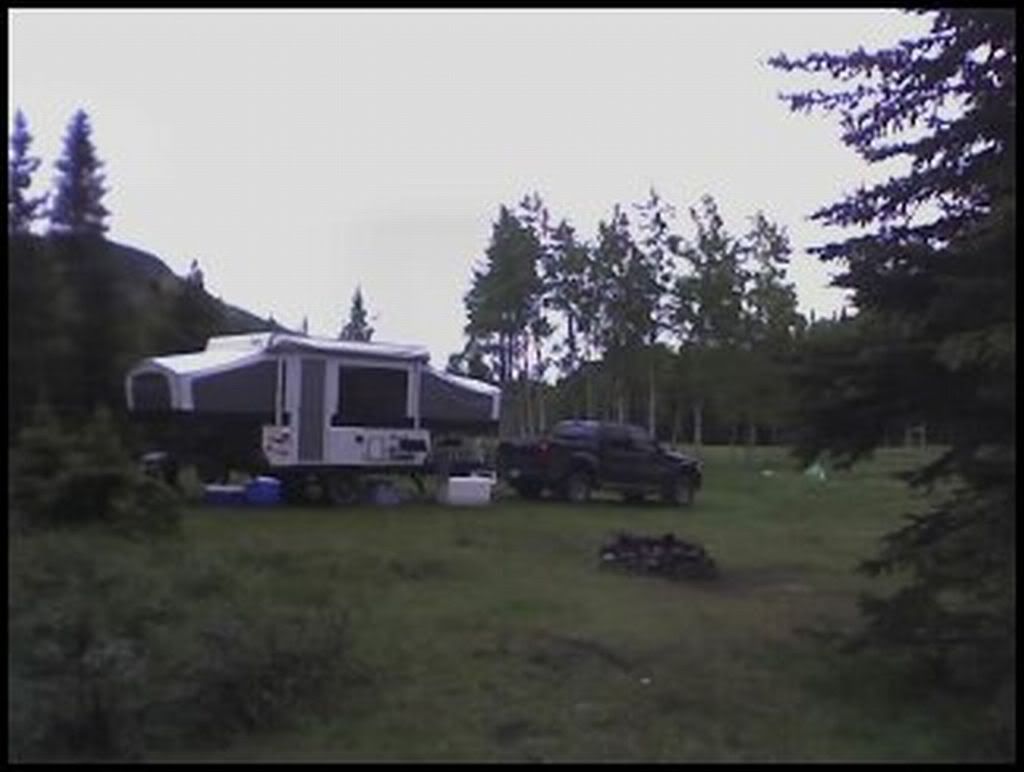 After we got that one the wife said "no more 4wheeling with a leased truck!" so I picked up my 79 Bronco for 500$ and it is still waiting it's first trail day.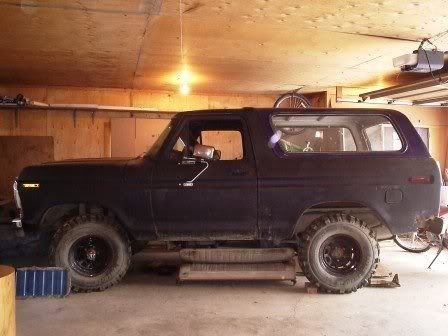 Then I got a smoking deal on my 99 F-350 c.cab longbox 4x4 diesel 6spd.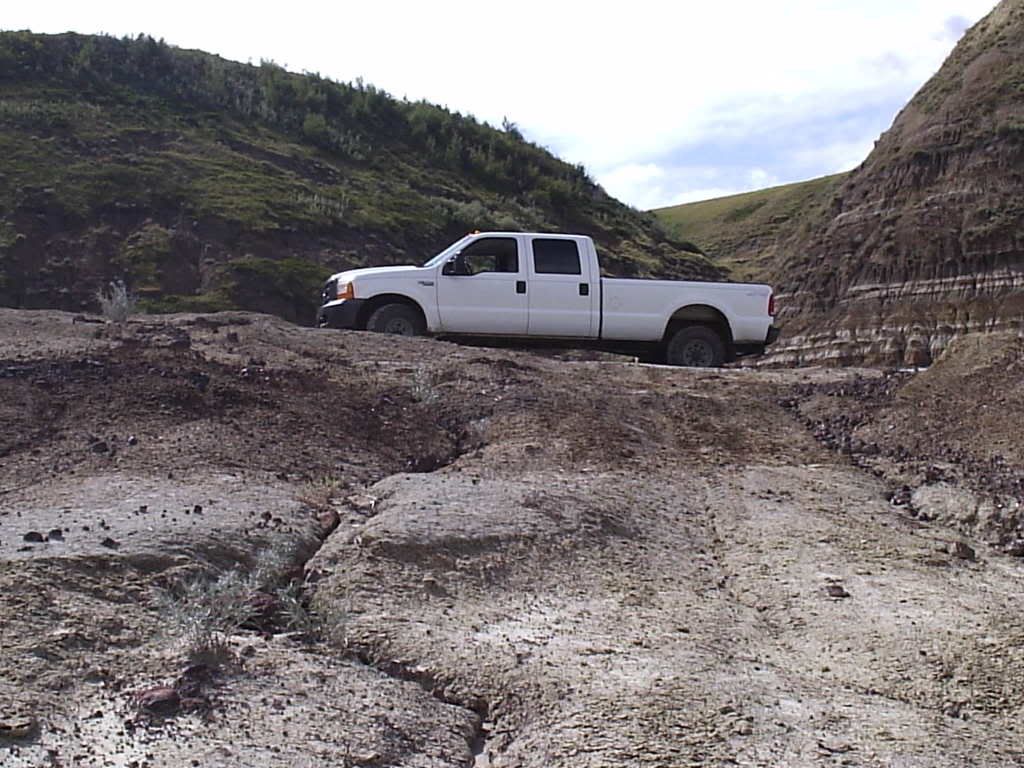 Thats it for now till the lease is up on the ST then we are gonna look for another Ranger, we still miss that truck
---
1997 F-150 xl
1984 Honda XR200R (the toy)
2007 Honda CRF100f (the spare toy)
2005 Jayco Baja 10Y (the home away from home)
Posting Rules

You may not post new threads

You may not post replies

You may not post attachments

You may not edit your posts

---

HTML code is Off

---