2009 Toronto Auto Show
---
Wasn't really sure where to put this; Ontario seemed the most logical. The place was a zoo, and there wasn't really a whole lot of stuff that made you go "wow!". I guess that's the embattled economy at work. Got a couple of interesting shots at the Ford booth: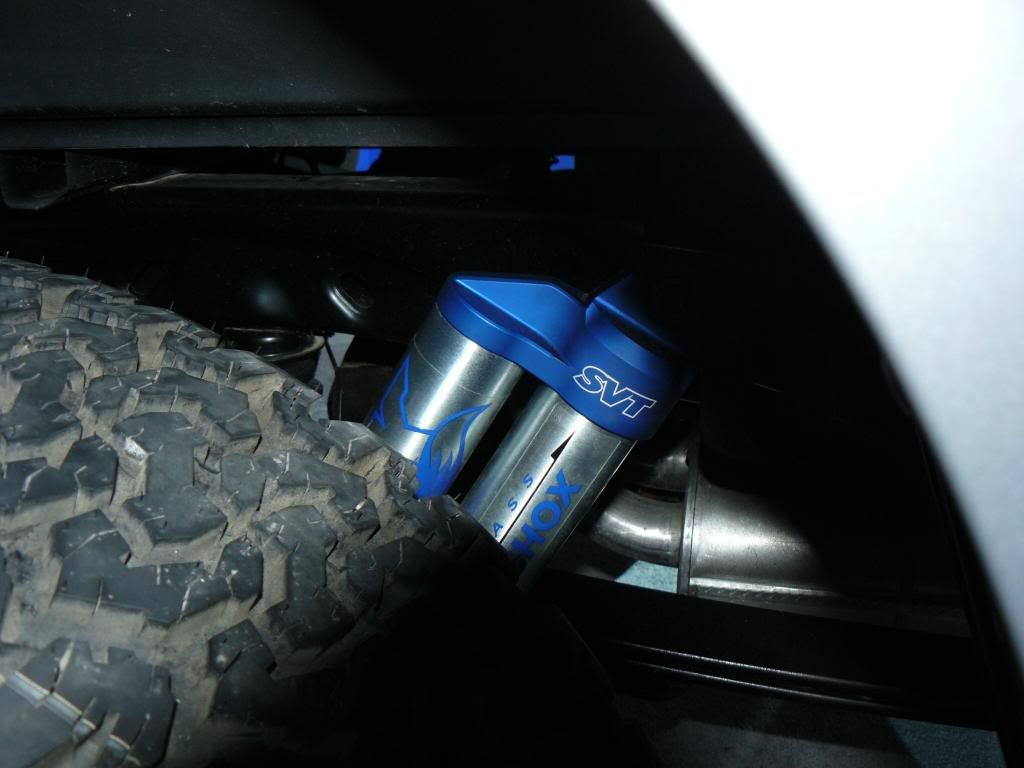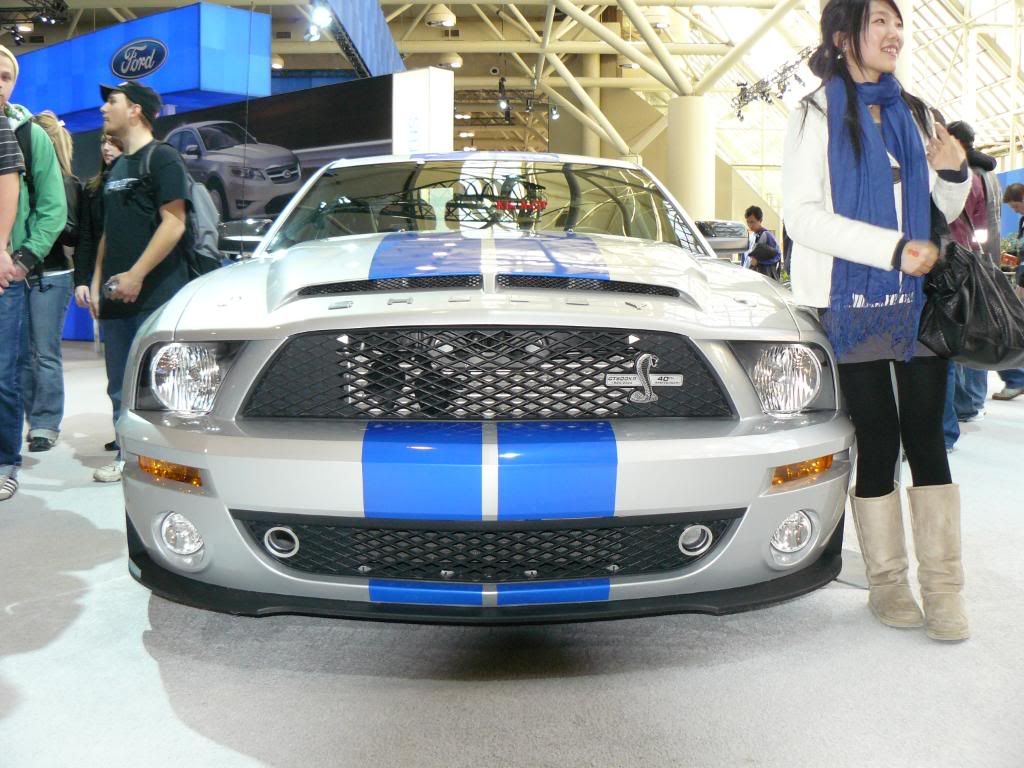 Hockey's greatest Dad was there signing autographs:
This was an interesting display:
whats goin on with the ranger ? just a package ? or somthing under the hood ? looks good with the scoop
Nice shots. I had planned on heading down there myself today but it didn't pan out. Going to try and get down there one day this week though.
Great photos and like the Blue Raptor and that cool hood on the Ranger!!!

I have never been and maybe one day I will get a chance to check it out!!!
---
Gordon
Proud owner of 1998 NASCAR special edition F-150
(Celebrates 50 yrs of NASCAR and the F series truck)
My Pictures
Join Date: Dec 2007
Location: Keswick, On
Posts: 67
Went down there Friday night. Agreed there was nothing that was WOW, but there was some cool rides.
i like that ranger
---
MAKE: Ford, MODEL:Ranger, YEAR: 1993, MODS:4inch body lift, 32 11.5 15 M/T's, push bar chrome, rollbar black,4 off road light JVC CD deck,2 12' mtx subs, 1000watt mtx amp,blue neon
i was their on monday an the ranger is just a decal package an fake hood scoop the raptor is sexy in person i got some pics just have to upload them to
The interesting thing I found with the Ranger was that from all accounts it was just a standard sport package, 4x2 S/C. The sticker that accompanied the truck made no mention of the stripe package or the hood scoop; and yes it was fake - the "screen" where the intake would be was just a sticker.
I should have opened the hood to check, but I'm pretty sure it was just on with 3M tape.
I also thought the Raptor was a pretty nice looking package, but compared to most of the other vehicles it didn't seem like it was cleaned up to auto show standards; it really looked like they'd just pushed it in off the lot and dusted it. The undercarriage wasn't dressed p at all.
Well a few minutes with a sawzall will cure the fake scoop issue
---
Whaddya mean I dont pay my bills?? Whydya think I'm broke!!
03 Lariat Crew 4x4 Line-x bedliner, Truxedo Lo-Pro QT Tonneau.
RIP [97 XL 4.2L V6]
Join Date: Apr 2008
Location: BC
Posts: 322
Nice Pic's. Not to keen on the Raptor's wheels but I do like the grill!
Would be a shame to Hide the Big FORD writing behind 4 Nine Inch Spot light's
---
2008 F150 FX4 SCAB : BLUE STREAK

She's gone but never forgotten! Replaced with a blown:

2008 F150 FX4 SCREW : SILVER BULLET
Posting Rules

You may not post new threads

You may not post replies

You may not post attachments

You may not edit your posts

---

HTML code is Off

---