Join Date: Mar 2008
Location: London
Posts: 175
IM BACK!!!!
---
hey everyone some of you know me some may not.
my names mitch im in london and now have an white 08 SD with the plates RA RACIN, i have a 2003 mustang i drag race, current best is a
[email protected]
, not much else to say, i eat sleep race and if theres time work.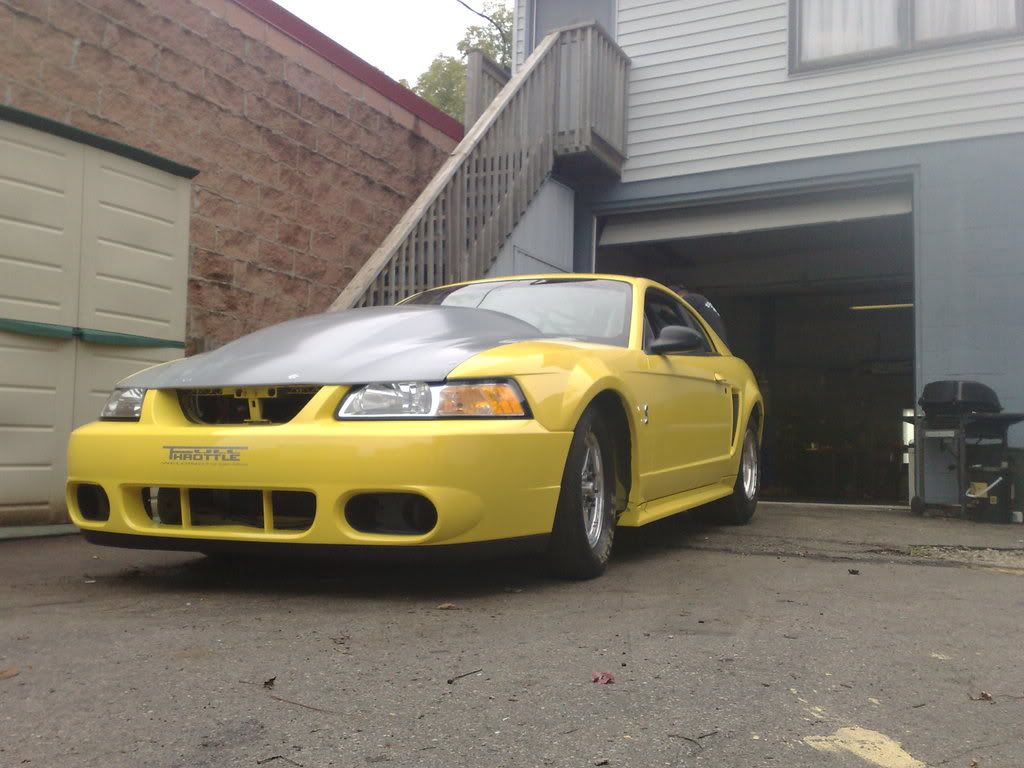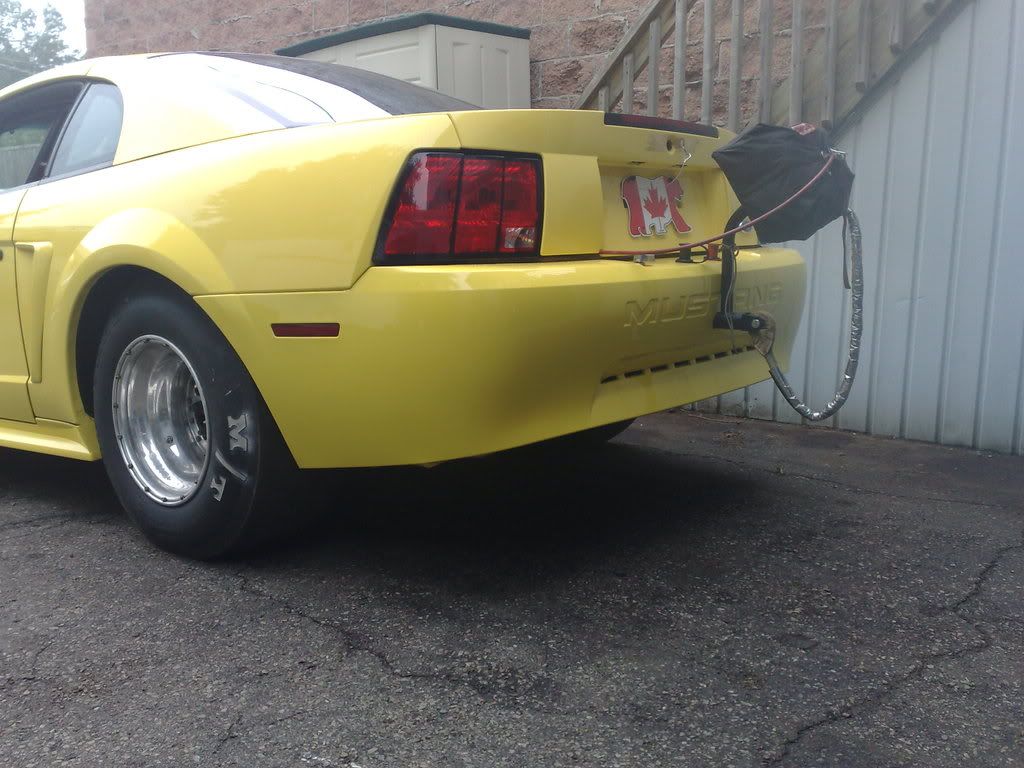 this was a motor pass at sparta last year
HEY Mitch and its good to hear from you and Mustang is looking great!!!
---
Gordon
Proud owner of 1998 NASCAR special edition F-150
(Celebrates 50 yrs of NASCAR and the F series truck)
My Pictures
Betcha dats FUNN!
---
2001 SVT Lightning F-150 #1976 (SOLD)
2007 Harley Davidson F-150 #3402 (SOLD)
2010 SVT Raptor F-150 / 6.2L
glad to hear from you again Mitch..gotta love a car with a parachute
---
2013 f150 Ecobeast
3.55 E locker
FX4 Screw
SSI tuned!!!!!!!!!!!!!!!!!
Welcome. Awsome Mustang
---
1997 F-150 xl
1984 Honda XR200R (the toy)
2007 Honda CRF100f (the spare toy)
2005 Jayco Baja 10Y (the home away from home)
Join Date: Mar 2008
Location: London
Posts: 175
hey Pete how you and Mona been? There doing great dads working in Brampton monday to friday and home weekends and moms in London for the winter. She just got back from New Brunswick they bought a cottage there and were fixing it up this year. Give my parents a call im sure they would love to hear from you and Mona 519 642 4945.

cheers

Mitch
good to hear from you, we;ll pop around maybe this saturday got to come into town to get a new cover for our truck,obtw, i sold my mustang last year at thanksgiving to someone in burlington. So mom and dad got a cottage out east, interesting might just have to go out there next summer
Posting Rules

You may not post new threads

You may not post replies

You may not post attachments

You may not edit your posts

---

HTML code is Off

---