Merry Christmas
---
Just like to wish everyone a Merry Christmas and hope that Santa brings cool
Mods to everyone
---
I also like to wish a Merry Christmas to all the members of Fordtough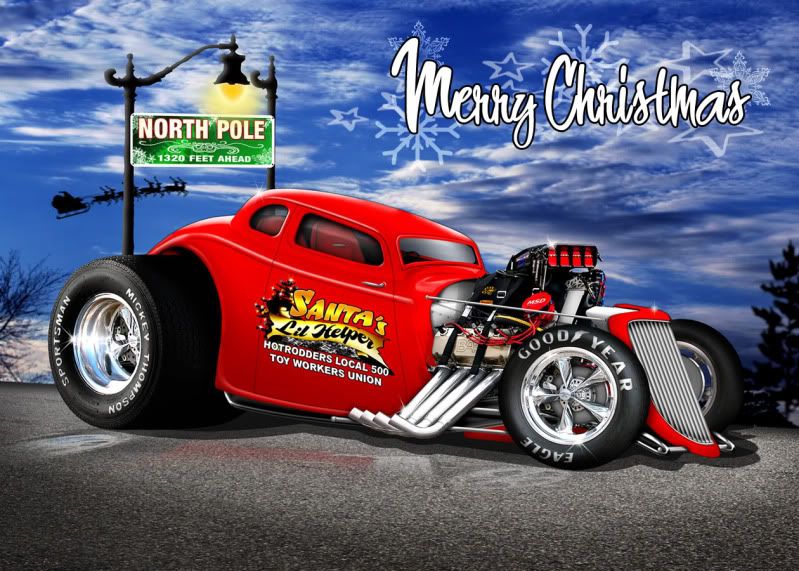 ---
Gordon
Proud owner of 1998 NASCAR special edition F-150
(Celebrates 50 yrs of NASCAR and the F series truck)
My Pictures
Happy holidays to everyone and their families...remember if you're gonna drink and drive...to deliver the booze to me first
...JK....don't do it. And remember if you spill your drink..that's considered alcohol abuse. have a great long weekend.
---
2013 f150 Ecobeast
3.55 E locker
FX4 Screw
SSI tuned!!!!!!!!!!!!!!!!!
Well it's christmas eve and i'm half toast at 10:30, Wish everyone on "fordtough" a Merry Christmas and a joyous New year. Yup started drinking on my first of 4 days off from work
Kids come tomorrow late so gotta be ready for that lol
---
Lumberjack
2010 F150 Supercrew 4X4
merry christmas to ya'll hope you guys get what ya wanted.
---
MAKE: Ford, MODEL:Ranger, YEAR: 1993, MODS:4inch body lift, 32 11.5 15 M/T's, push bar chrome, rollbar black,4 off road light JVC CD deck,2 12' mtx subs, 1000watt mtx amp,blue neon
Join Date: Feb 2009
Location: Kitimat, BC
Posts: 1,079
Merry Christmas from the west coast. I thought about buying my wife some truck parts...changed my mind and bought wine instead.
---
The Hauler - '05 F-350 4x4 CC Dually 6.0 Powerstroke
The Project - '90 Ford Bronco 4x4
The wife's - '11 Ford Escape
For every minute you are away from work...you can add two minutes to your life!
Merry Christmas everyone at Fordtough
---
2007 F350 6.0L Ext cab short box 4x4
2000 F150 5.4L Reg cab short box 2wd
?? always looking for a new ford project !
Merry Christmas to EveryOne At fordtough....
Have a Safe and Happy Holiday....
---
Load It Like A Railcar........................... Drive It Like A Stockcar..........................
Merry Christmas to everybody one here at Ford Tough.ca
MERRY CHRISTMAS
---
Merry Christmas to everyone.Have a great holiday.
---
Similar Threads
Thread
Thread Starter
Forum
Replies
Last Post
Merry Christmas GUYS!!!

RichmondRanger

Ranger Forum

6

12-24-2008

02:46 PM
Posting Rules

You may not post new threads

You may not post replies

You may not post attachments

You may not edit your posts

---

HTML code is Off

---