Post them Up!!
---
Well, we've seen your trucks all shiny and clean. Sitting in the parking lot at your local Timmy's. Lets see them all snow bound and dirty!
I'd post, but you know I have a Dodge now. (Still like my Fords). We have the Escape, but of course, someone else has that most of the time.
TR
---
Rangerfied
What do you mean, when you had it?

What have you got now?
---
Rangerfied
I don't have any pics of my truck covered in snow, I always go clean it off and forget to take pictures, it did have 6" of snow on it last saturday the 5th
---
Lumberjack
2010 F150 Supercrew 4X4
I'd believe it. Mine had about that much too.
---
Rangerfied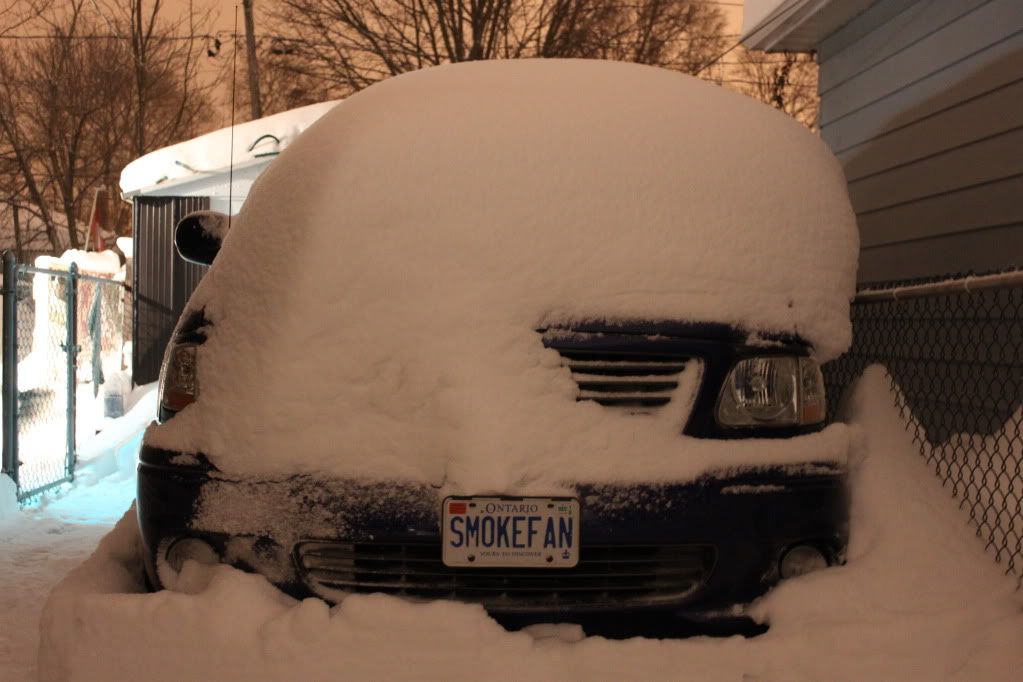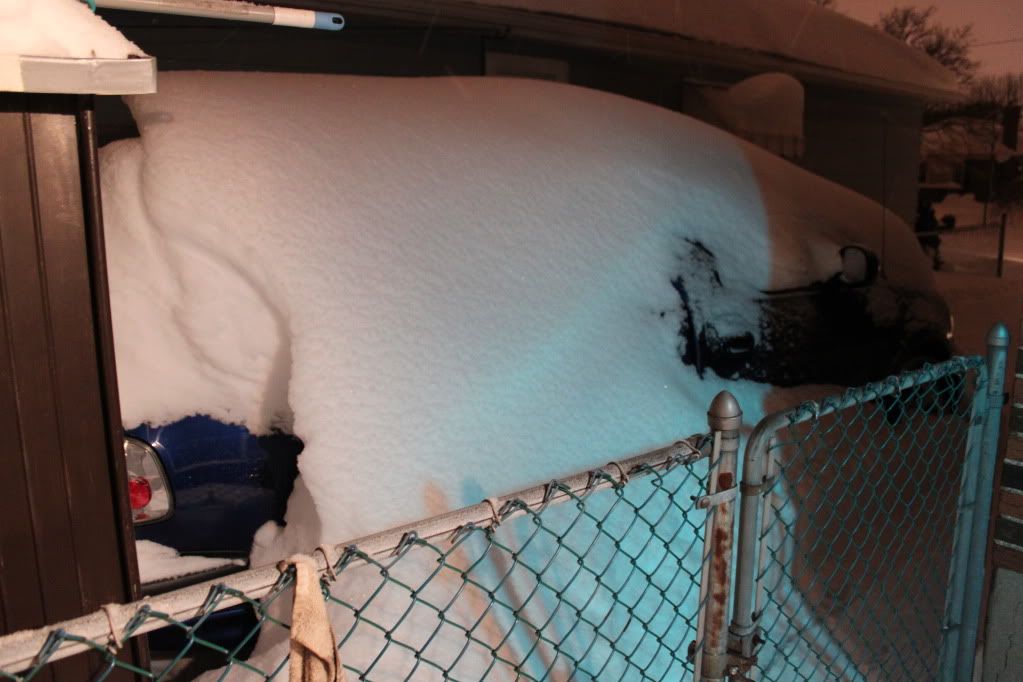 ---
2011 Chevrolet Camaro RS2SS
2007 Pontiac Grand Prix GXP
2007 Ford Crown Victoria P71


You didn't get much snow there did you Smokefan! LOL
---
Rangerfied
---
Nitrous is like a beautiful girl with an STD. You know you want to hit it but you're afraid of the consequences
Nice snow fall pics guys tim that must of been while the truck was parked eh none the less cool pics
Here's my Old Explorer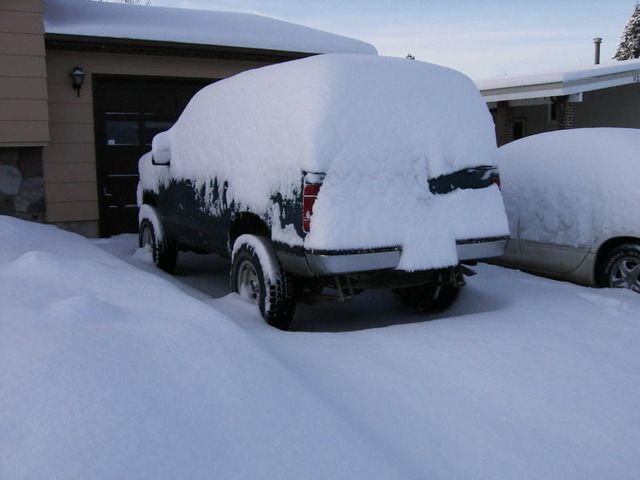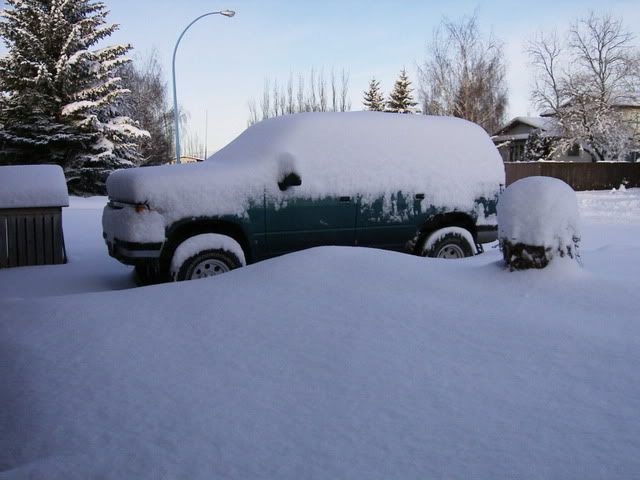 And My Expedition ( it just scares the snow away from it!!)
---
98 Eddie Bauer Expedition 5.4L - 5 Inch Lift - 315/75/16 Hankook AT/M's
2010 F150 XLT XTR 5.4L Tuxedo Black Metallic.. 285/65/20 BFG At's
Similar Threads
Thread
Thread Starter
Forum
Replies
Last Post
post pics of

v8ranger

Photo and Video Gallery - Members Rides

9

04-27-2012

02:29 AM

first post

robbyboy

New Members Introductions

13

01-08-2011

11:22 AM
Posting Rules

You may not post new threads

You may not post replies

You may not post attachments

You may not edit your posts

---

HTML code is Off

---