CRUISE PHOTOS!!!!!
---
WOW what a day it was, couldn't ask for a better day...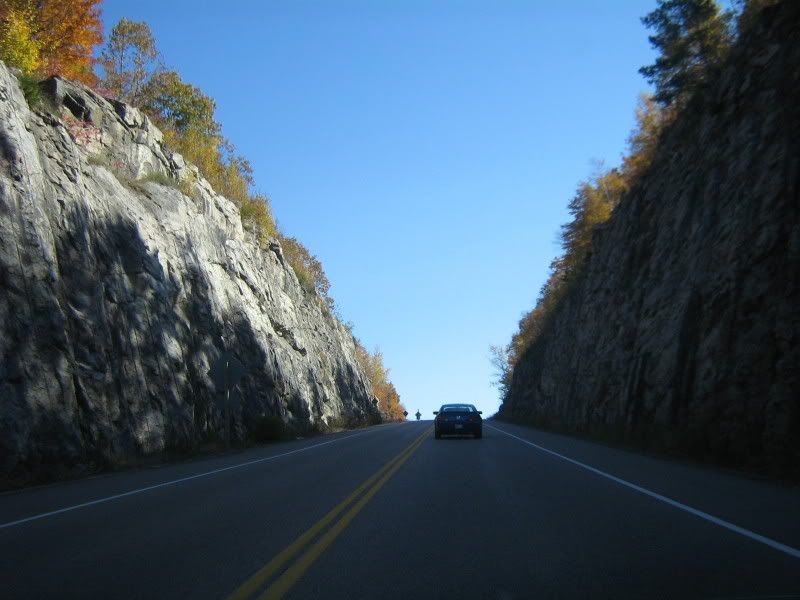 ---
It's all about the boost!
Looks like it was a good turnout, nice pics all those lightning's lined up looks cool
---
I only drive in the city, to get out of it!!!
150 cars
6 lightnings, the rest...ALL stangs. It was cool being different
---
It's all about the boost!
look great cruising and standing still,too bad w
s coming.
---
a moments silence for the shelbyx,i hope her new owner enjoys as much.
cool pics and i see u didnt pass a gas station lol
lol no...put it this way..............450 kms.....$130.00 in fuel, well $80.00, but i filled up to full during the trip for another 50......I have only driven it one time since, and im already down to 1/4 tank, gonna need more gas!!!
When I first bought it, the gas light came on, my first ever stop, 5 mins after I bought it was at a gas station......gave me a good preview for what I was in for
---
It's all about the boost!
Where were the pics taken at and that black Lightning looks like a member here Dave "Builtfordfast" Lightning!!!
---
Gordon
Proud owner of 1998 NASCAR special edition F-150
(Celebrates 50 yrs of NASCAR and the F series truck)
My Pictures
Posting Rules

You may not post new threads

You may not post replies

You may not post attachments

You may not edit your posts

---

HTML code is Off

---