Would this plug in?
---
---
Honda civic look. Spend the money and get hids
---

Really? Its the Internet take it easy.
how about a real anwser to my qustion. Not just a opinon
---
if you want bright lights get Sylvania silver stars from Canadian tire for like 20$ each i think or less. They are the brightest thing you can get without going to HID.
i have had every set of lights. i have 4500k HID in headlights and 6000K HID in fog lights.
sitting next to a Harley with silver stars. and you couldn't even tell the silver stars were on compared to my dual HID. Ive spent many hundreds of dollars on just lights, if it a'int HID its LED on my truck. Every Singal Bulb has been changed. but what would i know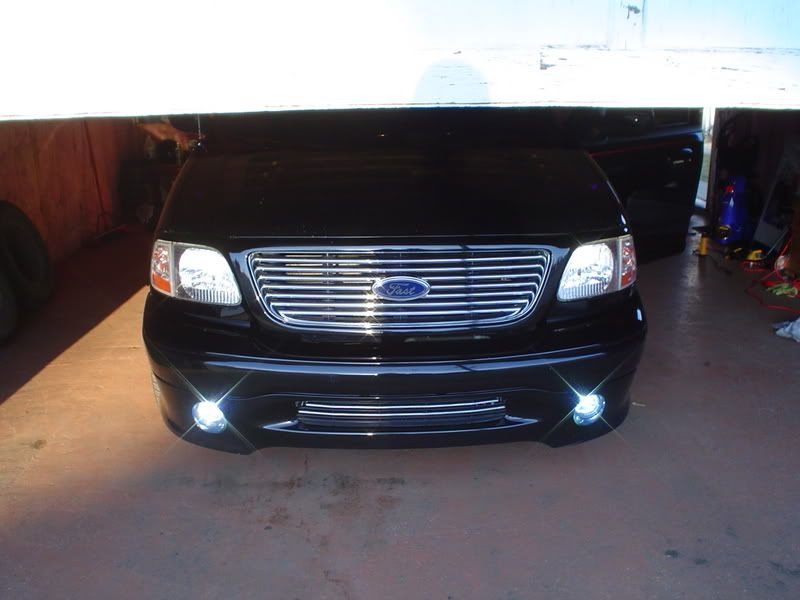 ---

Really? Its the Internet take it easy.
---
Last edited by BlairTruck; 09-22-2010 at

08:33 PM

.
They should just plug in..but i agree with Blair..love my HID's..I had some of those blue Ford racing bulbs on my Expy..they were terrible at night..sold the truck and left them in
---
2013 f150 Ecobeast
3.55 E locker
FX4 Screw
SSI tuned!!!!!!!!!!!!!!!!!
Everybody has there own opition. I find the hid too bright when people pass or coming at you on the road. I put in Piaa Xtreme white and I never have to use my high beams and do most of my driving at nite, early morning. m2c
piaa costs more then HID these days
---

Really? Its the Internet take it easy.
Posting Rules

You may not post new threads

You may not post replies

You may not post attachments

You may not edit your posts

---

HTML code is Off

---