You can't turn your back, even for a second
---
Thanx
They got me for the tune of $7300.oo. Paint, body work, tires, Sound system, GPS. the list go'es on. Needless to say is that I'm PISSED!
---
Wright it in script, Wrap it in blue, and Drop it in the winners circle!
Classic Ford Truck Club ; Member Rep
Join Date: Aug 2010
Location: Port Elgin, Ontario
Posts: 4,741
Who's "they" and what happened that would rack up $7300?

If you're talking repairs of some kind, wasn't there any sort of quote involved?

Been out of the loop for a while, so I've got no idea what you're talking about, and your thread doesn't give much info.

Either way, doesn't sound good, sorry to hear it.
---
801A
- 6550 lb bundle of joy
Hey Gerry .... Sorry about the damage to your Truck. Makes me sick to think that
there pieces of .... walking amoung us that think it is ok to damage others property.
---
Load It Like A Railcar........................... Drive It Like A Stockcar..........................
Some more pics i pulled out of your photobucket album..
Hope you don't mind..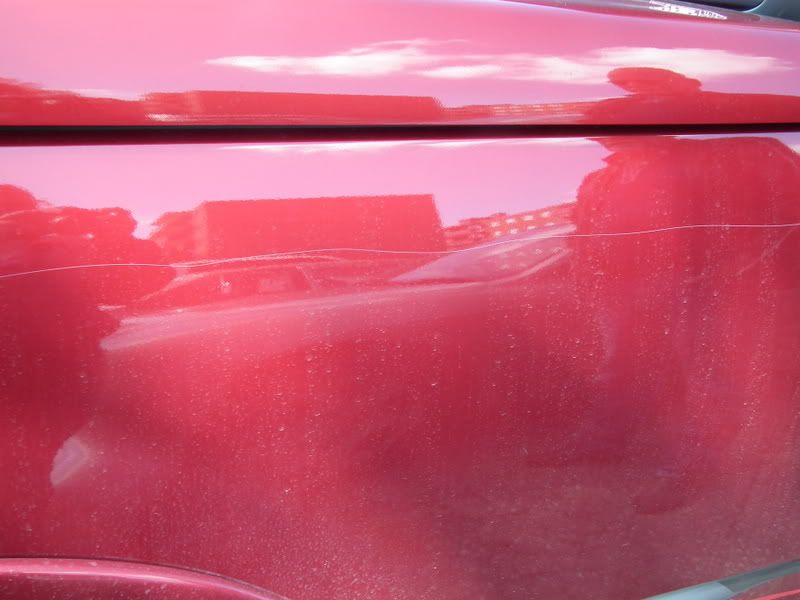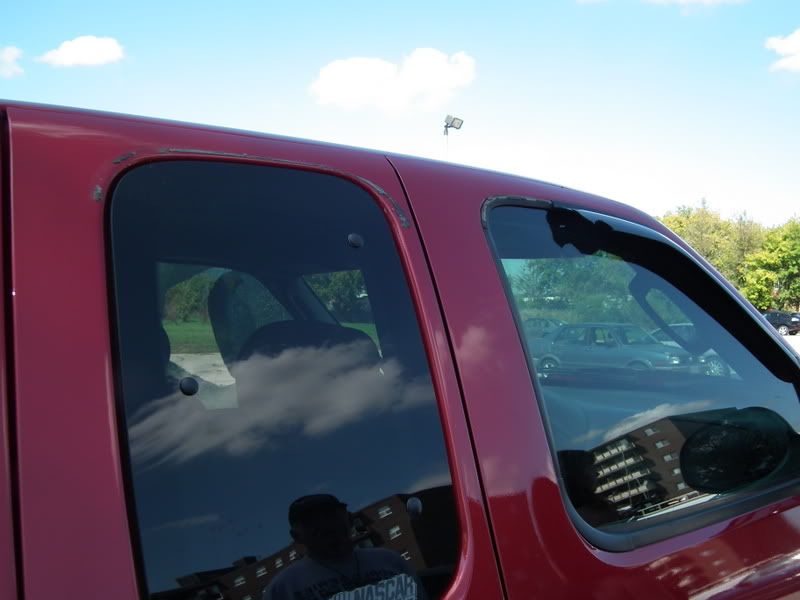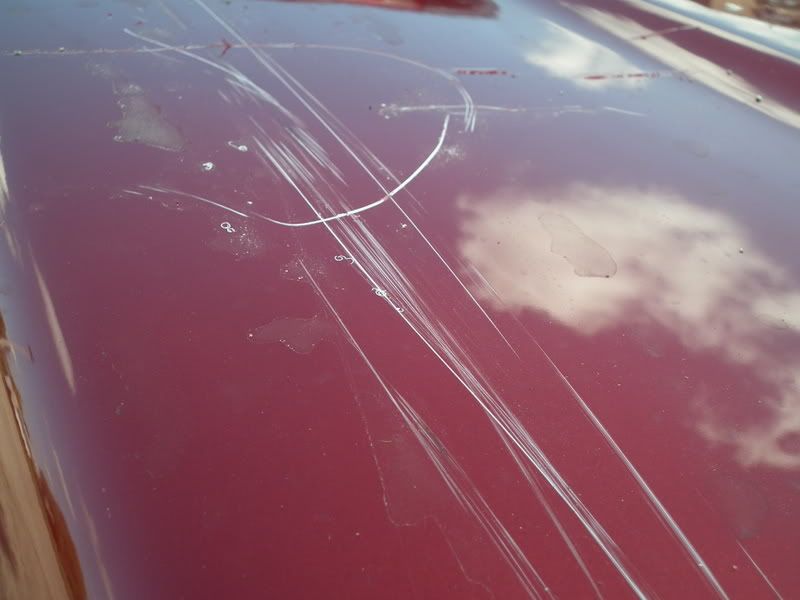 i actually want someone to key the shit outta my truck right now cause the paint is far from new and i cant afford a new paint job but insurance can .
---

Really? Its the Internet take it easy.
Holy crap them punks sure did a number on your truck , just seems punks anymore do it for fun and the rush to see if they get caught. So did they slash all 4 tires ? Looks like they stole all your lug nuts.
---
Lumberjack
2010 F150 Supercrew 4X4
wow thats a crappy deal

if I ever caught someone doing that to my truck think I would snap and be locked up..... but it would be fun
---
2007 F350 6.0L Ext cab short box 4x4
2000 F150 5.4L Reg cab short box 2wd
?? always looking for a new ford project !
holly crap sorry to hear man i hope they catch the jelous buggers who did this to your truck
Thanx
I hope the cops catch them before I do. After the broke my window, and stole my stereo, and GPS, they started throwing a cement block at the body,and slashed my back tires. I guess they used a knife to finish off the rest of the body panels. Viper, Thanks for pulling the pictures. I had 4 estimates, 5100.oo to 7500.oo The cheapest wasn't the one to do the job. I settled for a buddy's shop in Bracebridge $7300.oo taxes in. He's replacing the tailgate, and a new front bumper. and 2 extra coats of clear. The truck will be ready for Georgetown next Sunday. I am paying out of my pocket, for these Assholes fun. I'm afraid that my insurance would skyrocket, if I claimed.

Gerry
---
Wright it in script, Wrap it in blue, and Drop it in the winners circle!
Classic Ford Truck Club ; Member Rep
Posting Rules

You may not post new threads

You may not post replies

You may not post attachments

You may not edit your posts

---

HTML code is Off

---