so another project has started
---
well hear some pics of the winter beater. Then gonna be turned into a decent truck for the wife.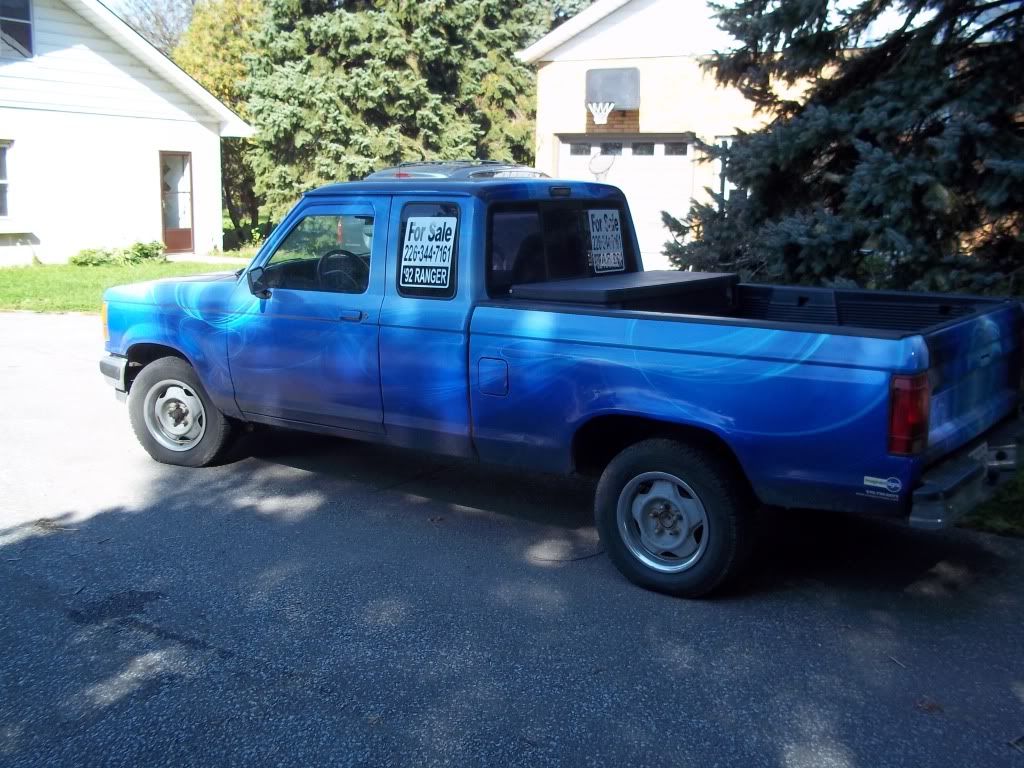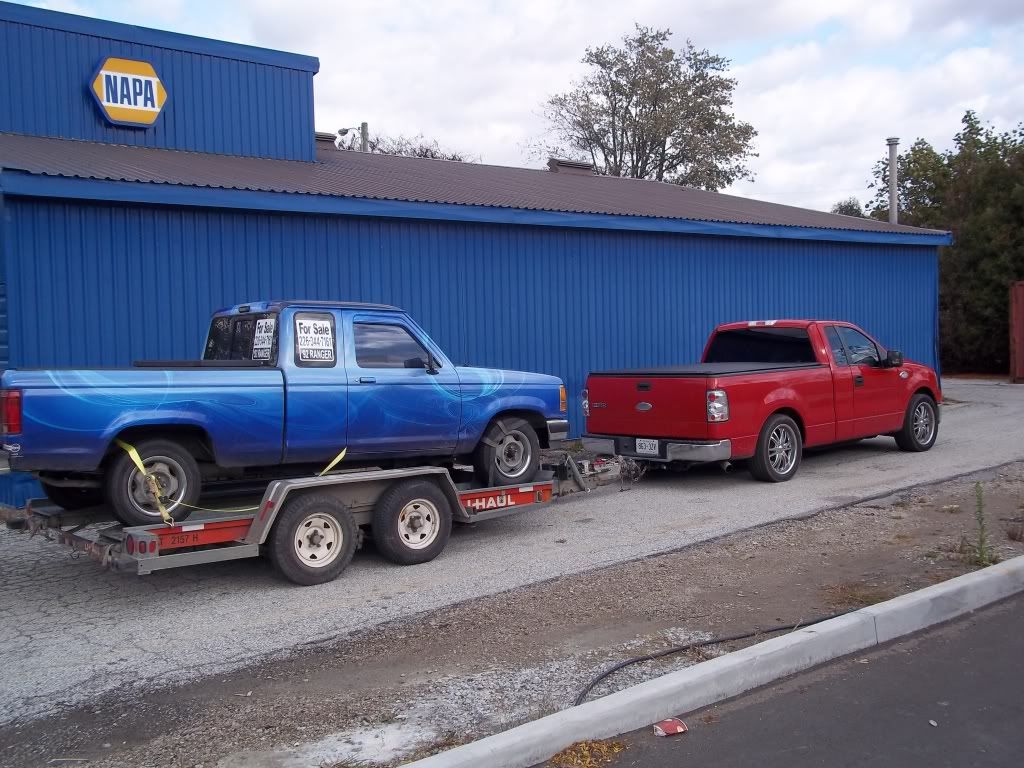 Join Date: Feb 2009
Location: Kitimat, BC
Posts: 1,079
Awesome find. Looks solid and straight.
---
The Hauler - '05 F-350 4x4 CC Dually 6.0 Powerstroke
The Project - '90 Ford Bronco 4x4
The wife's - '11 Ford Escape
For every minute you are away from work...you can add two minutes to your life!
thanks for the comments guys will keep pics posted of the build of this truck as things happen with it.

yeah steel rims for winter perfect haha with like new snow tires yeah
motor pics current for now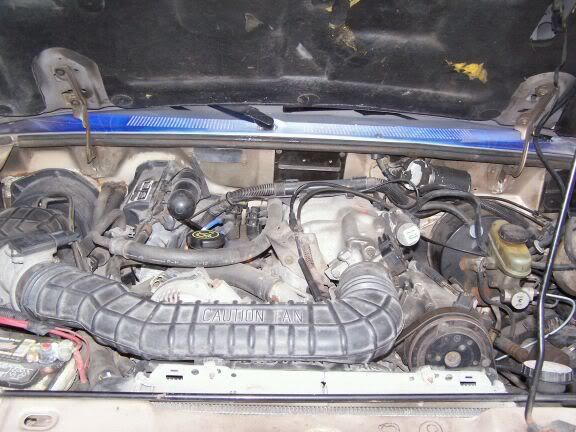 whats your plans for under the hood? V/8 I hope. 5.0 just falls in them. I done a few
Gerry
---
Wright it in script, Wrap it in blue, and Drop it in the winners circle!
Classic Ford Truck Club ; Member Rep
ive done a 2 v8 swaps already an a 2.3 turbo as well under the hood will see might be a 3.8 supercharged motor not sure yet
Nice truck buddy. Good times picking it up yesterday Cant wait to see it when its done
---
stick a small cummins in there lol
---
2007 F350 6.0L Ext cab short box 4x4
2000 F150 5.4L Reg cab short box 2wd
?? always looking for a new ford project !
naw not gonna put a cummins in her lol twist it apart ahha
interior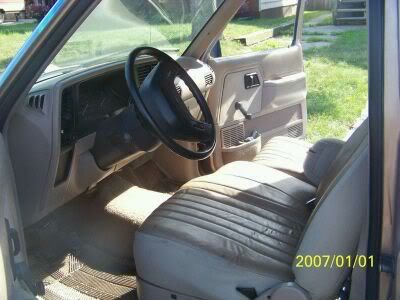 Posting Rules

You may not post new threads

You may not post replies

You may not post attachments

You may not edit your posts

---

HTML code is Off

---