Plus one on the ptm!!
---
2008 Oxford White F150 FX2 SPORT Super Crew,5.4L.
2003 Satin Silver Clearcoat Mustang GT,4.6L 2V,5 speed.
stripped,slammed,& cammed!
aka 1LOW03GT
very very good work..and your hood is very beautiful here in belgium is not easy to have one of them...

What type of paint do you use for your dashboard?

volvering
Anytime I did any interior panel painting, I always used a product called Marhyde.
Don't even know if you can buy it anymore, it's been that long since I've used it, but a quick search on the Google machine shows that VHT has a line of vinyl dyes.
http://www.vhtpaint.com/products/vinyldye/
---
801A
- 6550 lb bundle of joy
i used dupli color vinyl and fabric paint, works great ive on my truck and my focus, the focus has had it for 5 years now there is a couple paint chips but thats from me not preping the parts right
http://www.duplicolor.com/products/vinylFabricCoating/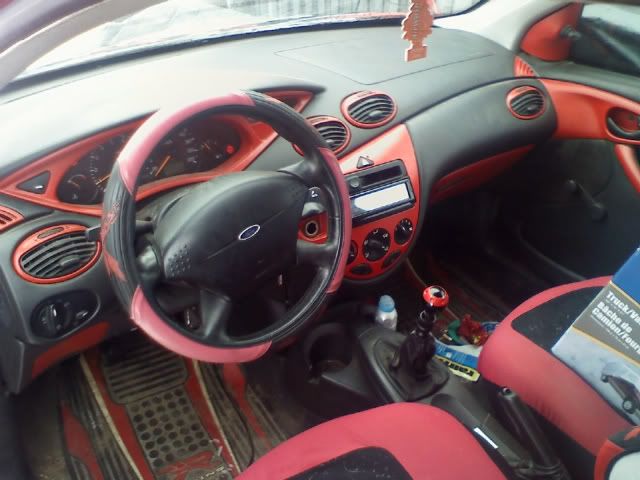 ---
"CANT FORD IT DONT BUY IT"
Gotta be happy with the hood now that it's painted, looks good.
---
801A
- 6550 lb bundle of joy
Posting Rules

You may not post new threads

You may not post replies

You may not post attachments

You may not edit your posts

---

HTML code is Off

---