My 2012 Ford Raptor
---
Hey peoples, Im T0C and this is my first Ford. No complaints so far. I have added a front bumper from ADD, a 40" LED Rigid and a 20" LED, Recon winch, got my box sprayed, added a 2-way radio, phone booster which I placed under the transmitter under the stoarge pad on the dash. I also have the Bully Dog chip installed. I tried to install a lockpick for my ford sync but it was such a piece of shit I removed it! WARNING: NEVER GET A LOCKPICK. I also got both front and rear cams, sun roof and the blue interior accent with heated and A/C seats.
Sorry for the spam of pics but I usually get asked to post a bunch of pics due to being 2012 Rpator.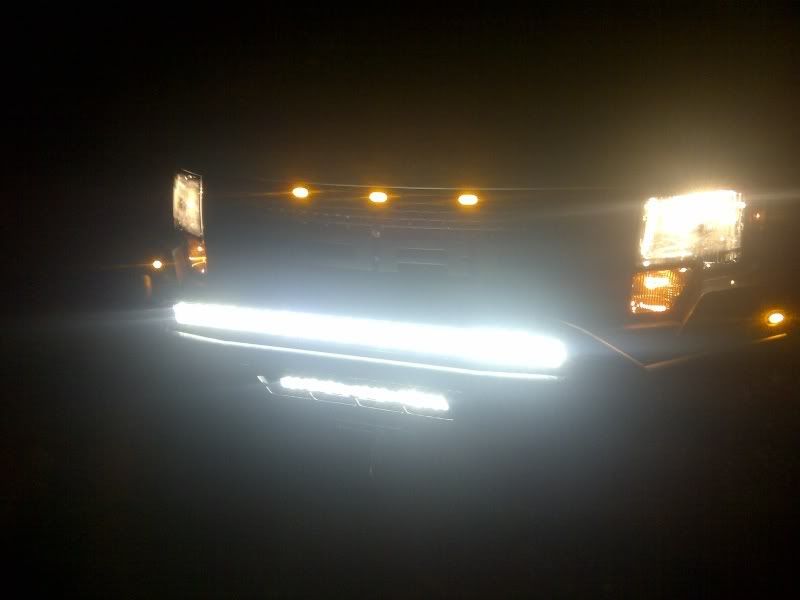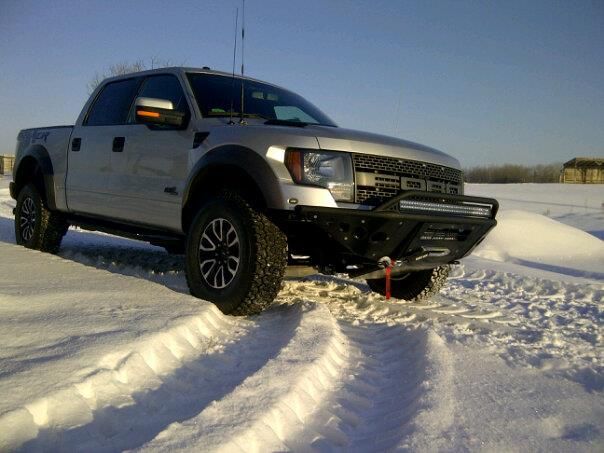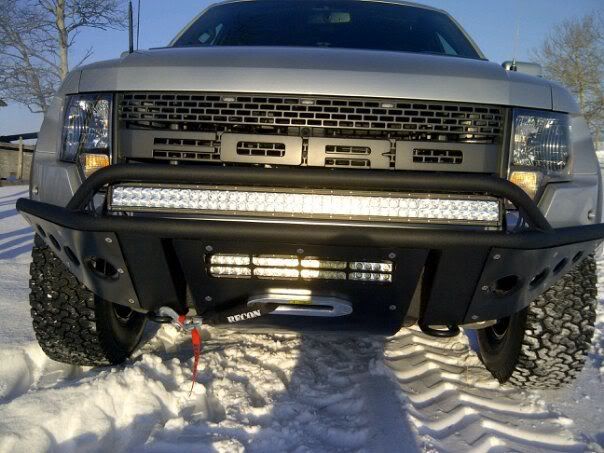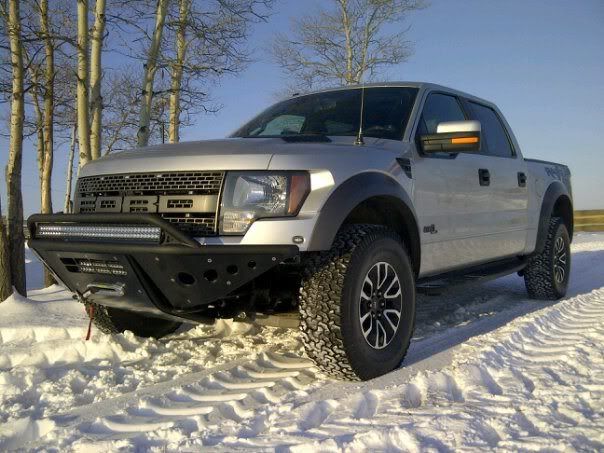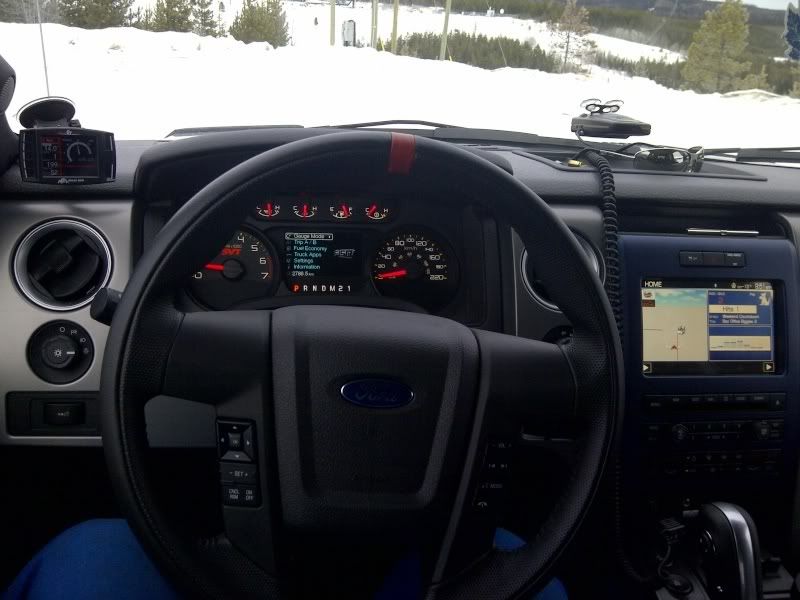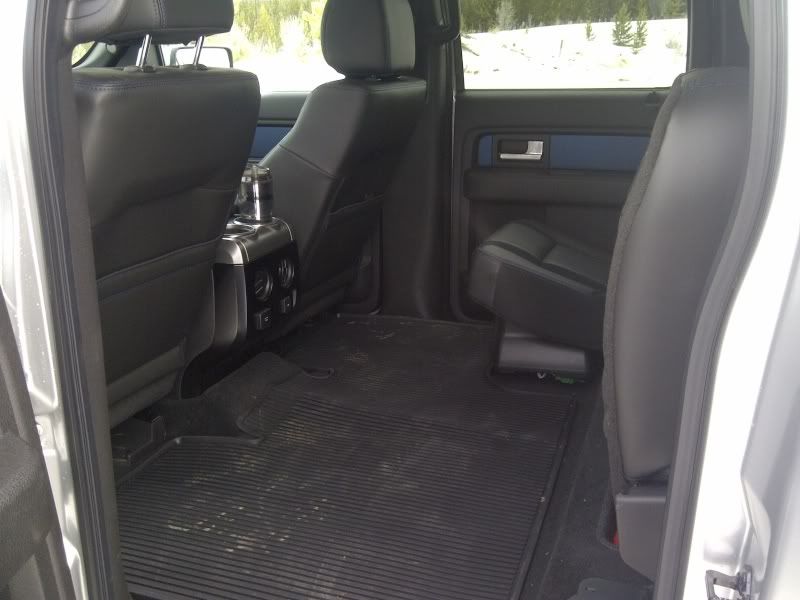 ---
UR DAD'S ENTERPRISE INC.
Welcome to fordtough.ca...congrats on the '12 Raptor Supercrew.
---
801A
- 6550 lb bundle of joy
Hey Kyle, welcome to the site. Thought you might check us out after talking to you last week. Enjoy and hang on to your hat!
---
Such is life. Just passing through.
04 F150 FX4 Screw 5.4 with couple of mods
Hey guys thx for the welcome. Just trying to read up on some old posts. There's a couple interesting posts.
I'll try and stay active here and try to help out as much as I can.

See you guys around!
---
UR DAD'S ENTERPRISE INC.
Welcome to the site. That's a gorgeous truck, congrats.
What do you do when you're knee deep in mud...get back in your truck
---
Nitrous is like a beautiful girl with an STD. You know you want to hit it but you're afraid of the consequences
nice truck!

Love the Blue Accents!!
Welcome aboard!
Welcome to Ford Tough enjoy your stay and keep us posted on the new Raptor.
I'm just wondering how well the lights work on the front bumper ?
---
Lumberjack
2010 F150 Supercrew 4X4
these lights are effing crazy!!! When I ordered them from ADD, the 20" light was actually suppose to be an amber light. Unfortunately after I had it installed and turned it on it was clear. The 40" over powers the 20" and you dont really notice it on or off. Again, these lights are extremely bright for anyone. Sometimes the glare of the snow is too much. Took a while to angle them just right.
---
UR DAD'S ENTERPRISE INC.
Posting Rules

You may not post new threads

You may not post replies

You may not post attachments

You may not edit your posts

---

HTML code is Off

---