Photo Shoot
---
Was at my friends place fishing and thought I will get some pics of the truck on his beautiful piece of land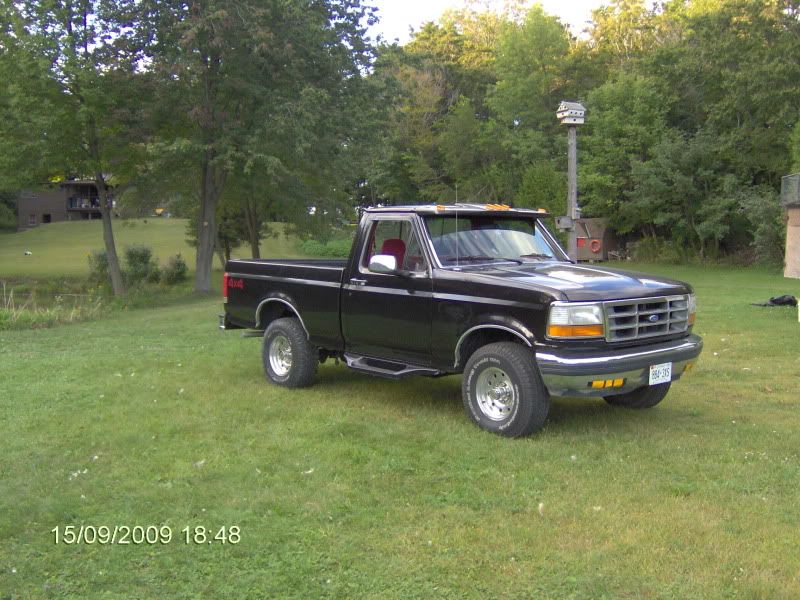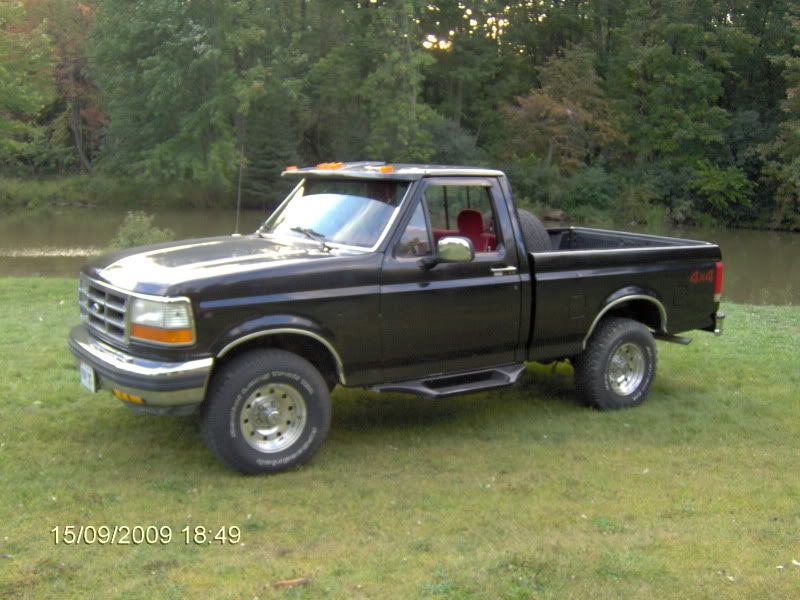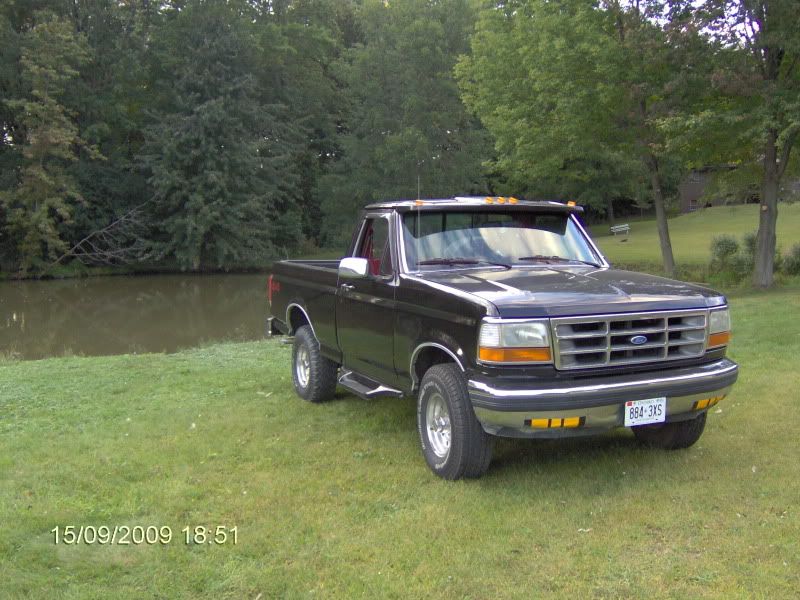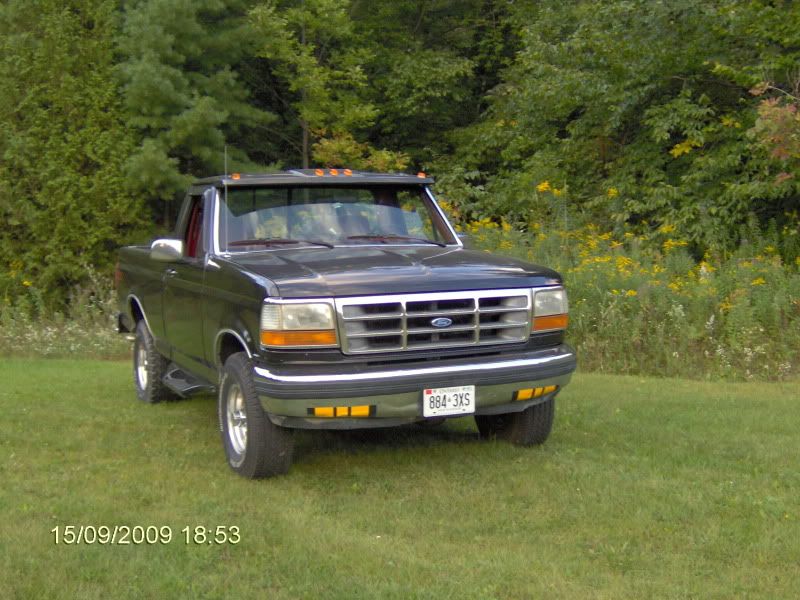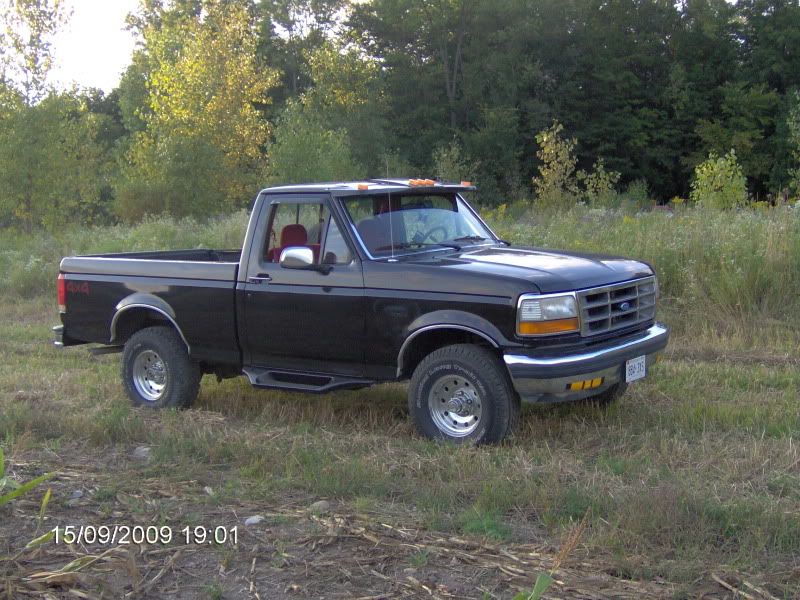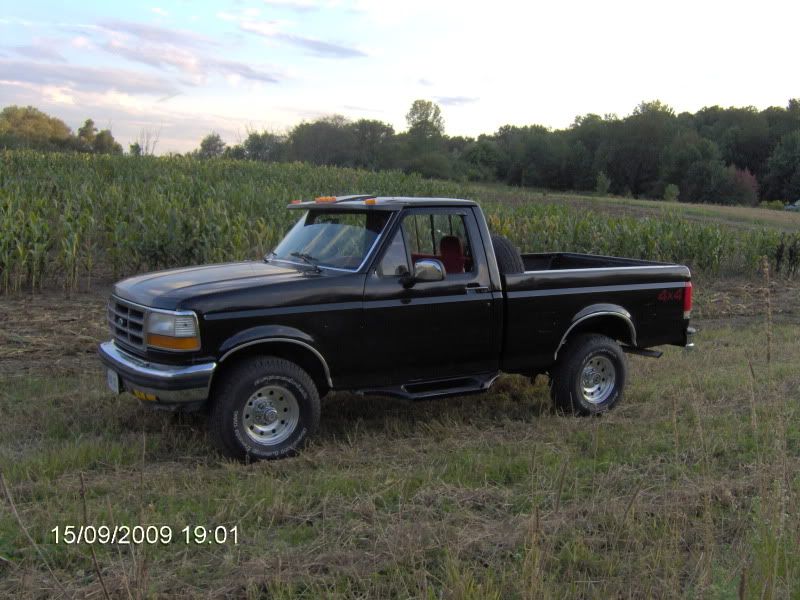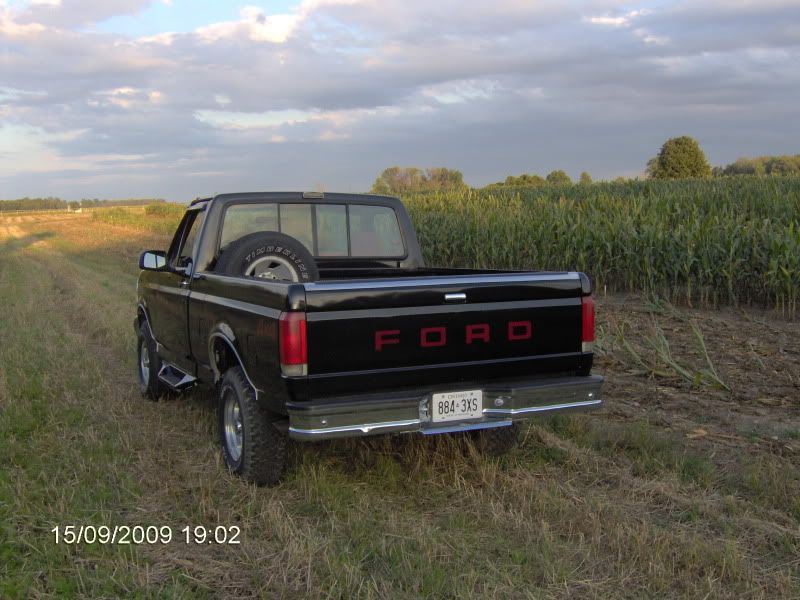 ---
Great photos of your truck
---
Gordon
Proud owner of 1998 NASCAR special edition F-150
(Celebrates 50 yrs of NASCAR and the F series truck)
My Pictures
Sweet looking truck, nice pics.
---
1997 F-150 xl
1984 Honda XR200R (the toy)
2007 Honda CRF100f (the spare toy)
2005 Jayco Baja 10Y (the home away from home)
Great shots
---
I am not speeding, I am qualifying!

No officer I wasn't tailgating, I was drafting!

You might be a redneck if : you think the last words to the Star Spangled Banner are, "gentlemen start your engines"
Beautiful backdrop for a really NICE TRUCK !!

-Greg
nice pics!are those fog lights in the front bumper?
---
a moments silence for the shelbyx,i hope her new owner enjoys as much.
Posting Rules

You may not post new threads

You may not post replies

You may not post attachments

You may not edit your posts

---

HTML code is Off

---