New Decals
---
Well now that hunting season is over (no luck thanks to crap weather here) I decided to put on some decals I got this fall. I went out to the old home town.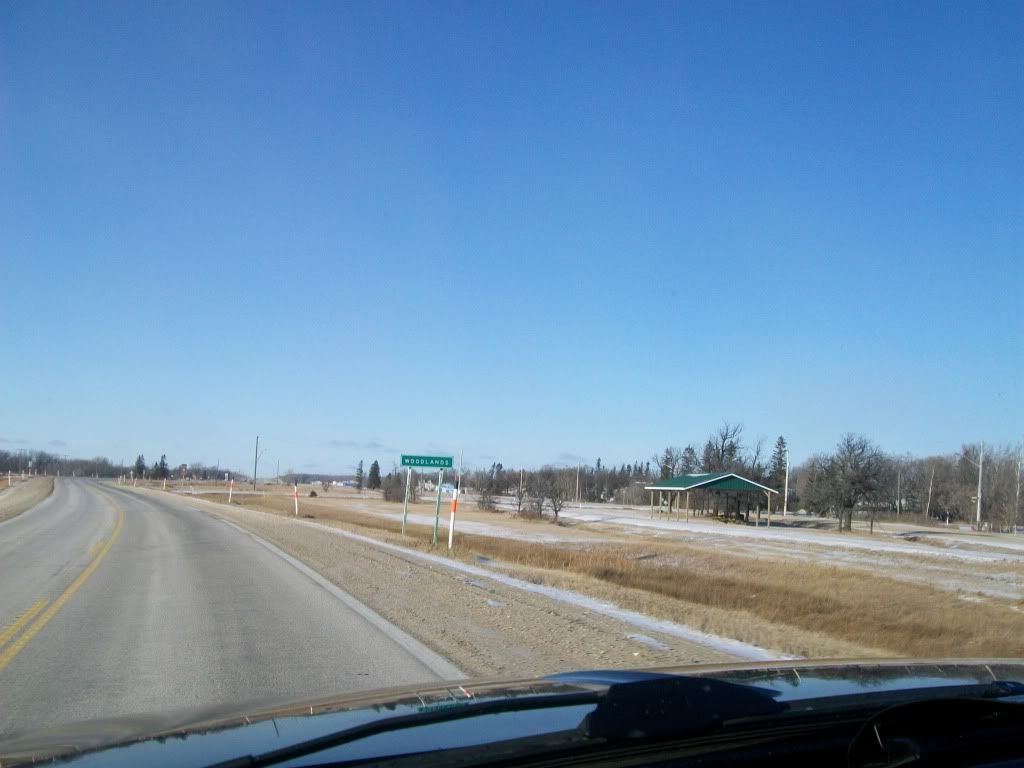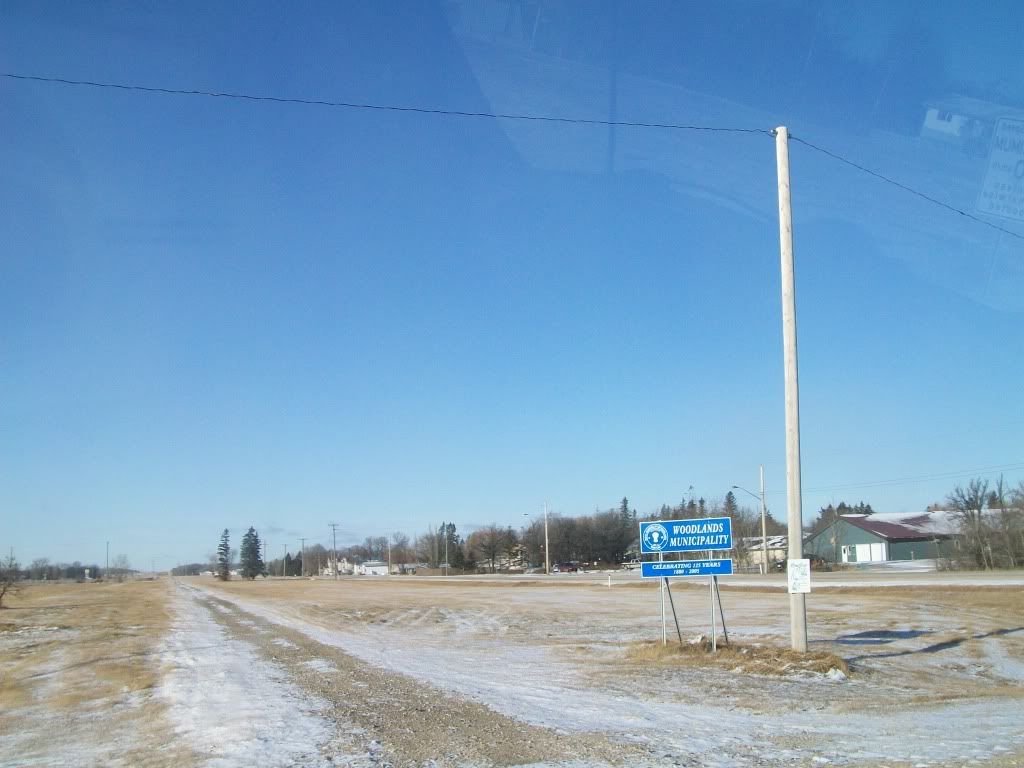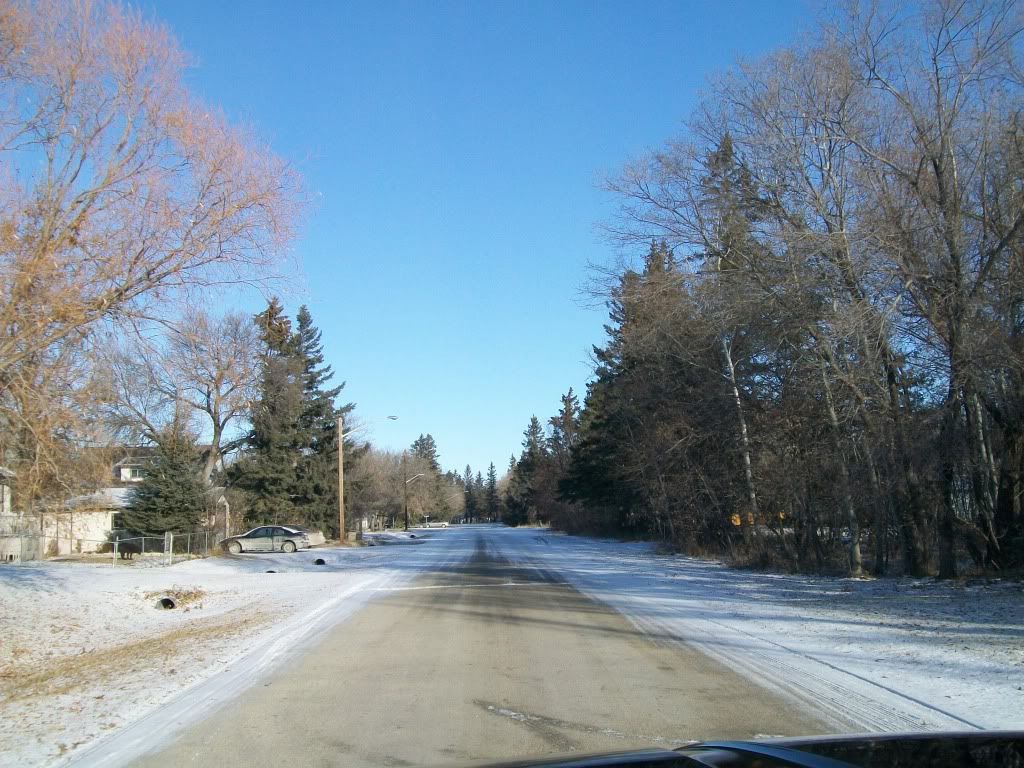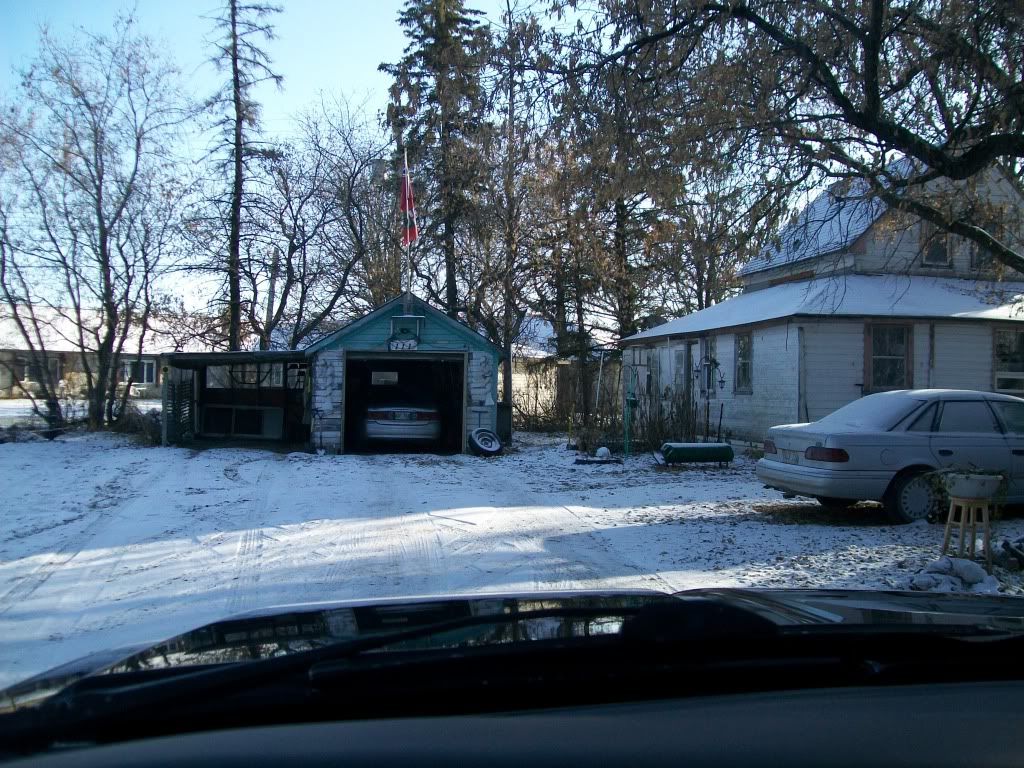 I stuck the truck in a buddies heated garage and got to work.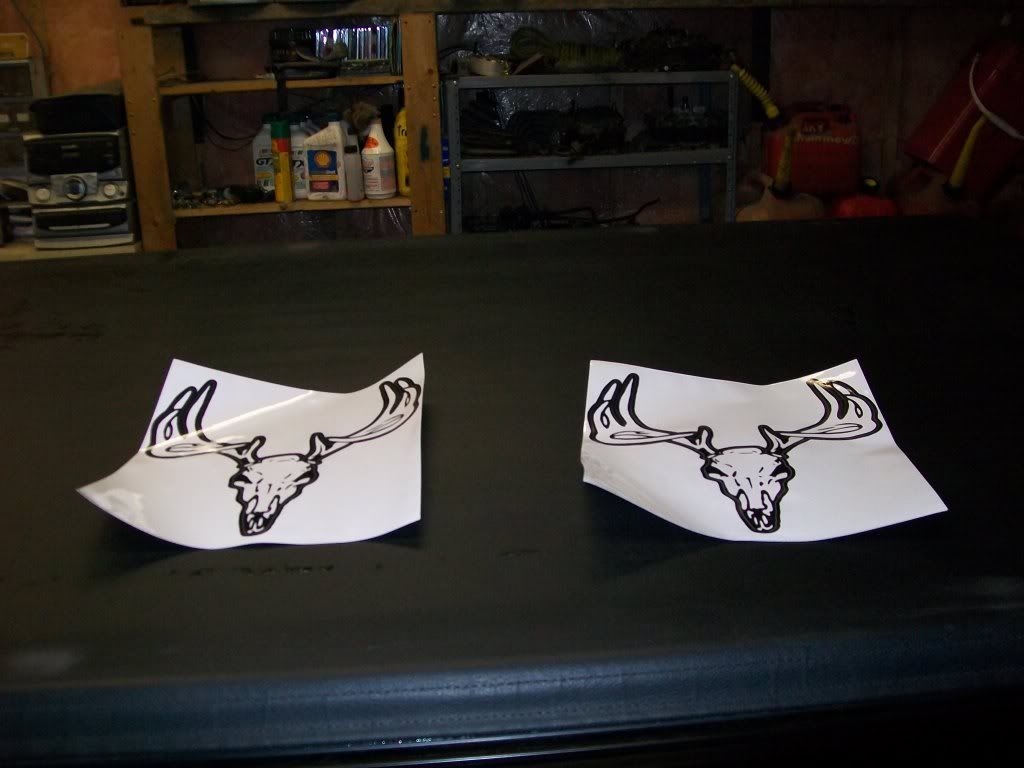 I taped off the area measuring everything to centre decals as best possibly.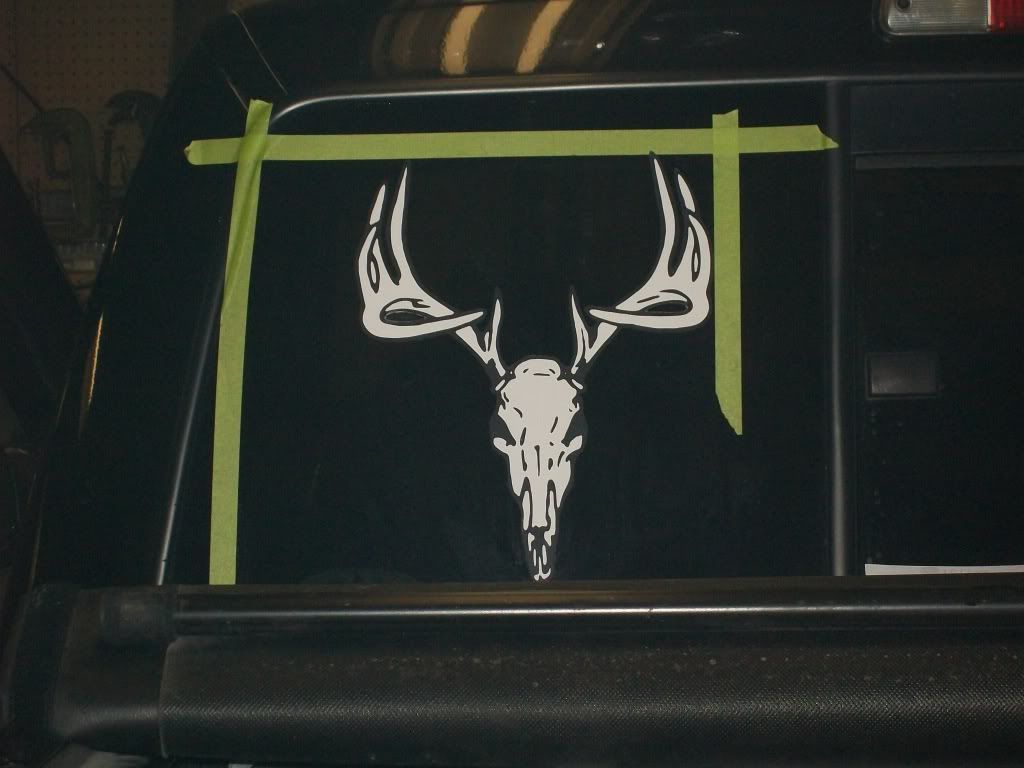 I sprayed a light misting of tapwater with a couple of drops of soap in it to help with positioning. Iworked out all the air bubbles with a credit card
All said I am pretty happy with the results.The passenger side has a slight tilt to it.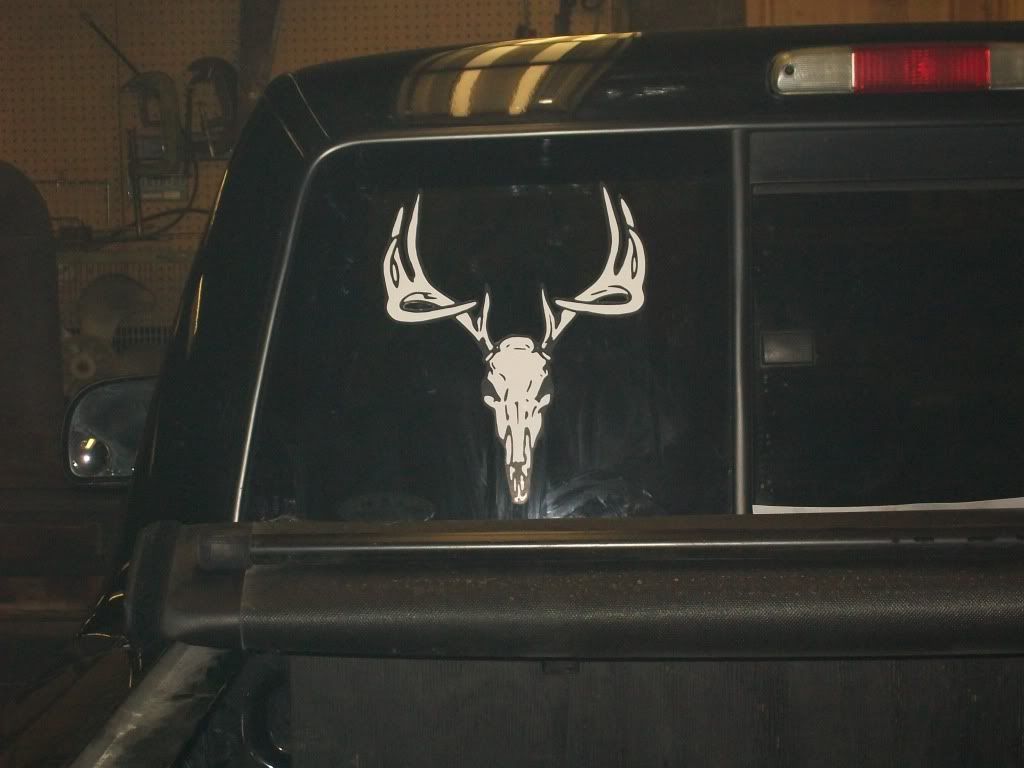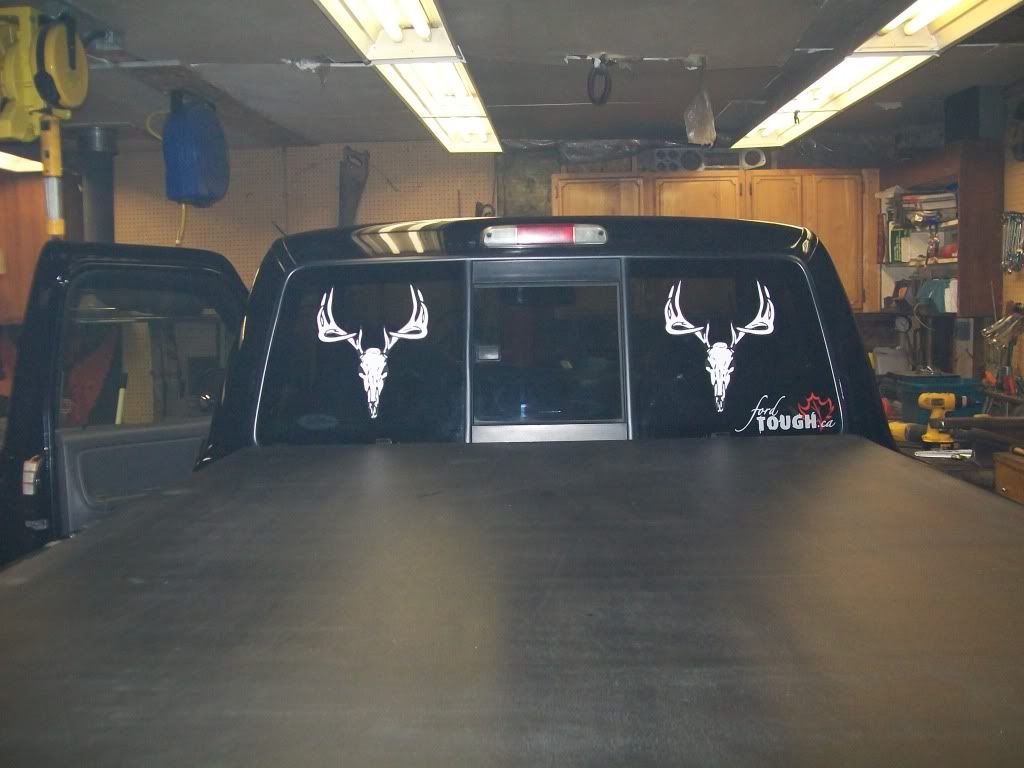 Where did I get the decals? I made em a work, we have a new machine that will print on vehicle wrap. So if you want some custom decals fore me off a PM. I also have one of these deer skull decals left. If anyone is interested it 25 bucks first come first serve.
---
Great looking decals
---
Gordon
Proud owner of 1998 NASCAR special edition F-150
(Celebrates 50 yrs of NASCAR and the F series truck)
My Pictures
---
Nitrous is like a beautiful girl with an STD. You know you want to hit it but you're afraid of the consequences
Decals look cool, not my style but i'm not a hunter lol I'd have to have a chainsaw and a tree falling decal or 1 or a skidder.
---
Lumberjack
2010 F150 Supercrew 4X4
Posting Rules

You may not post new threads

You may not post replies

You may not post attachments

You may not edit your posts

---

HTML code is Off

---