The 86 is under construction
---
well i started out with my 86 ranger as my 1st truck car every back in the day i had a v8 in it when i got it then swaped it to a 2.3 turbo drove it like that for a while till the motor let go then slap another v8 in it again till i parked it in 2004 its not been on the road since an just pretty much falling apart as she sat. This spring i was getting back to the track more an more with my 06 were i broke into the 14s with my daily driven v6 ranger sport an made me think i shoud rebuild my 1st ever car so my 1986 ranger is back on the rebuild hear are some pics lots of mods to come with it ill post pics as it goes an once she is ready ill be running her at the track to see how she does any guys wanna race a v6 ranger na for fun on the races to see this year.
this is how she looked back in the day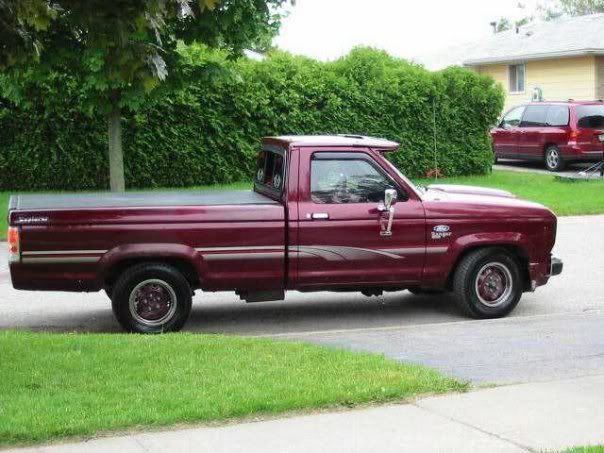 now some more current pics post comments or ask questions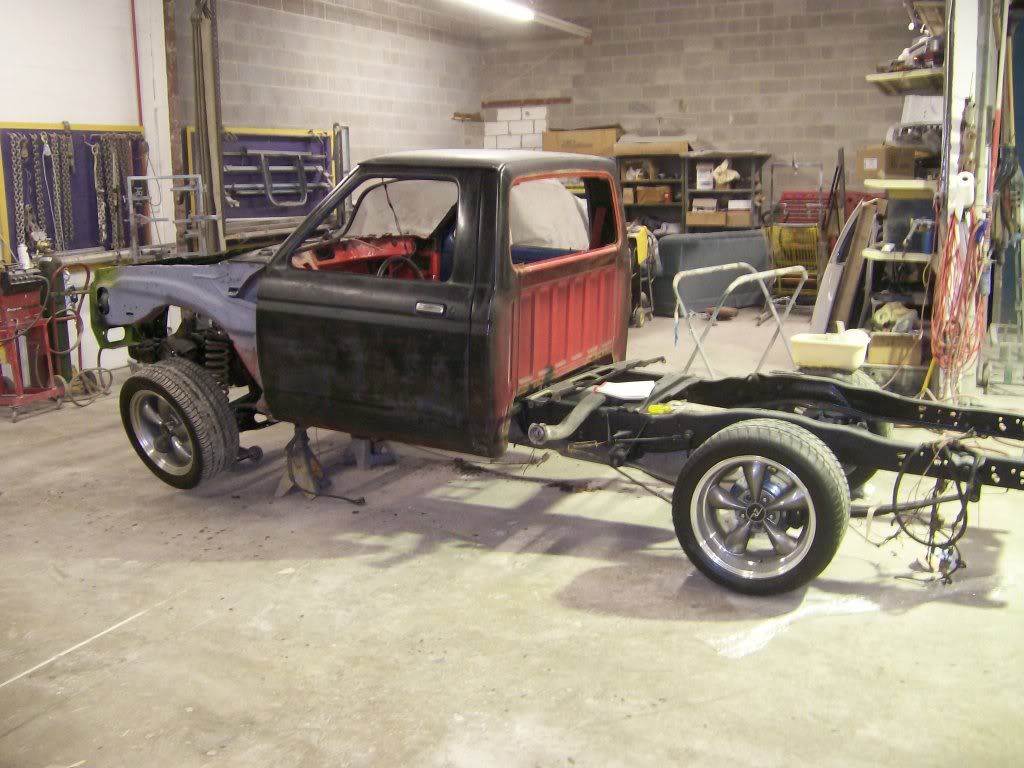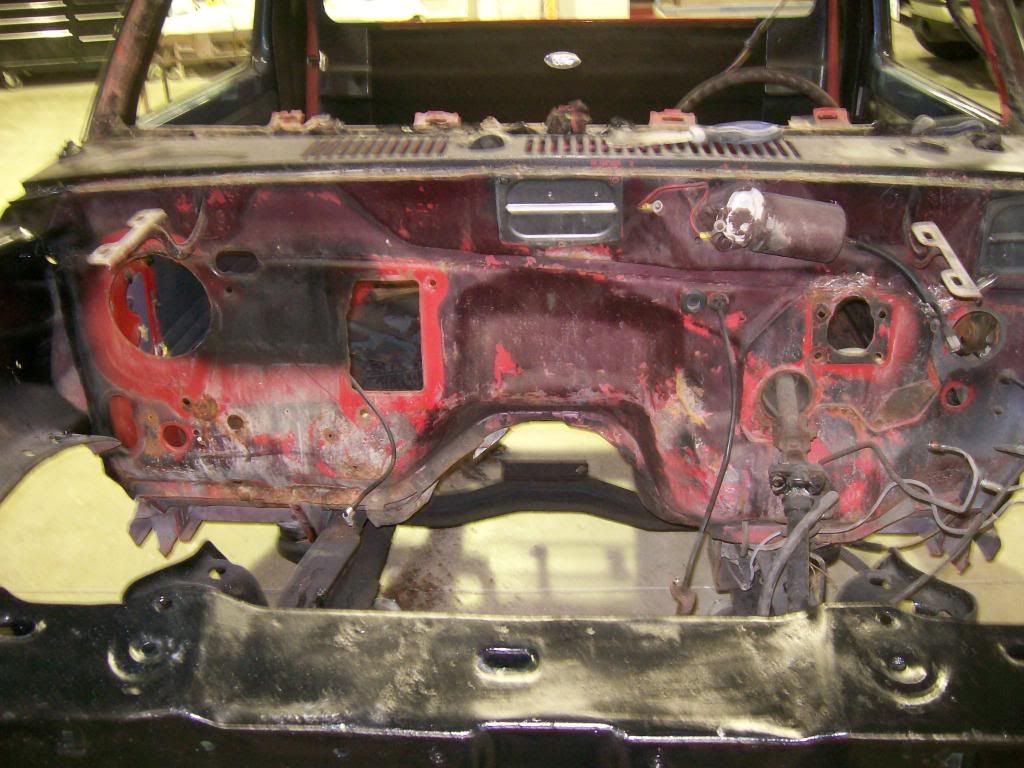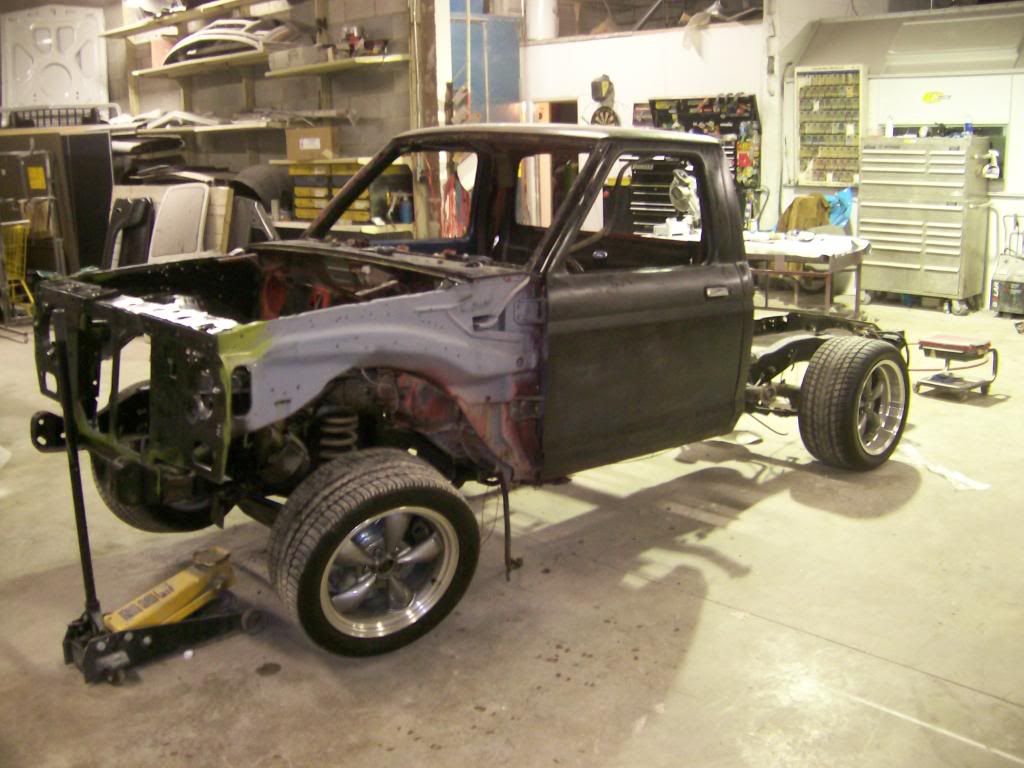 a photo chop version of what it will be like
an for the mods on this truck so far are
bigger front an rear sway bars
13" cobra front brakes
11.65" cobra rear brakes 3:55 gears 8.8
lowered 3-4
motor mods are
custome cold air intake
headers (maybe)
tune
looks like its commin along good, keep up the good work. im doin the same thing to my 84 f100, its alot of work, but will be worth it in the end.
---
You tried your best and you failed miserably. The lesson is 'never try'. -Homer Simpson
thanks guys i cant wait to drive her not going to put a v8 in it either lol i got my 94 to giver with should be a bad couple of rides that i have i hope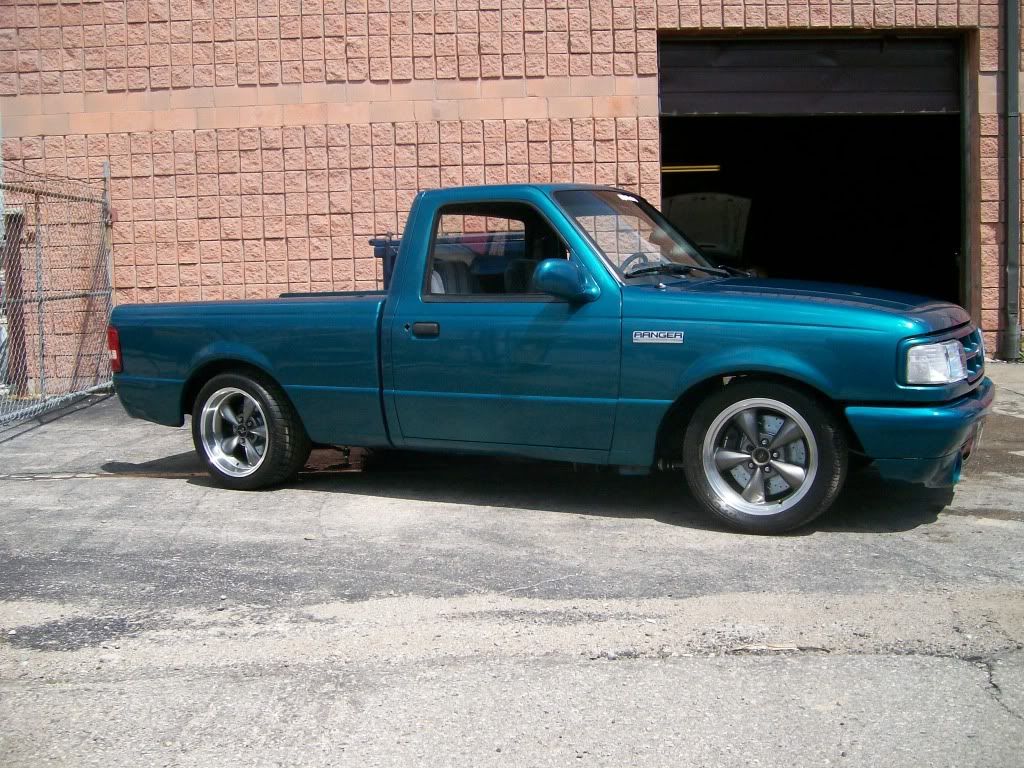 cool project and nice shop to work on it in
---
2007 F350 6.0L Ext cab short box 4x4
2000 F150 5.4L Reg cab short box 2wd
?? always looking for a new ford project !
thanks guys i will keep you posted on the progress of it
So Matt you finally got things figured out what your doing with both trucks, and looks as if you took the rims/tires off the 94 and put them on the 86. If i'm in london soon I'll give you a shout to see the trucks.
---
Lumberjack
2010 F150 Supercrew 4X4
Posting Rules

You may not post new threads

You may not post replies

You may not post attachments

You may not edit your posts

---

HTML code is Off

---