summer mode
---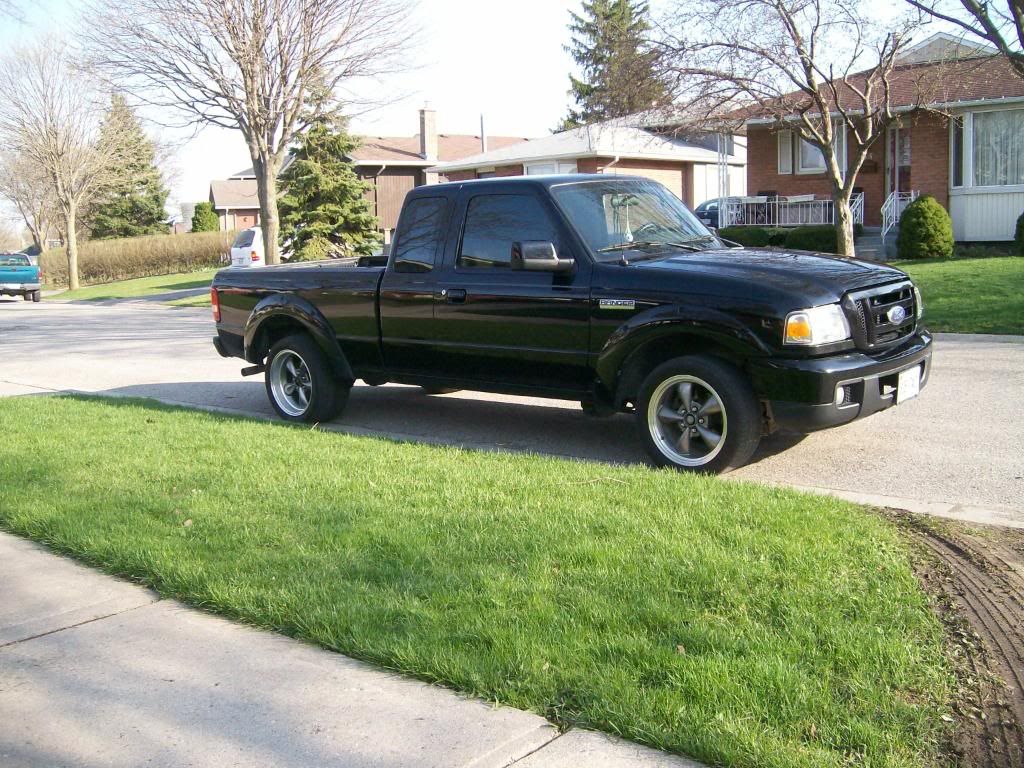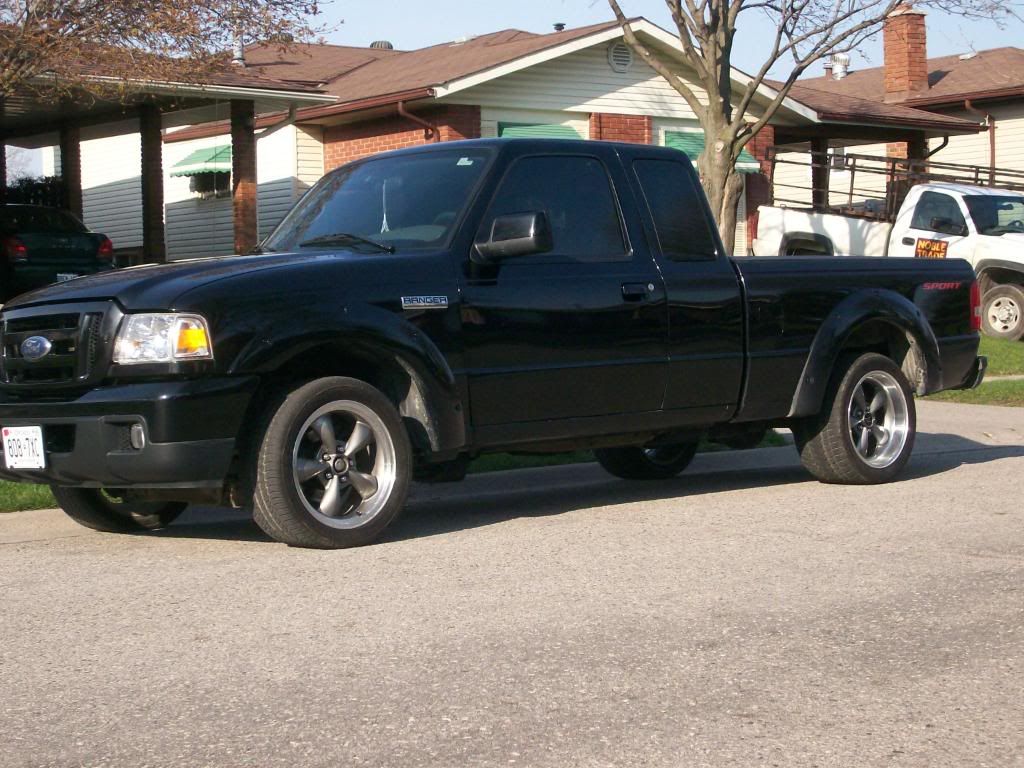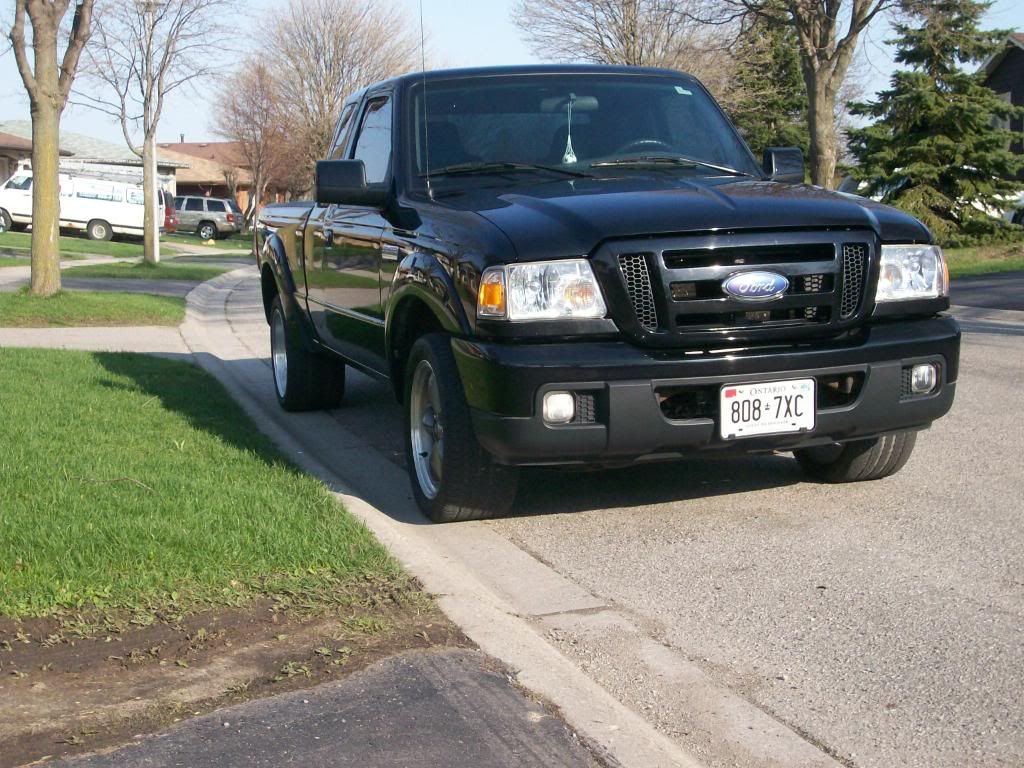 still need to install the roll pan an lower the truck some more to lower it out let me hear what you think thanks for looking
I agree with the lowering alittle..the wheel wells are a little too open IMO. When it gets dropped they'll fill in nicely...Nice job so far.
---
2013 f150 Ecobeast
3.55 E locker
FX4 Screw
SSI tuned!!!!!!!!!!!!!!!!!
thing about the sports model is they sit like a 4by4 from the factory an are hard to get a very good drop out of but ill get it closer then she is now to the ground
looks good.... those rims/tire's sure do get around lol
---
2007 F350 6.0L Ext cab short box 4x4
2000 F150 5.4L Reg cab short box 2wd
?? always looking for a new ford project !
Nice..What size tires are those, they look pretty wide. For a sec I thought the truck in the background of the first pic was mine but I don't remember parking in the street this year at all
---
Whaddya mean I dont pay my bills?? Whydya think I'm broke!!
03 Lariat Crew 4x4 Line-x bedliner, Truxedo Lo-Pro QT Tonneau.
RIP [97 XL 4.2L V6]
Quote:
I like those wheels
+2!!!
I was hoping to get a set for my truck but the price with rubber is just too high...
---
SOLD - 2006 FX4 s/cab- ; MBRP exhaust, ARE tonneau cover, K&N CAI
2003 Mach 1
2012 Shelby GT500
Truck looks good buddy. We need some pics together again this year.
---
tires are 275/45/17s up front ant 315/35/17s out back thanks again for the comments guys
Similar Threads
Thread
Thread Starter
Forum
Replies
Last Post
SHOW/CRUISE summer shocker 09

jdcrush

Manitoba

5

06-24-2009

01:55 AM

Summer memories...

Oh My Hog

Alberta

7

01-17-2009

06:20 PM

Can't wait for summer

MrSen

Photo and Video Gallery - Members Rides

16

01-06-2008

12:27 PM
Posting Rules

You may not post new threads

You may not post replies

You may not post attachments

You may not edit your posts

---

HTML code is Off

---