couple new pics
---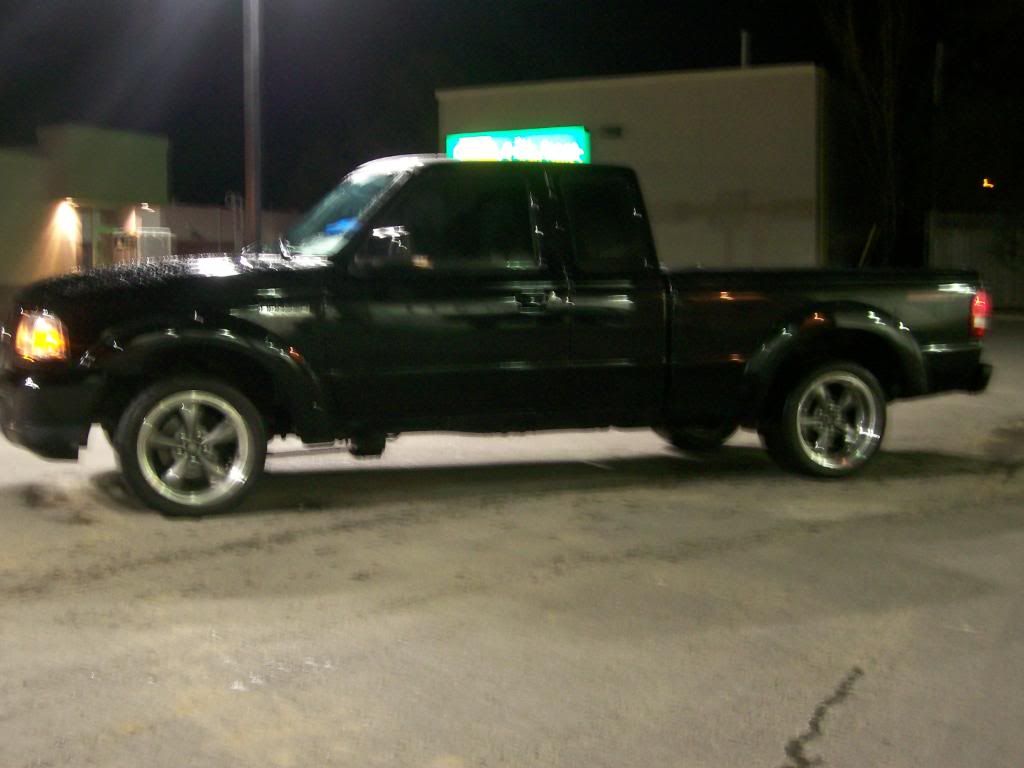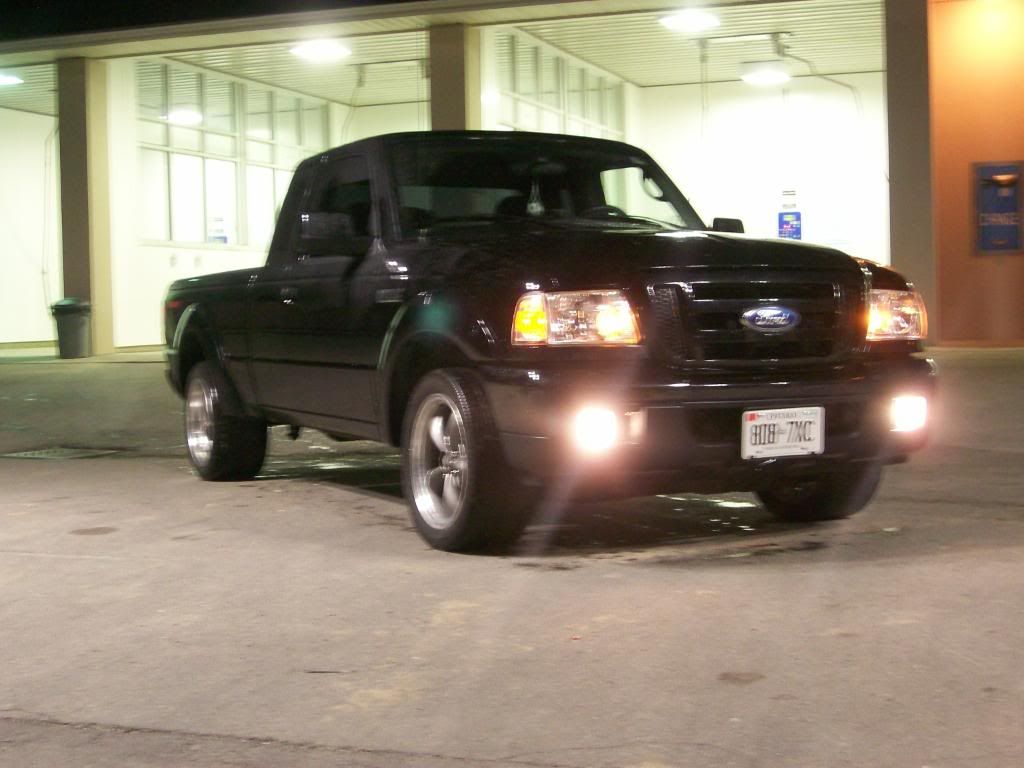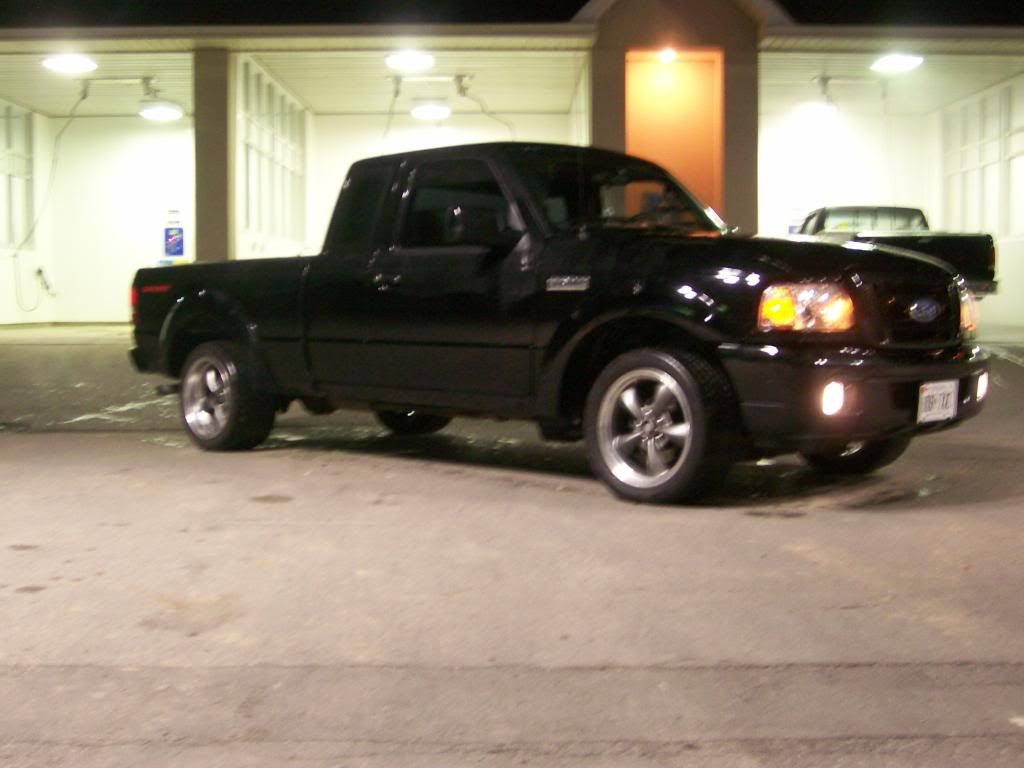 lets hear to comments thanks guys
lower
looking good
---
2007 F350 6.0L Ext cab short box 4x4
2000 F150 5.4L Reg cab short box 2wd
?? always looking for a new ford project !
Great looking RAnger and look better if it was lowered!!!!
---
Gordon
Proud owner of 1998 NASCAR special edition F-150
(Celebrates 50 yrs of NASCAR and the F series truck)
My Pictures
its lowered by removed the blocks out back an cranked the torsion keys up front this truck sat like a 4x4 when it was bought but i do have plans to get it down more thanks for the comments an suggestions
Looks good Matt but a bit lower would be awesome, and change out the stock exhaust that single pipe looks funny.
---
Lumberjack
2010 F150 Supercrew 4X4
exhaust is just fine flows well an its my daily driver dont need the drone on my hr drive each way to work
Apprentice
Join Date: Dec 2009
Location: Cable Head East, Prince Edward Island
Posts: 13
Looks great! What kind of wheels are they, I'm thinking of putting knockoff Bullitt wheels on mine and doing a 2/3 drop....
they are the knock off bullits on the back an factory ford bullits on the front thanks for the comments
got some more pics of the 06 does it look different to you guys got more work to do with her still though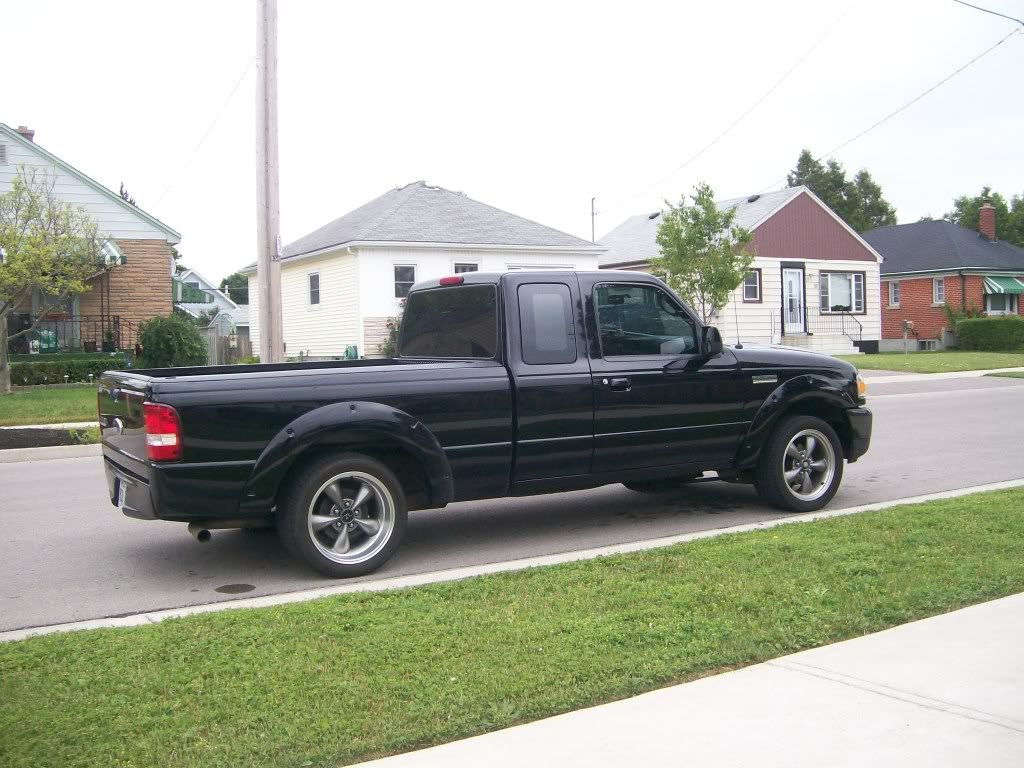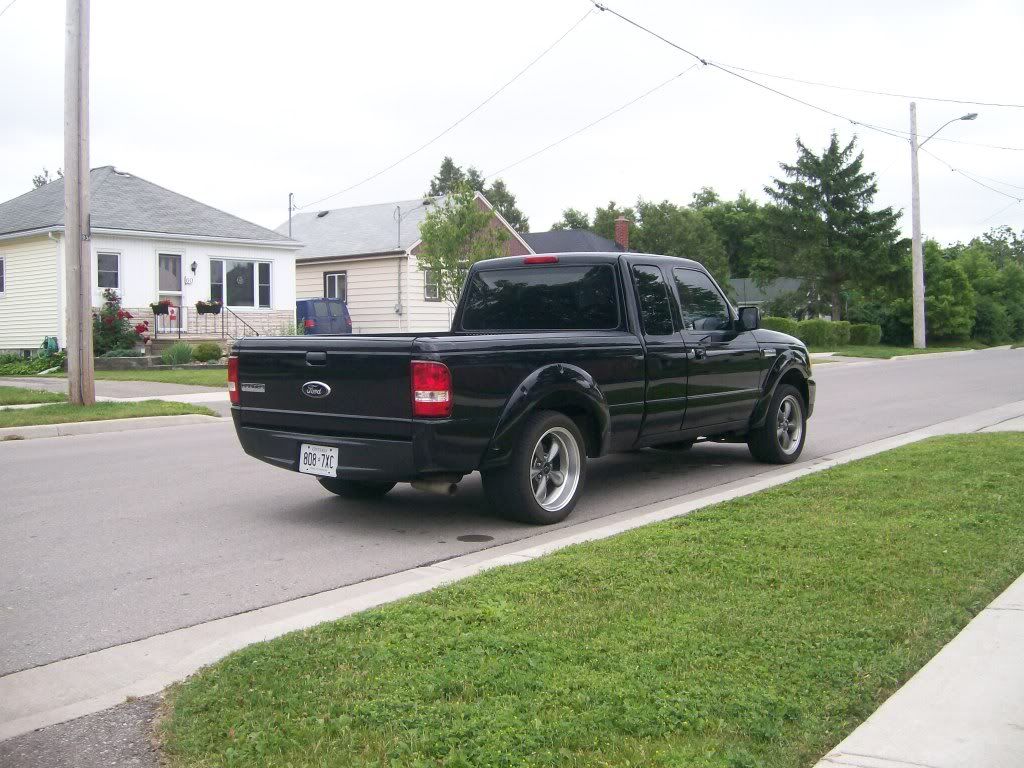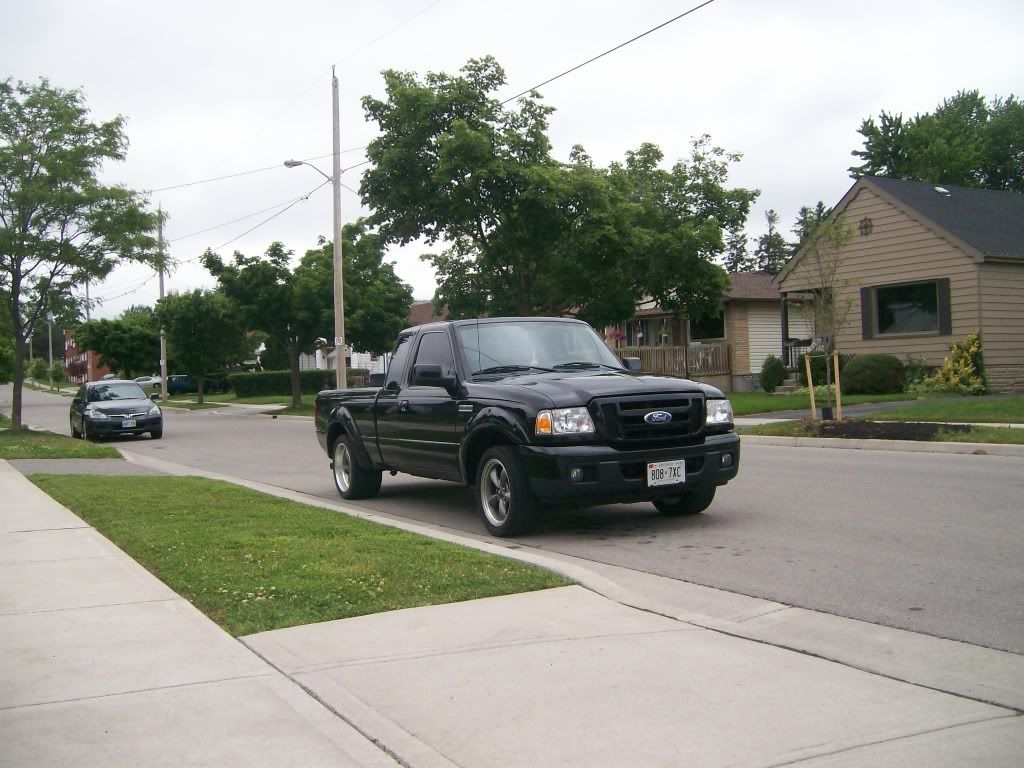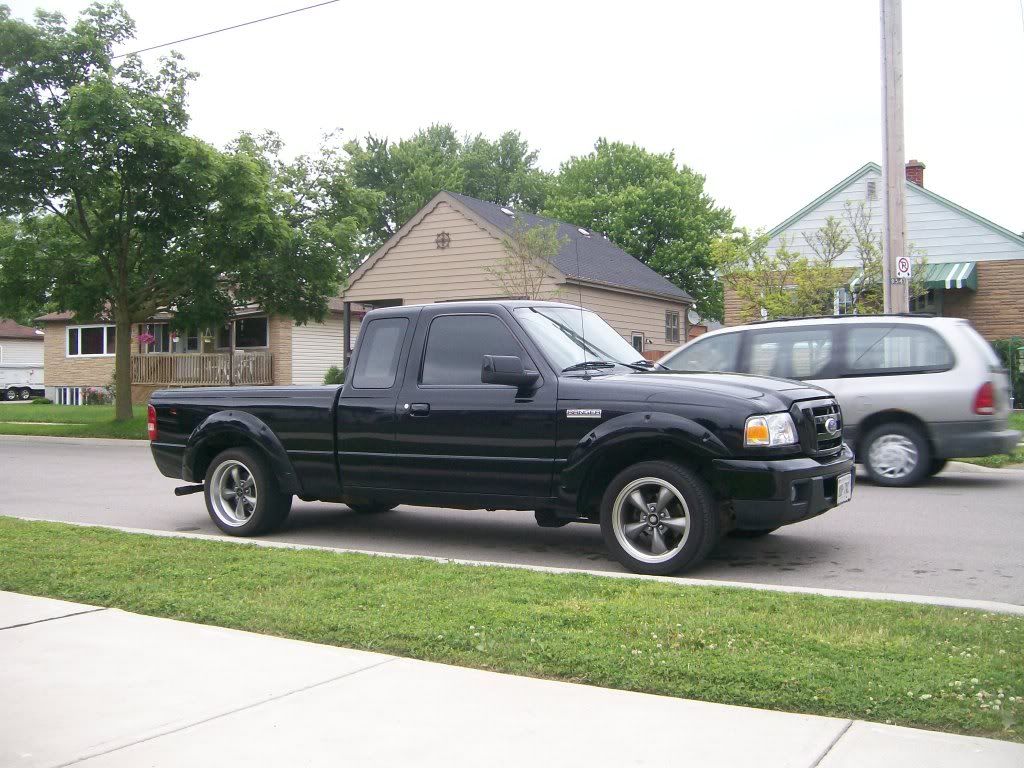 Posting Rules

You may not post new threads

You may not post replies

You may not post attachments

You may not edit your posts

---

HTML code is Off

---