A pair of Little mods
---
Ive finally gotten around to getting the pics off my cell phone(gotta love technology, motorola could'nt make it simple could they).
They first has been sitting for a while and I finally got it done. A new tail gate handle, good bye blechh grey handle and hello black metal handle. Its a small change but i think it gives a different look to the back end. One note the metal handles are meant for an older truck. They do fit but I wound up swapping the backing plate off the old handle to get a better fit.
Before.
After.
The next was set of bull ring pop-up pocket anchors. I've wanted these for a while and they finally came on sale a couple of weeks backs. They stay out sight until you need them, then just pull up to lock them in place. Once you're done give em a smack to pop it back down
Down.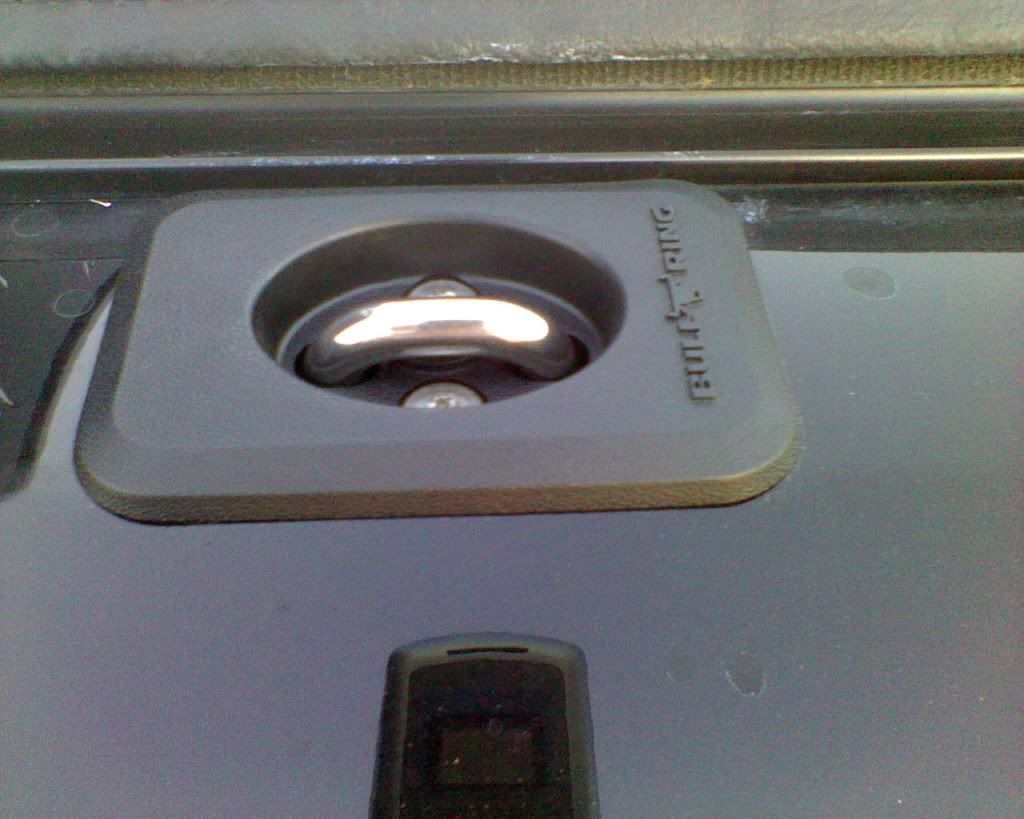 Up.
Loaded up and tied down.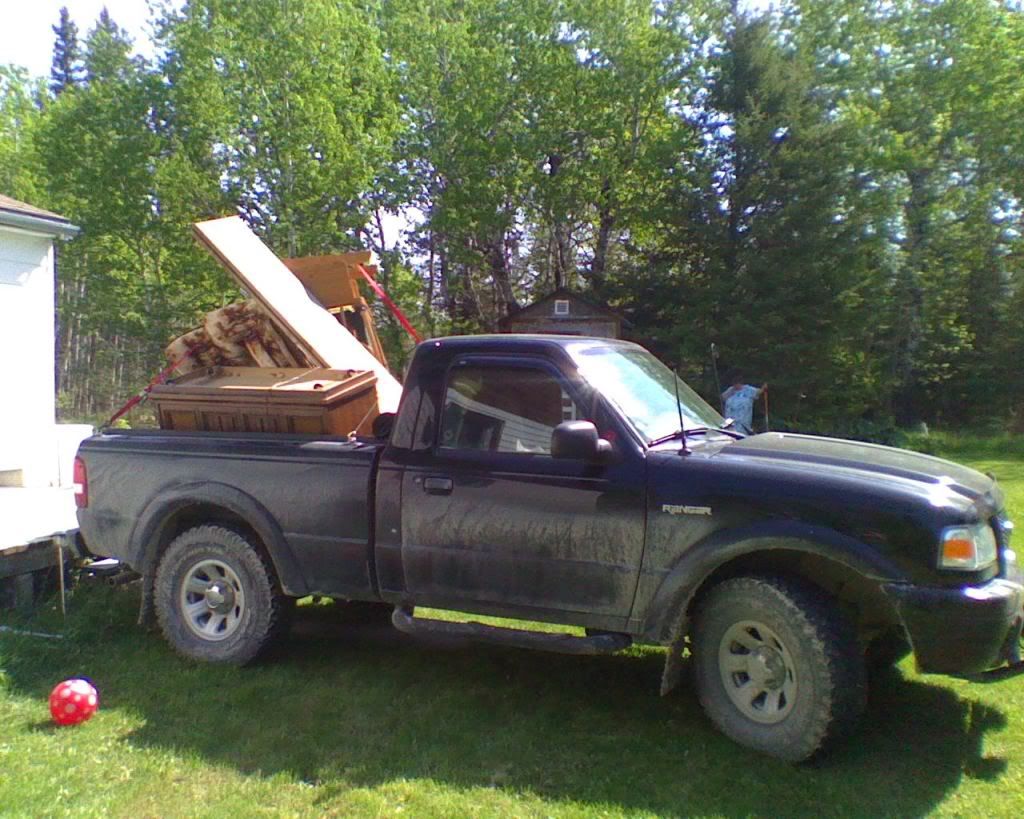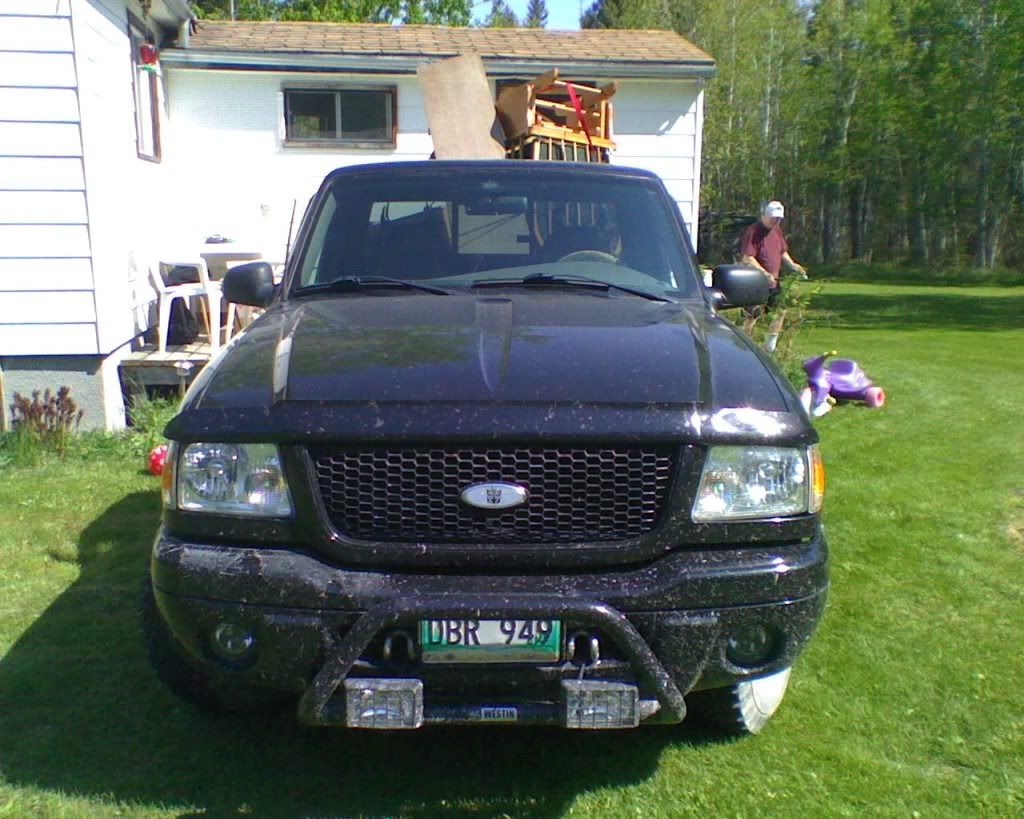 Excuse the dirty truck eh, I had just got back from a trail run when I decided to take a load to the dump. lol.
---
You're always tinkering
..gotta love that. Everything is looking good..and trucks look better dirty.
---
2013 f150 Ecobeast
3.55 E locker
FX4 Screw
SSI tuned!!!!!!!!!!!!!!!!!
I like the coffee mug and pack of smokes on top of the tonneau mod. Do you use velcro to hold them in place, or are they screwed in from underneath to deter theft?

The metal handle is a good idea. The plastic ones are so cheap. I've got a pop-n-lock on mine, and I'm sure if anyone gave it a good yank, the handle would break right off.
---
If Princess Auto were a real girl, I'd ask her to marry me.
Join Date: Jan 2010
Location: Clinton, Ontario
Posts: 61
Looks good! I was looking into those tie-downs for my truck as well, but my tonneau covers the holes and they would hold it up away from the bed rails.
Posting Rules

You may not post new threads

You may not post replies

You may not post attachments

You may not edit your posts

---

HTML code is Off

---