backyard gems
---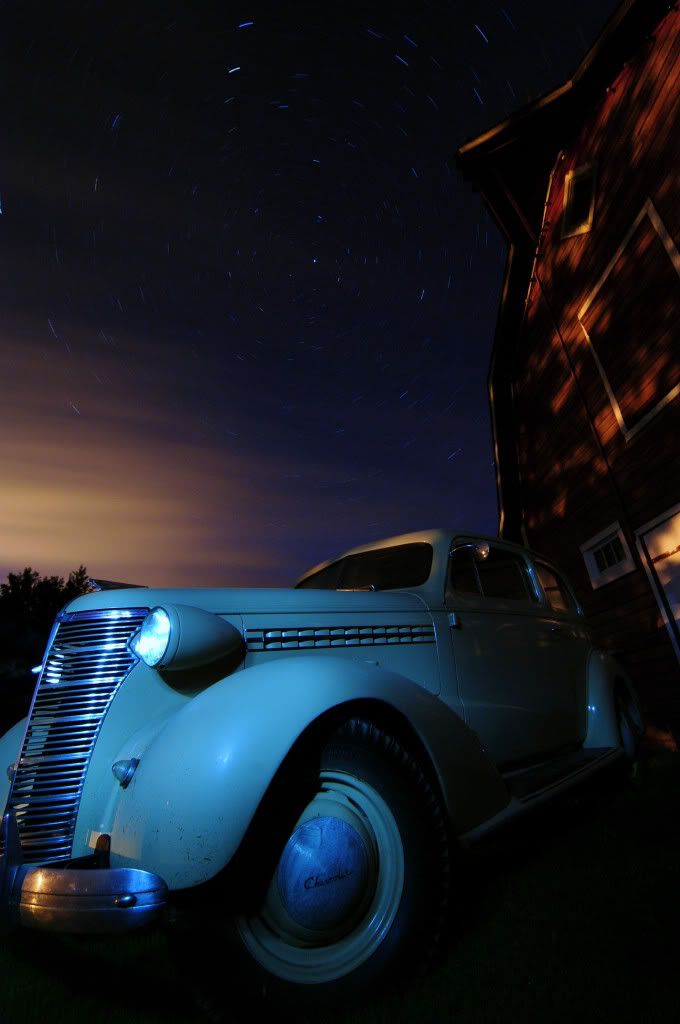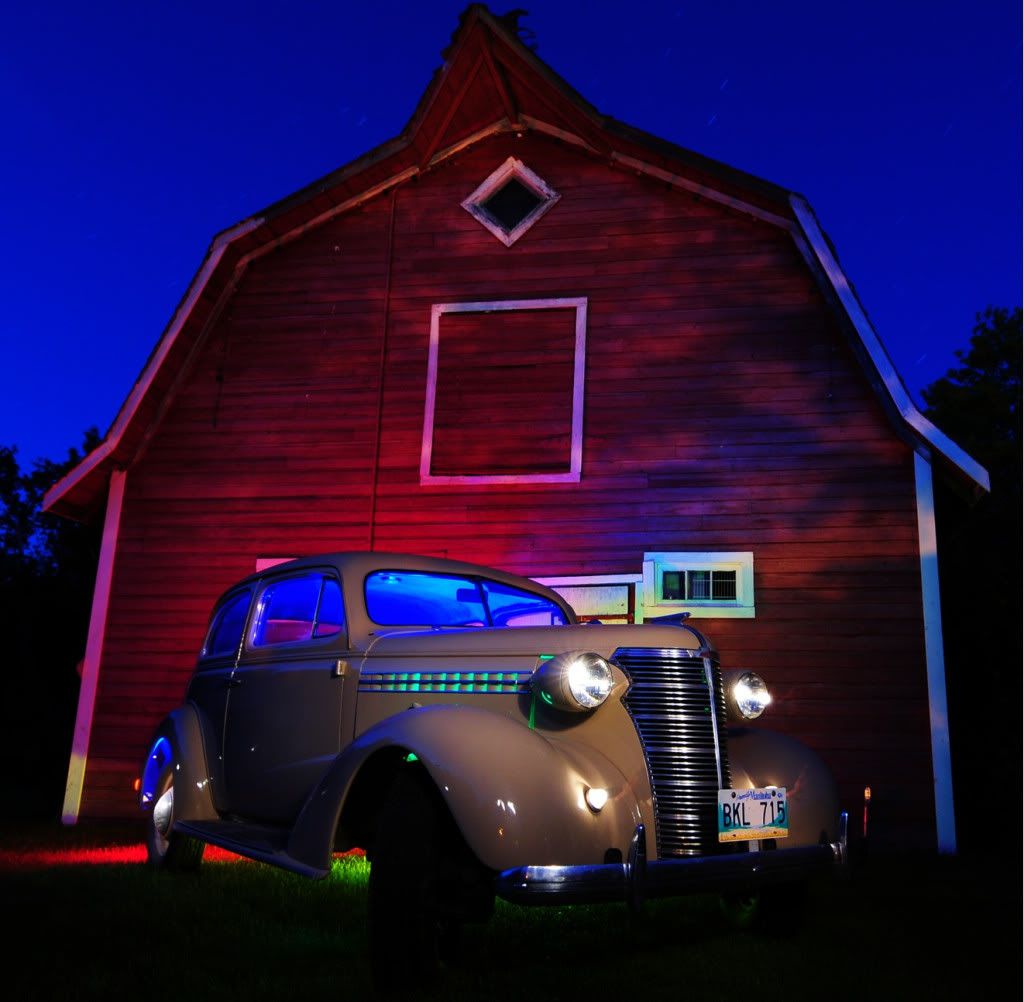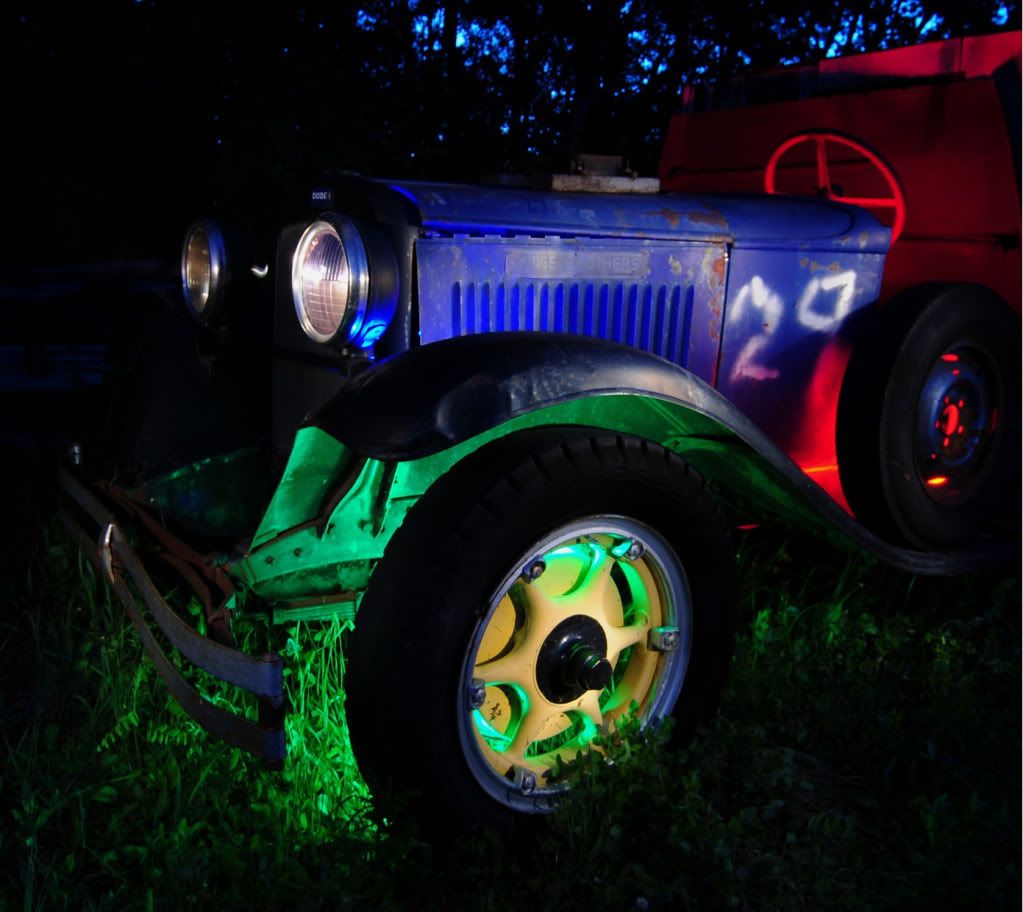 a few from last night,hope you will like these.
Fantastic pics again!
Looking at these old vehicles really makes me wonder about their history and who owned them over the years. There must be some real stories there. At one time, I'll bet most of these were someone's prize possession. No different from the way we feel about our own trucks here.
The Chevy is obviously still someone's pride and joy. Hard to believe that would have rolled off the assembly line some 72 years ago.
And just because my insomnia is in high gear ...
Going by the angular streaks of the stars in the first picture, and using Polaris as the apex (~3 deg.), I'm guessing your exposure time was around 12 minutes. Am I close?
I really need to stop drinking coffee ... tasty, life-giving coffee ...
Here's an interesting story on George Barris' web page about finding and restoring a similar 1938 Chevrolet Coupe:
http://barristv.com/2009/12/1938-chevrolet-coupe/
---
If Princess Auto were a real girl, I'd ask her to marry me.
---
Nitrous is like a beautiful girl with an STD. You know you want to hit it but you're afraid of the consequences
Quote:
Originally Posted by
polarbeardiggers
View Post
your close it was 15.5 minutes.
Serves me right for thinking I can do astronomical calculations at 3AM with a protractor from the dollar store that has a picture of Donald Duck on it
I think I'm going to just chug a bottle of Mexican cough syrup before bedtime, from now on.
---
If Princess Auto were a real girl, I'd ask her to marry me.
Posting Rules

You may not post new threads

You may not post replies

You may not post attachments

You may not edit your posts

---

HTML code is Off

---