Small town Monuments
---
I Thought I'd start a new thread in the picture forums. Lets see some pics of your ride parked in front of the monuments that all all over the place in this country. I'll get It started.
This is the Goose in Lundar MB. Its not only a statue Its also a weather vane.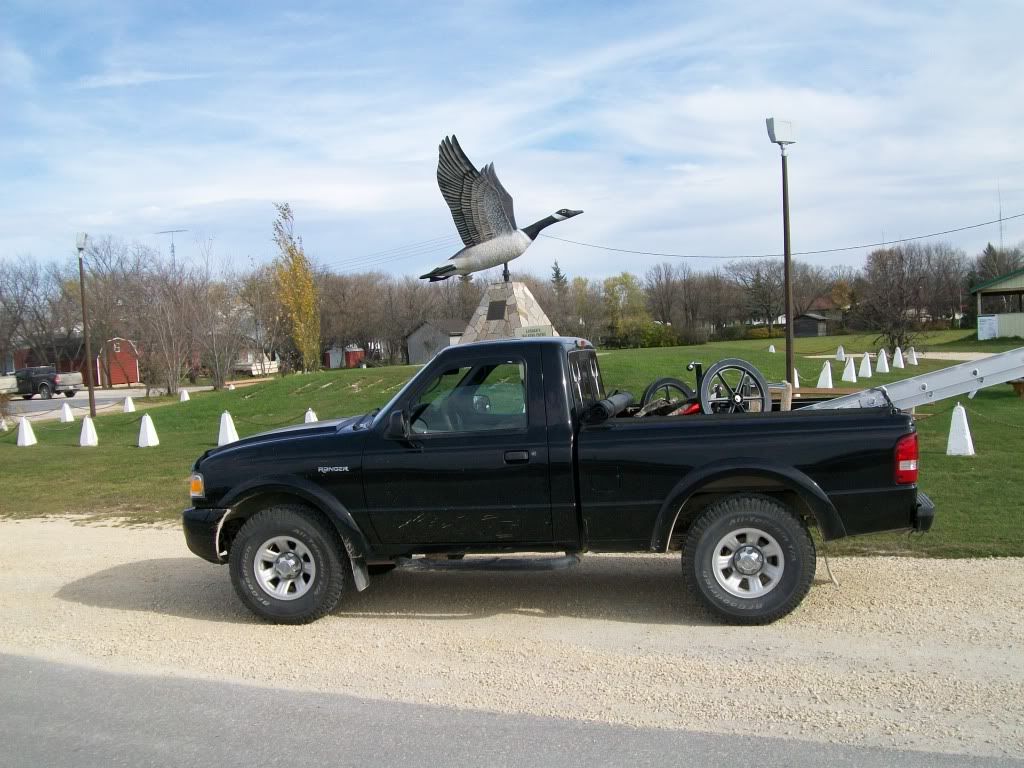 The next one is a sharptail grouse in Ashern MB.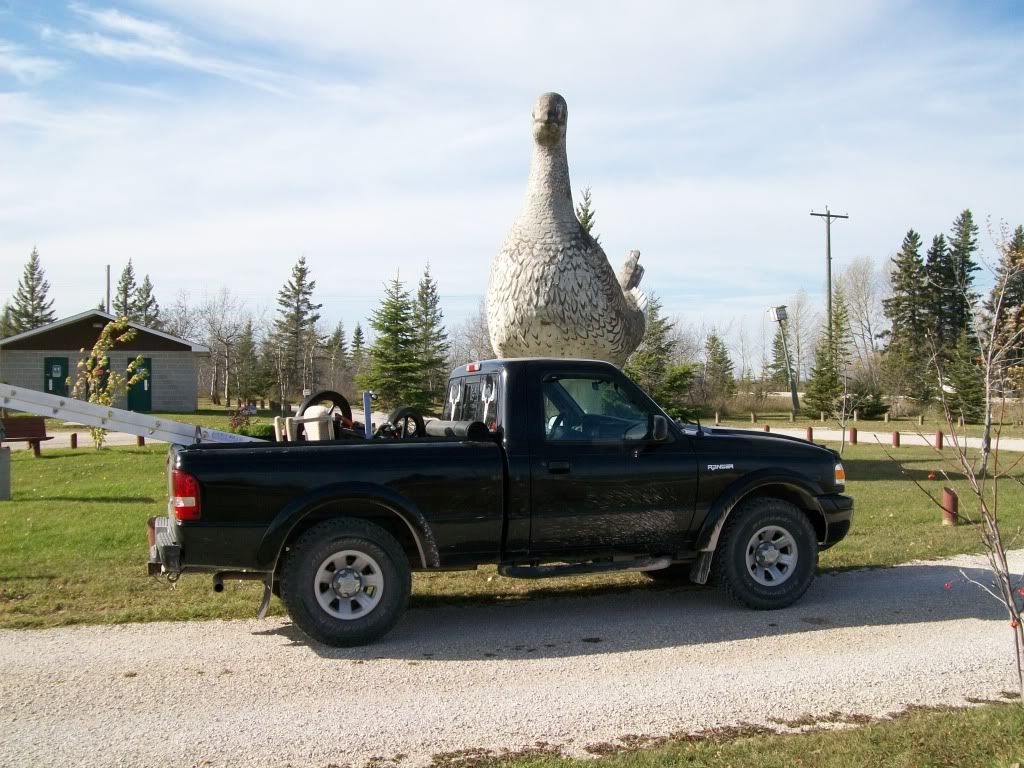 "did you see the size of that chicken"
---
i got a buncha pictures of those silly thigns but none with my truck in front of em....
Not really sure if this counts as a monument, but I took it yesterday afternoon on the way back home from Vancouver. It's on the Icefields Parkway, heading toward Jasper.
---
If Princess Auto were a real girl, I'd ask her to marry me.
Posting Rules

You may not post new threads

You may not post replies

You may not post attachments

You may not edit your posts

---

HTML code is Off

---