Factory remote question.
---
I have a 2016 ford f 150 super crew. This truck is still very new to me.I set the fan control to hi and hi heat setting before I shut my truck off (with the the key). Then in the morning when I go to start it up via remote. When I jump in the fan setting is as low a it could be and not really very warm for running for 10 mins or so. So I'm thinking that this is a factory default,set in the remote start system of my truck . My question is can this be changed???
Thanks Guys
Dan
I believe theres a screen you can access and set up the remote start parameters , how high you want the fan, whether or not the heated seats come on etc.

Have a look in the settings, I don't recall off the top of my head where it is, but it rings a bell with the setting it up to your liking.
Join Date: Mar 2010
Location: Stoney Creek, Ontario
Posts: 1,640
I believe the screen is in the middle of the dashboard.
---
Electrician, powered by Tim Hortons, brought to you by Ford. Java Inside!
The Past - 1976 F-350 Crew Cab 1992 - 2006 RIP
The Past - 1995 F-150 XL Enforcer All Gear Drive 2008 - 2015
The Present - 1993 F-250 XLT Turbo Diesel Super Cab 4x4 2015 - ?
The Future - Who knows?
Join Date: Jan 2018
Location: Winnipeg Manitoba
Posts: 18
I was thinking at first there might be a problem with the truck. It only occured when I remote started it. Once i manually started it the fan would go to were I set it before. So I figured it had to be a default. My older ford has no fancy things like this new one. I was just going thru the 507 page manual for my truck and on page 145 there is a remote start setting section


Thanks SVT4MT.

Dan
Quote:
I believe the screen is in the middle of the dashboard.
Twisted sense of humour and other gifts as well.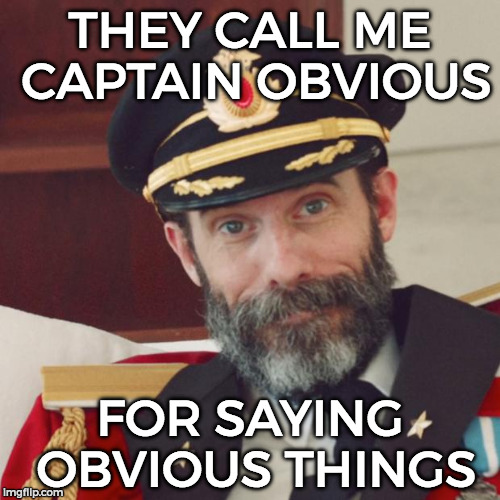 Posting Rules

You may not post new threads

You may not post replies

You may not post attachments

You may not edit your posts

---

HTML code is Off

---