A coupla new small mods
---
I did a little work on the ranger this weekend. First I installed a 3rd brake light with cargo lights, I took the light from an f-350 superduty. It was a straight switch out. If you have an 04+ you'll need to run a tap wire to the dome light.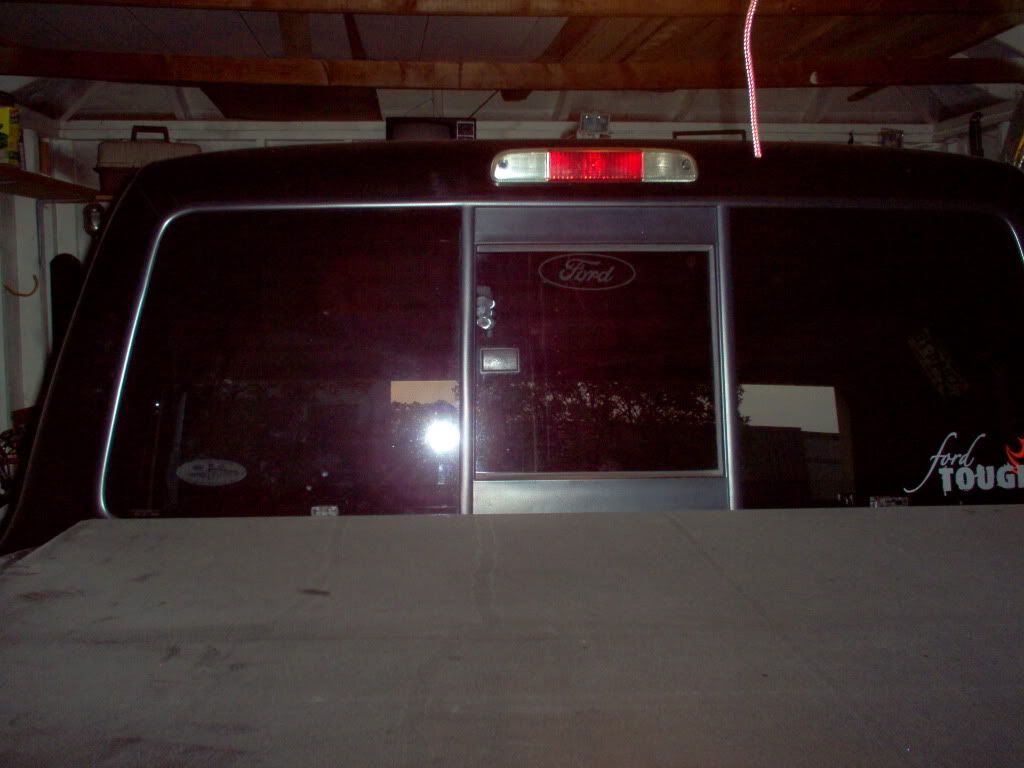 I then added a bed light. Its a Dot-It 3 led push light, its held on with twosided tape and so far its holding well.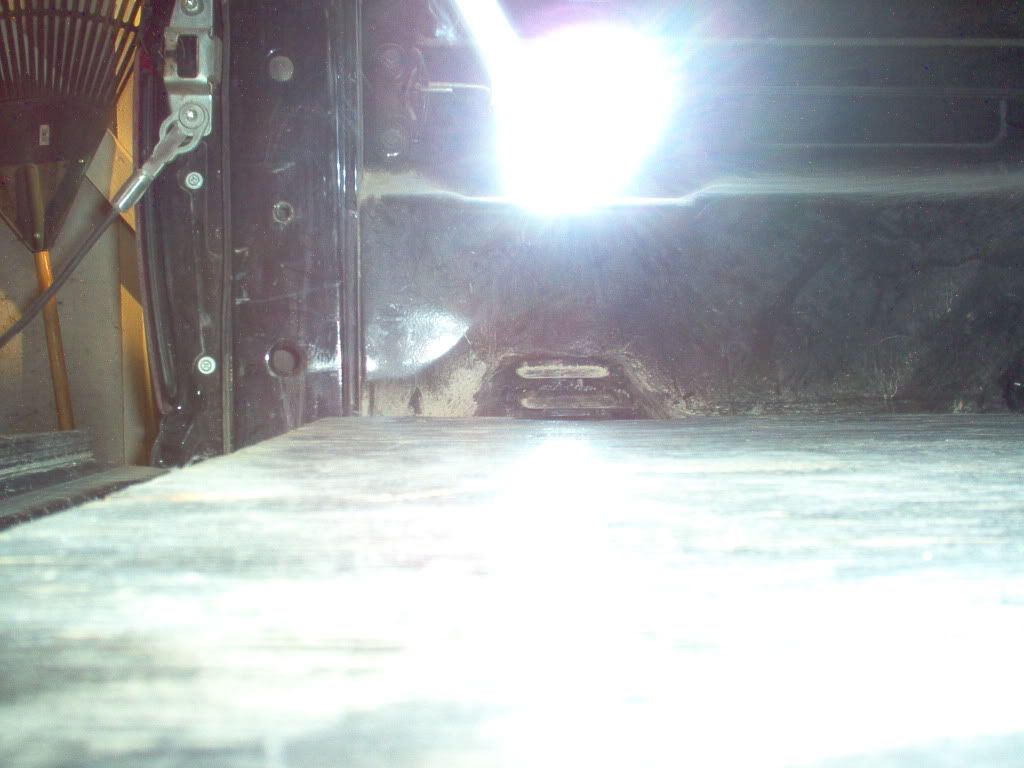 LEDs are great. I need to put one or two in my toolbox.

Looks good.

Cheers,
D.
---
2007 Ranger FX4 Level II|Black|4.0L SOHC|5-spd stick|Power|Leather|Sirius|31"x10.5" BFGs|15" Polished Alcoas|FIAMM air horn|Explorer OHC|clear corners
Join Date: Mar 2008
Location: Saint John, NB
Posts: 1,901
DOT-IT Leds inside the bed....what a great idea..thanks
---
2014 F150 FX4 | SuperCrew | 5.0L | 4x4 | Sterling Grey Metallic
i had a couple of those dot-it lights in my box for when i was camping... sleeping in the canopy, of course... theyre fantastic
---
2oo5
F~15o
Supercrew 4x4
3" ReadyLift Leveling Kit - 1.5" SkyJacker AAL - 3o5/7oR17 Nitto Terra Grapplers - 17x9 Eagle o79 - Raider Hard Tonneau - Pioneer FHP8oooBT - Dual Bassworx 10" Subs - Custom Fit Bassworx Sub Box - Flowmaster 40 Series SI/DO
Nice little mods I might have to find myself a few of those dot-it lights for the trucks....where do you get them CT?
---
I only drive in the city, to get out of it!!!
thats sweet,
and not to jack the thread but how do you get the pics with your truck and username in your sig? thanks
---
1979 Bronco - 2" lift, 33s. 1989 Bronco II - dead. 1988 Bronco II - crusher ate it. 1988 Bronco II - pos. 1988 Ranger 4X2 - meh....1986 Ranger 4X4 - 5" lift. 1993 Mazda B2600i- dead. 1986 ranger 4x4 - dead. 1994 ranger - 3" body lift, 33" super swampers
actually I picked them up at Giant Tiger discount stores was dirt cheap but CT should have them.

for the sig pic if you become an official member you can get one made just PM one of the moderators
Posting Rules

You may not post new threads

You may not post replies

You may not post attachments

You may not edit your posts

---

HTML code is Off

---