My Wife is starting to hate Kijjiji!
---
Well I've been at it again, after checking the online ads this week I decided to make a couple of purchases.
First was a truck tent I picked up for 70 bucks.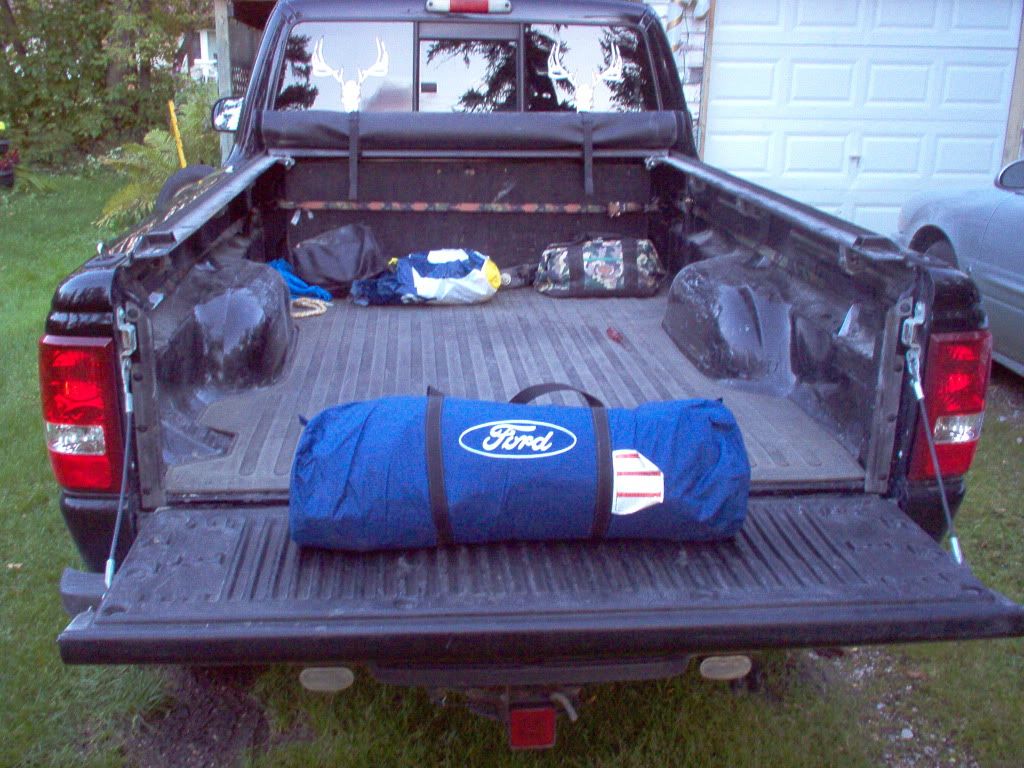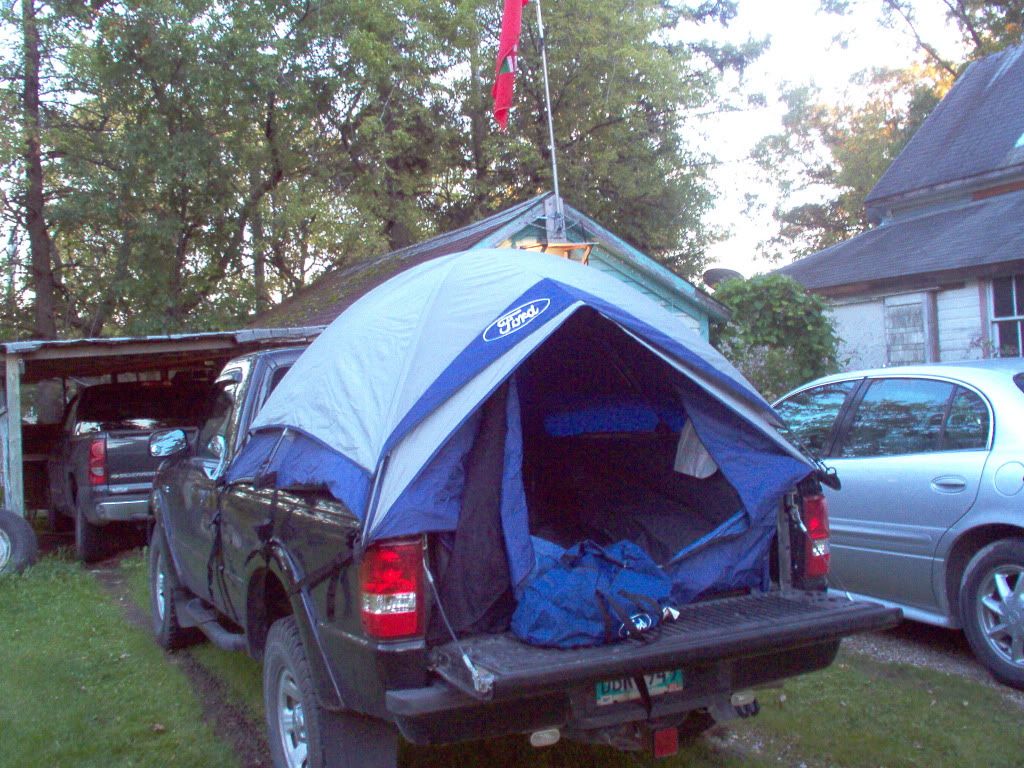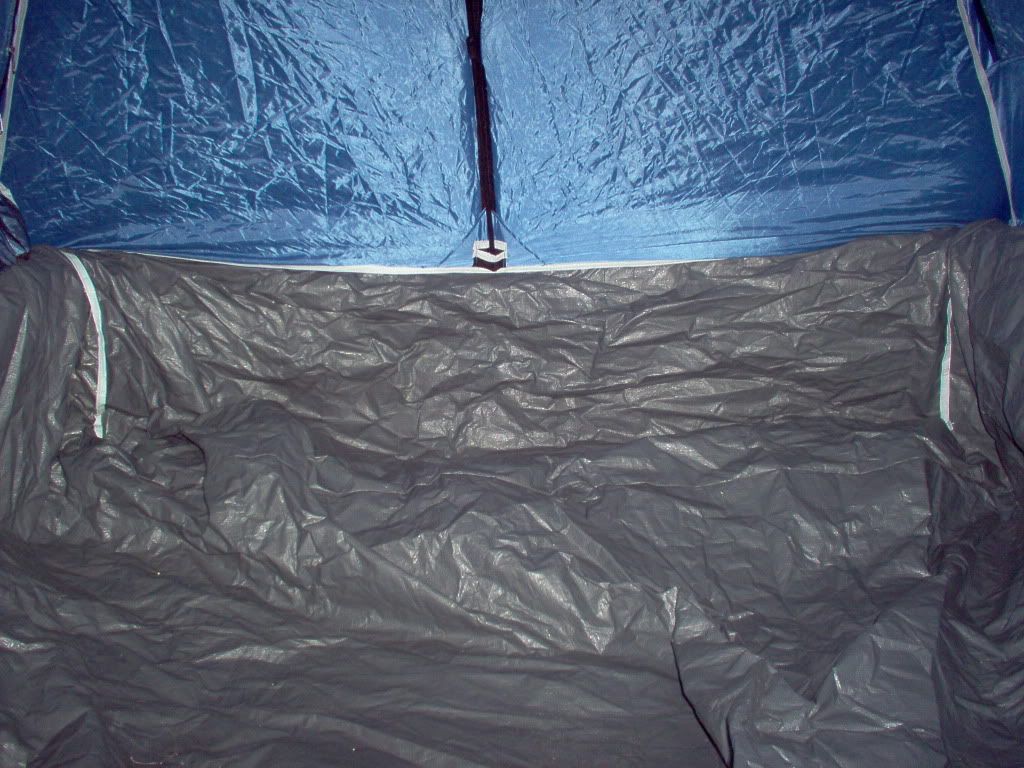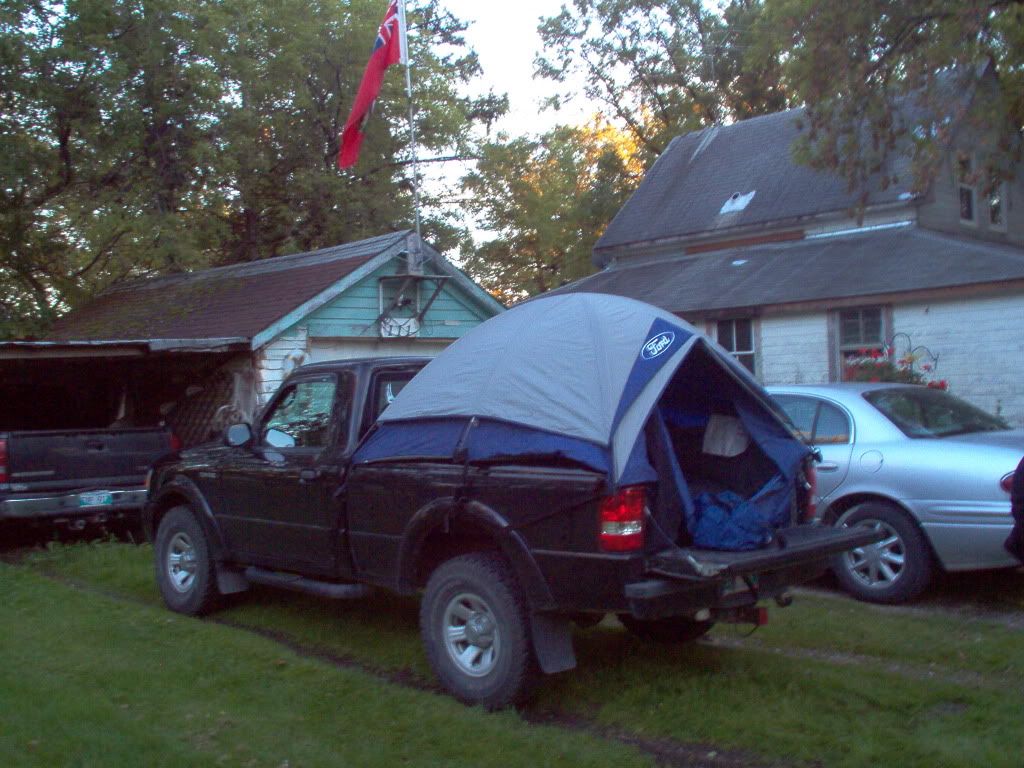 Then I lucked into a new set of seat covers. The guy ordered for the wrong year and couldn't return them. I picked them up for 40 bucks, they fit much better than the last ones and should last a bit longer. They also match the truck much better than the old ones.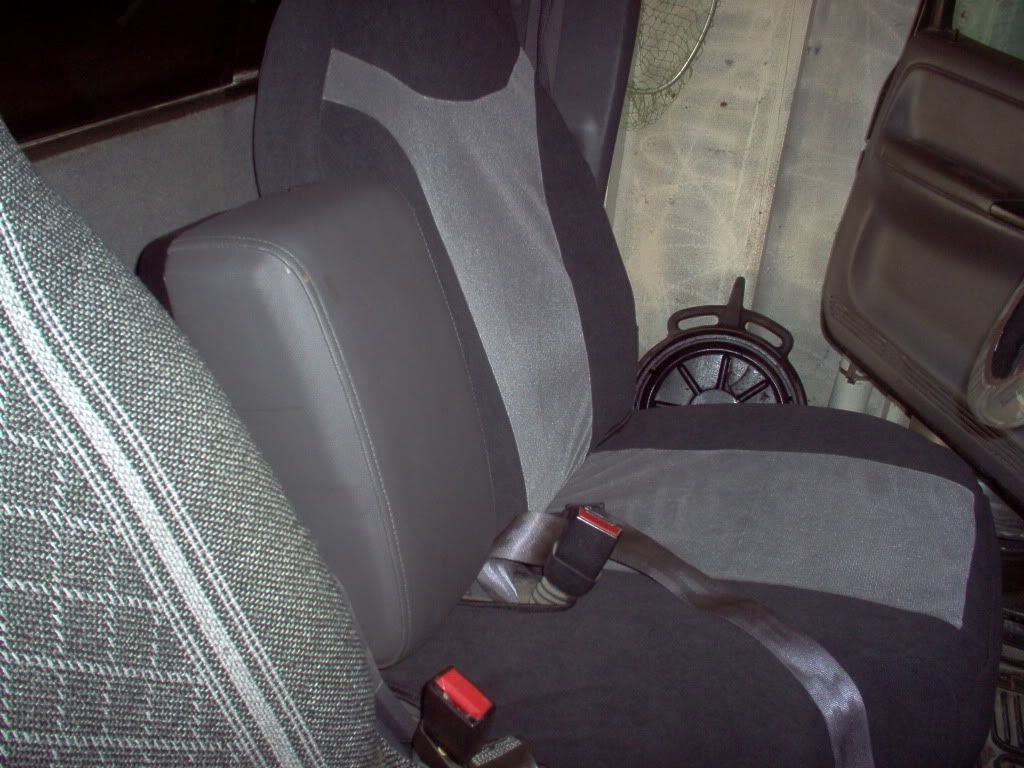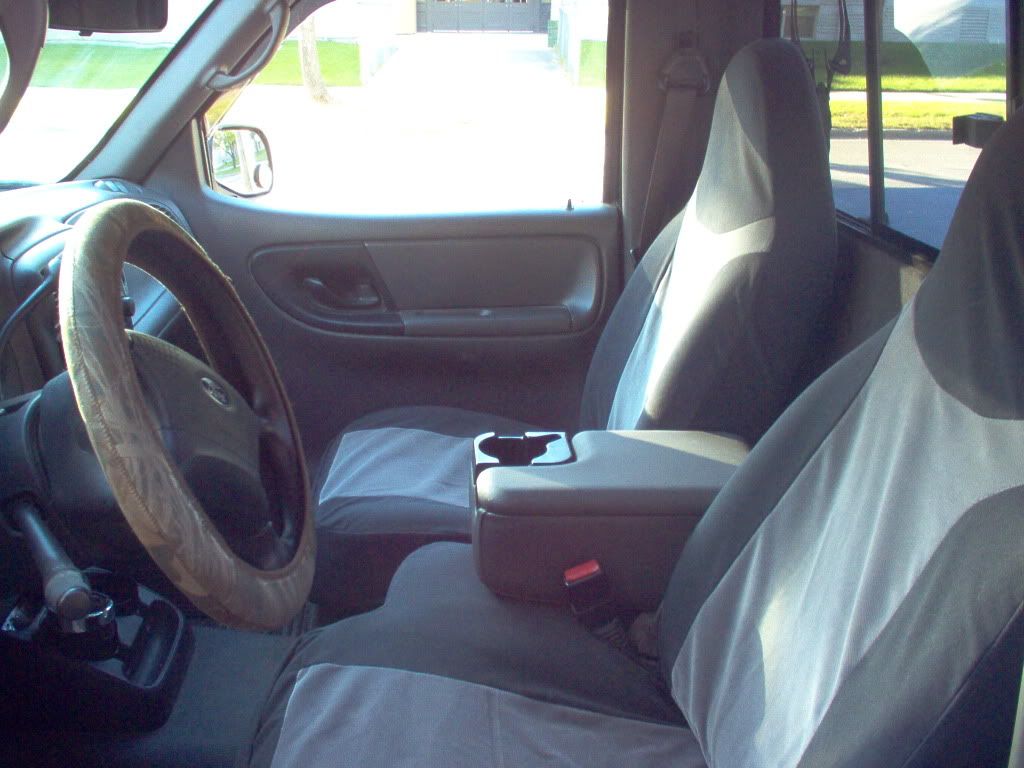 And just for giggles some pics of the truck after I cleaned it.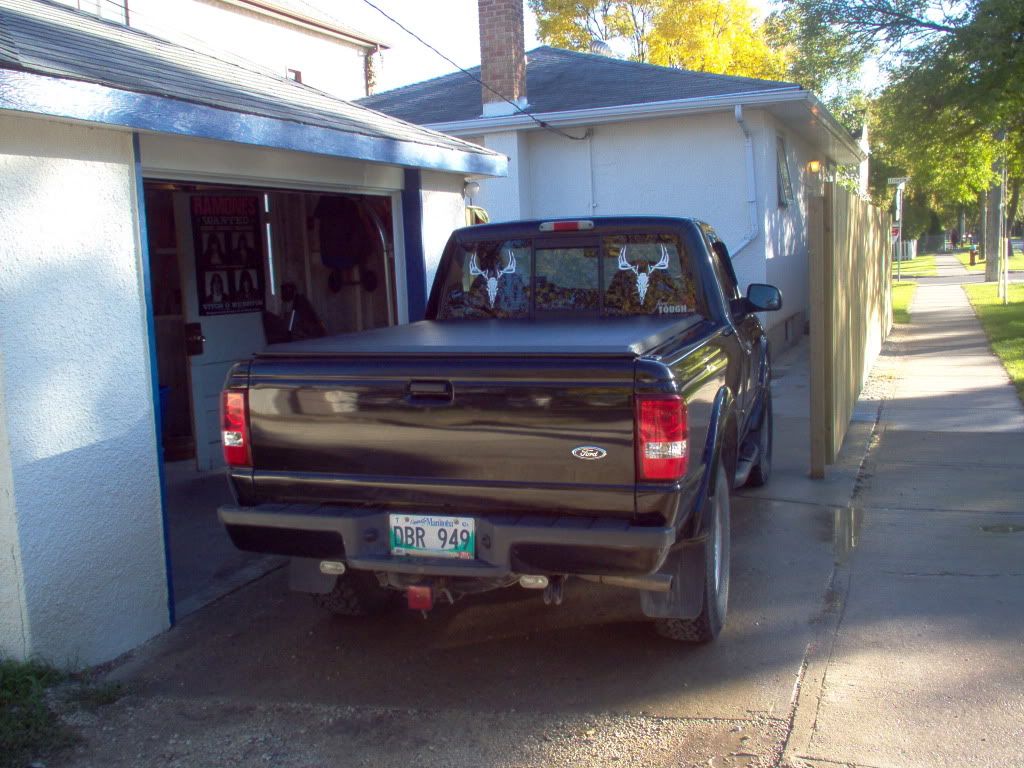 ---
Why not find her a nice blender on kijjiji that should make her happy


BTW, sweet truck tent
---
she would love a new stove also ! lol
---
2007 F350 6.0L Ext cab short box 4x4
2000 F150 5.4L Reg cab short box 2wd
?? always looking for a new ford project !
Join Date: Aug 2010
Location: Port Elgin, Ontario
Posts: 4,741
That truck tent is pretty cool, and the price was right. Pretty sweet that it's even got the Ford logo on it and everything - wonder if that's one that's offered in the parts catalog ?
---
801A
- 6550 lb bundle of joy
Neat stuff..any plans on when the tent will get put to use?.
---
2013 f150 Ecobeast
3.55 E locker
FX4 Screw
SSI tuned!!!!!!!!!!!!!!!!!
It might get use next weekend, was hoping to use it on the sept long, but we hooked up to late.

When ford was doing the $1,000 of free accesorries a couple of years back it was one of the options available. I believe ford was charging $225 for the tent as on option
---
Apprentice
Join Date: May 2010
Location: Courtice, Ontario
Posts: 12
I picked up the exact same tent at the start of the year for $80 off of my local Kijiji as well. Original owner said he put the tent up once to see what it looked like, and back in the bag it went. He said he paid +$250 from the dealer brand new.

Tent works good, fits the bed great. The more you set it up the easier it gets for sure. We made a plywood subfloor for storage underneath and for the double sized air mattress to fit in there (snug!!)

Its tight. With the air mattress on top of the sub floor (or with a single air mattress on the bottom and a double on it) my head would be close to hitting the ceiling.

Good for a quick nights sleep. Not the tent we bring if we are planning on staying more than 2 nights. Not sure how much longer we will have it.

Andrew
---
Andrew

'09 Ranger Sport 4x4
Quote:
she would love a new stove also ! lol
Eh, they've got stoves on Kijiji.
Very cool tent.
---
If Princess Auto were a real girl, I'd ask her to marry me.
Apprentice
Join Date: May 2011
Location: Oakville, Ontario
Posts: 7
haha guys! what makes ya think she wants appliances? ...lol! Sweet truck tent by the way! where do I find me one of those?
Similar Threads
Thread
Thread Starter
Forum
Replies
Last Post
Don't hate me....but.....

poncho62

New Members Introductions

24

02-11-2008

01:08 PM
Posting Rules

You may not post new threads

You may not post replies

You may not post attachments

You may not edit your posts

---

HTML code is Off

---