new console making
---
I got tired of looking at the subs in my old console so I ventured to make a new one with subs facing down and hidden away. Putting in a few goodies in it while I am at it. Last one had no armrest or anything so it was bugging me.
so far this is what i got. lots of work ahead, i hate sanding lol.
satelite radio mounted right in there and further down my gps. The armrest is made from the same material as my seat covers (had the cover left over from the original console)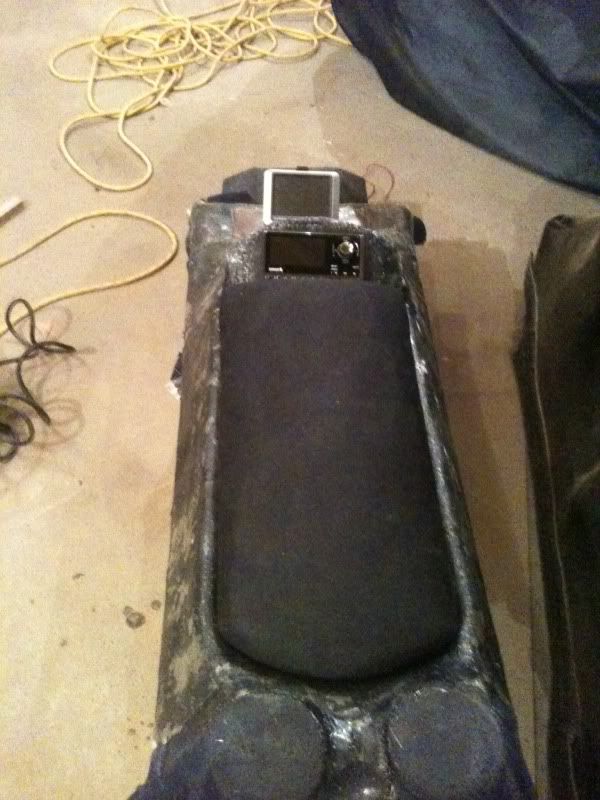 ---
Sweet... put more pic's up when you get it installed
---
yah will do, I thew my amp controller in there too, just jamming as much crap as I can haha.
---
That looks like a cool project.
Your pictures gave me an idea (and this may sound dumb) -- but what if you left the finish rough, and painted it up to make it look like it was carved from solid rock. I saw some paint they have at Home Depot today, that looks like granite.
---
If Princess Auto were a real girl, I'd ask her to marry me.
yeah its keeping me busy, and nah ill have to sand it bazzilion times and paint and clear it, the look of fiberglass when its been nicely sanded, painted and polished makes me giggly.
---
Yeah, I was just kiddin. I saw the photo of your last one, and it's going to look very cool.
---
If Princess Auto were a real girl, I'd ask her to marry me.
I hope it turns out nice in the end i did an assload of sanding today. I read a nice trick the other day, if you mix bondo and fiberglass resin and add appropriate hardners, just so the mixture is runny you can just brush it on so it fill all the pits etc. so far looking decent put a guide coat of primer on will finish it up when i wake up..i need sleep
---
and shot base clear tonight...its nice and smooth but got some shmag in the clear, just a speck here and there. Gotta wetsand tomorrow and polish the crap out of it then mount the subs and amp on and throw it in! Im happy with it tho. Ill take pictures of it in the truck with an actual camera not a phone so its clear.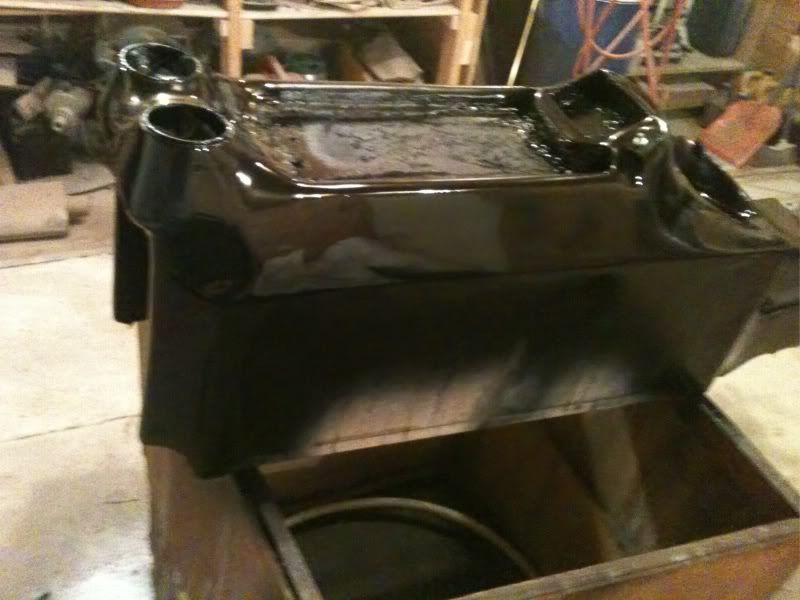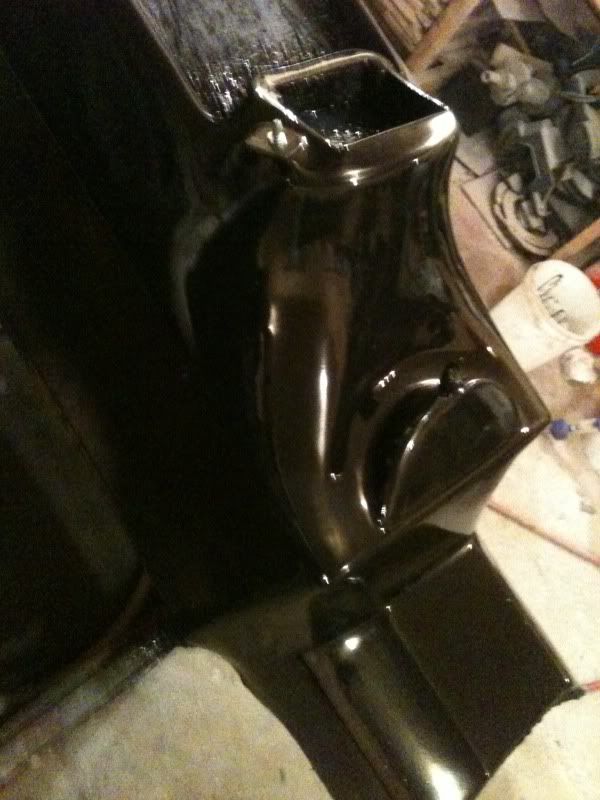 ---
Looking very good!
---
If Princess Auto were a real girl, I'd ask her to marry me.
can't wait to see the finished product
Posting Rules

You may not post new threads

You may not post replies

You may not post attachments

You may not edit your posts

---

HTML code is Off

---