wow....
---
250$ for upper ball joint assembly ...EACH...are we using BMW parts or something
Mine are sloppy like a ..well..yeah
---
yeah i kinda need em right aways, I should have been smart and ordered online previously, I didnt even know it was gonna be such a hit. Oh well, just a heads up for the rest of ya tho lol!
---
Is it the whole upper control arm? greaseable ball joint?
---
VMP and 5-Star tuned no more

Buy a hybrid my truck needs your gas
yeah whole upper, greasable, you cant press them out unless you grind the weld and reweld or something like that. Still tho they are 50-70 if you get em from the states.
---
that much cheaper in the states hurts. can you press the bj out of the aftermarket control arm?
---
VMP and 5-Star tuned no more

Buy a hybrid my truck needs your gas
No they are brazed in, you would have to grind, press, reweld. Well just got done, 4 ball joints and 2 tie rod ends. Everything was sloppy you could shake it and it moved like jello. Gotta book an alignment and im sure it will feel tight as hell.


Also I did it a bit different, Instead of pulling the cv axels, i just took out the lower a-arm bolts, and pivoted it up and the balljoint came out.
---
---
Last edited by maplesyrup; 07-09-2010 at

03:35 AM

.
got an alignment booked for Monday, so far front end feels waaaay more stable, funny how much a few tight knuckles can make a difference!
Its smiling with me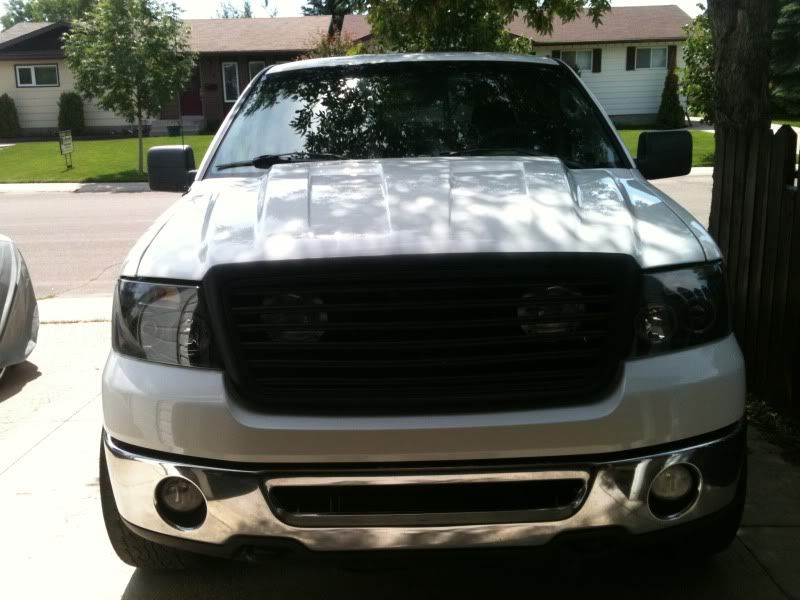 ---
Posting Rules

You may not post new threads

You may not post replies

You may not post attachments

You may not edit your posts

---

HTML code is Off

---