best aluminum rim cleaner
---
I'm looking for a good aluminum rim cleaner. I have spoke rims and it's a pain in the *** to get my fingers in between and scrub.
[IMG]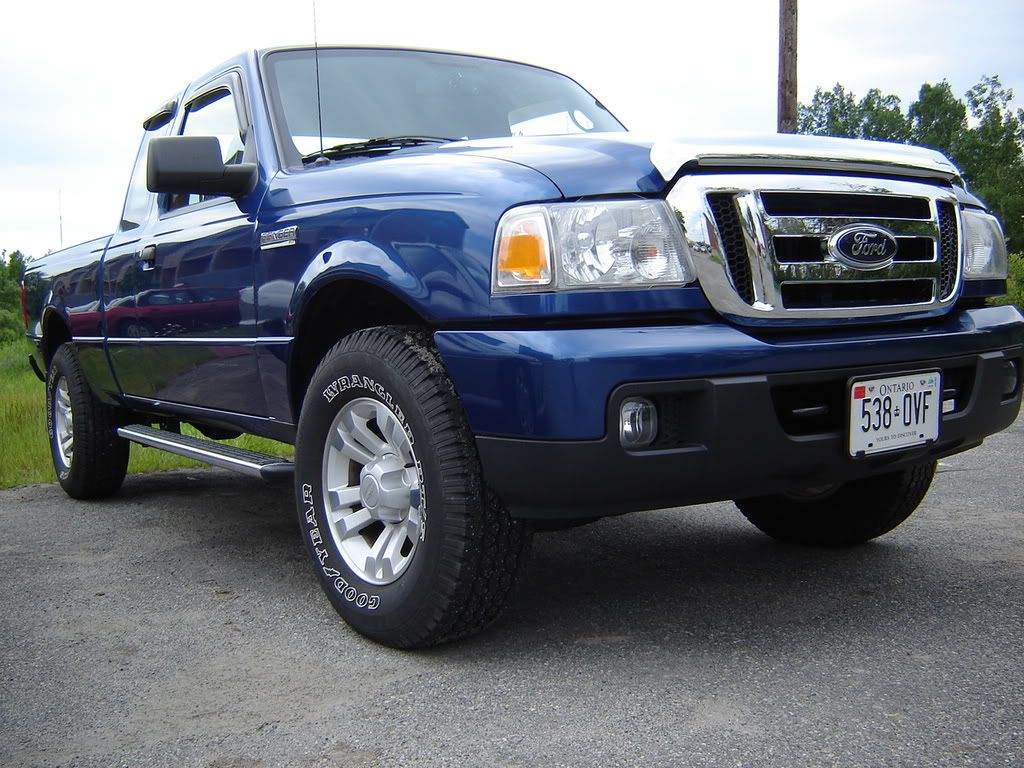 [/IMG]
I would love to find a rim cleaner that requires very little scrubbing. I've tried the Eagle1 I believe it is and it was ok.
---
There are no stupid questions, but there are a LOT of inquisitive idiots.
I just switched from Meguiar's All Wheel to Aluminum Wheel for my factory five spokes and it seemed to work very well. I was recommended to switch because I had inquired about maintaining a wheel where the clear is damaged in a couple of locations and the aluminum cleaner is safer on aluminum because it doesn't contain the acid that the all wheel stuff does, therefore it won't damage the unprotected aluminum further.
Unfortunately unless you clean your wheels every couple of days I don't know of too many wheel cleaners that won't require scrubbing - brake dust is pretty tough stuff. If you don't already, look into getting a spoke brush (check Canadian Tire/Walmart) as this will help you get between those spokes.
Depending on how clean you intend to keep them, Meguiars also just came out with a quick detailer product for wheels. It's a mist & wipe like you would use on paint, only for wheels. I've not seen it in Canada yet though.
Mothers Aluminum Polish and power ball.
---
Stock 2009 F-350 Lariat 4x4 Off Road 6.8 V10

I wouldnt use a alum wheel cleaner on your wheels unless its intended for clear coated wheels, otherwise it will turn the clear yellow. Be careful it happened to me years ago. I have a old car wash mit I use for my wheels, it is a pita, but you wont do any damage to your wheels.
Posting Rules

You may not post new threads

You may not post replies

You may not post attachments

You may not edit your posts

---

HTML code is Off

---