Discussion Starter
·
#1
·
The installation of fender flares is a great way to minimize the amount of abuse your Bronco takes while tackling the trails and give you excellent tire clearance. From now on, the legendary Bushwacker Fender Flares are available for 2021-2022 Ford Bronco. Mounting a set of these flares is the perfect way to protect your rig from scratches, chips, dings, and other damage.
They provide street-legal coverage for oversized tires and give your Bronco a more aggressive appearance. They accentuate the lines of your Bronco and give it a wider stance that looks great on the street or offroad. Bushwacker fender flares are easy to install and fit securely to your Bronco.
Bring reliable protection and rugged off-road style to your Bronco with Bushwacker Fender Flares!
Bushwacker® - Pocket Style™ Matte Black Front and Rear Fender Flares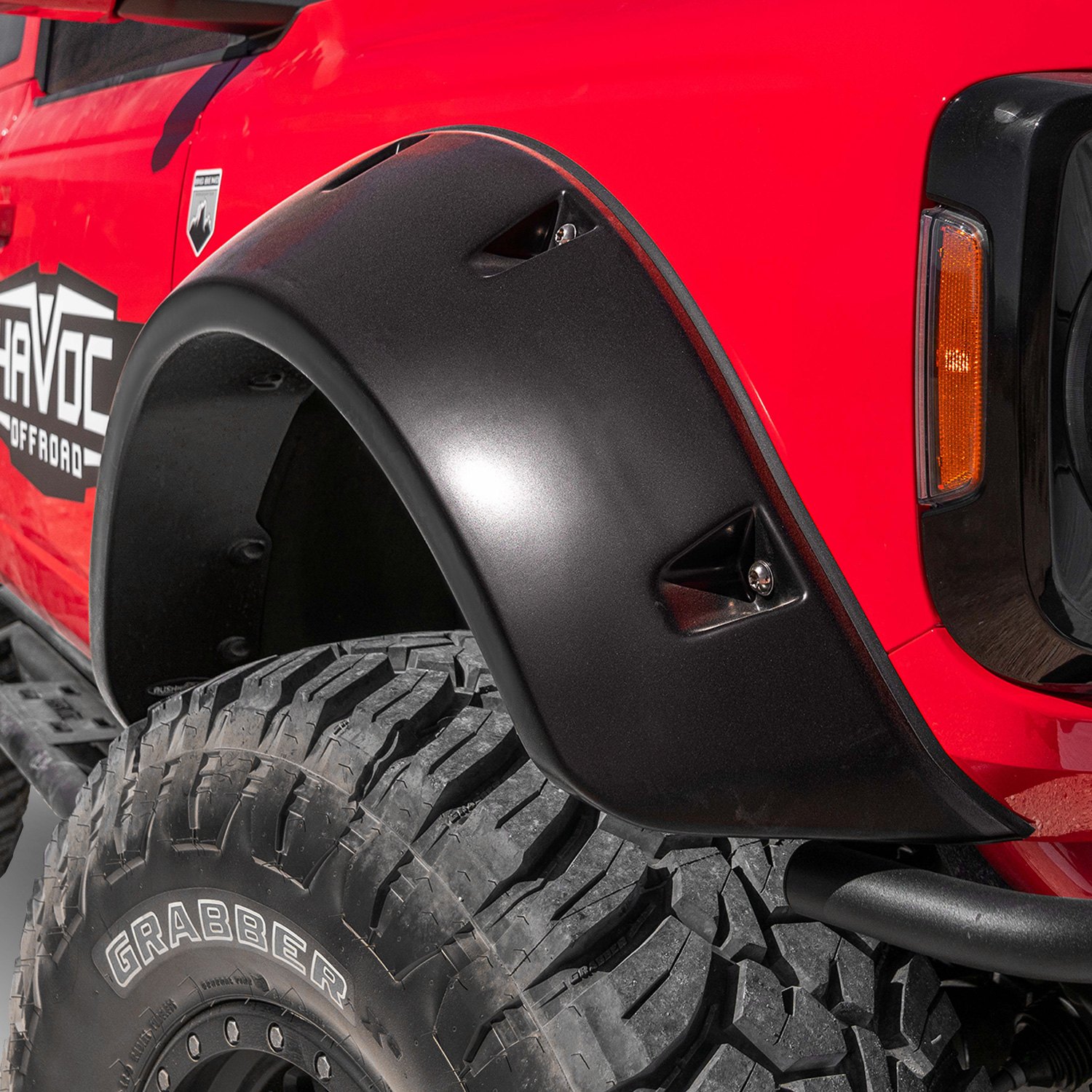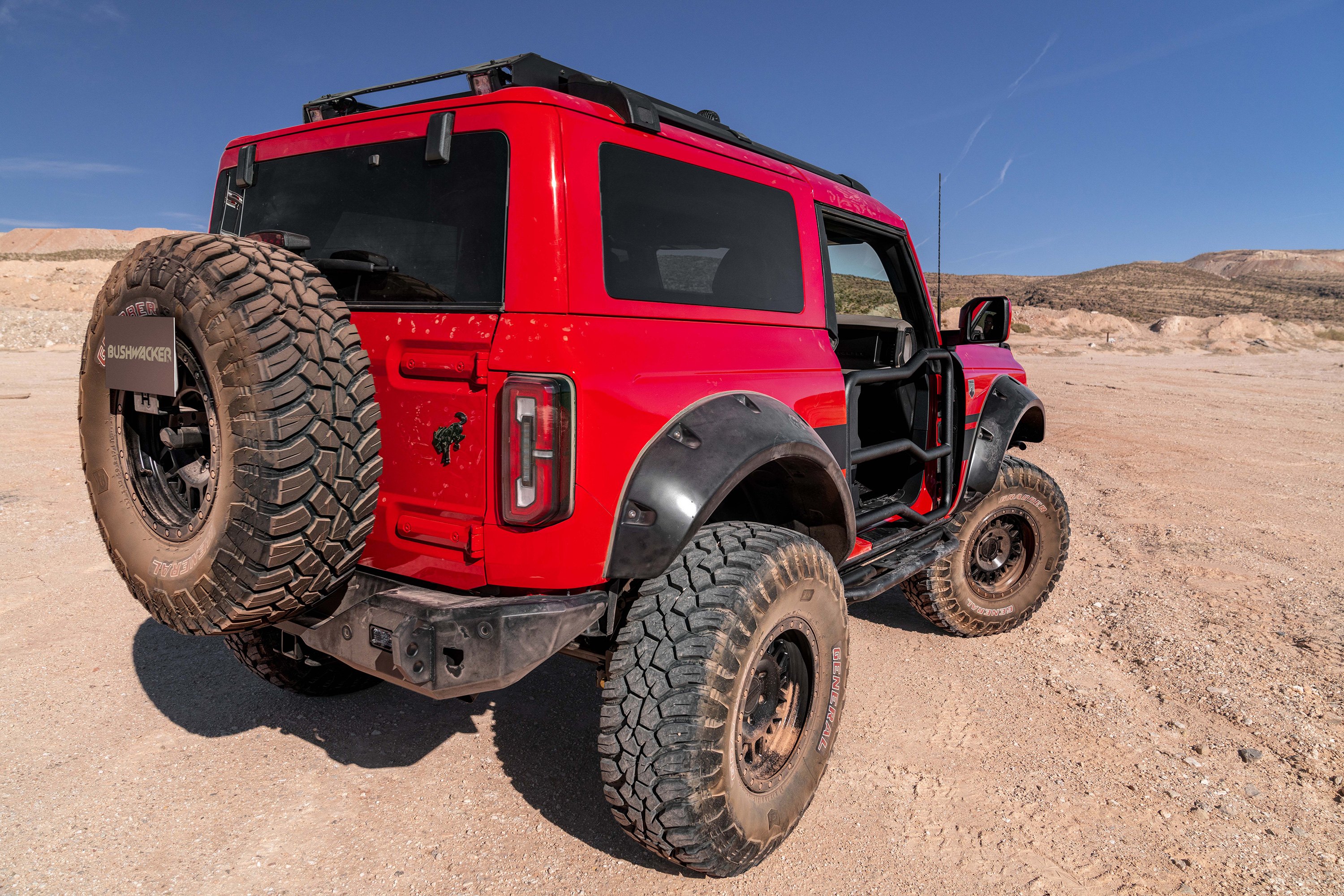 Bushwacker® - Extend-A-Fender™ Matte Black Front and Rear Fender Flares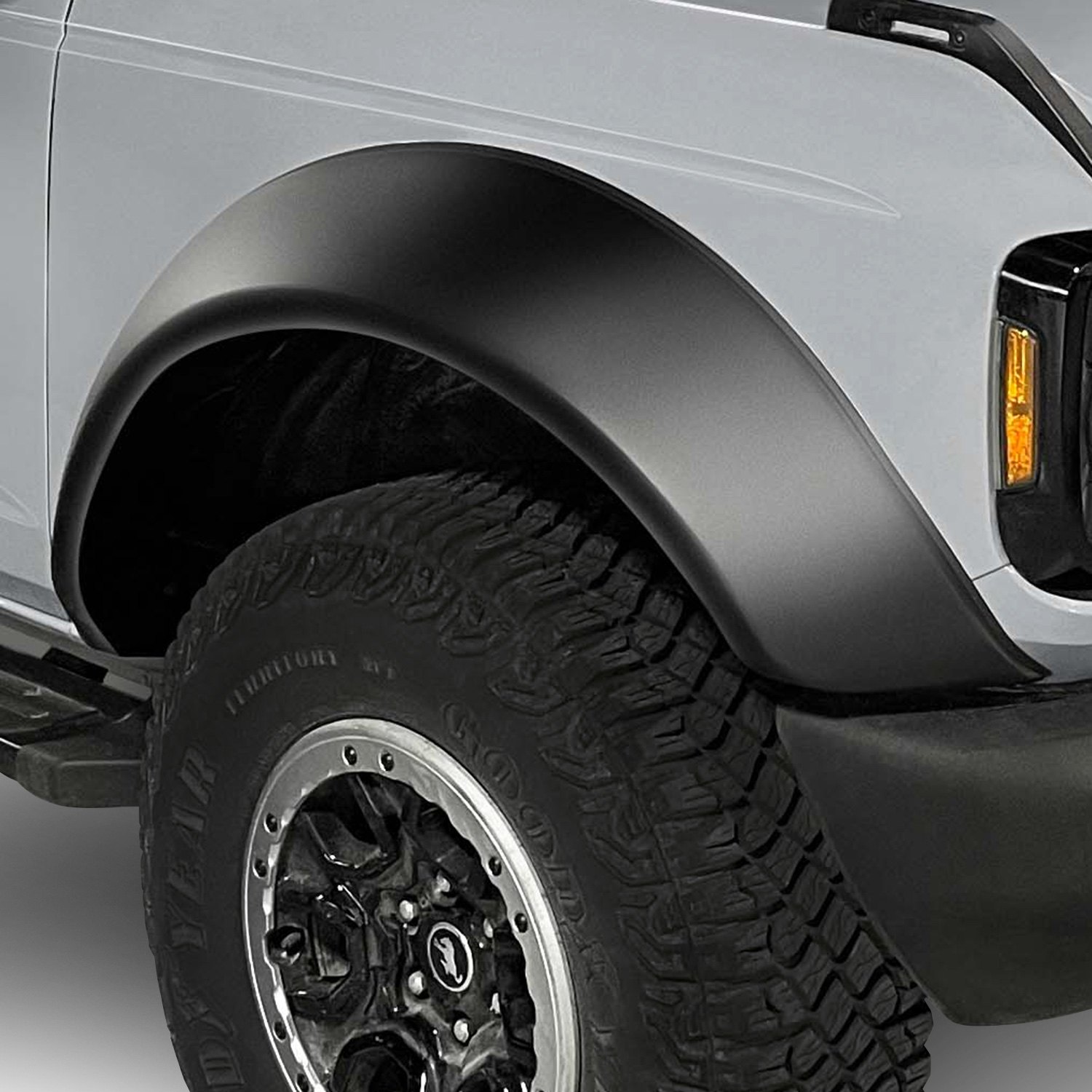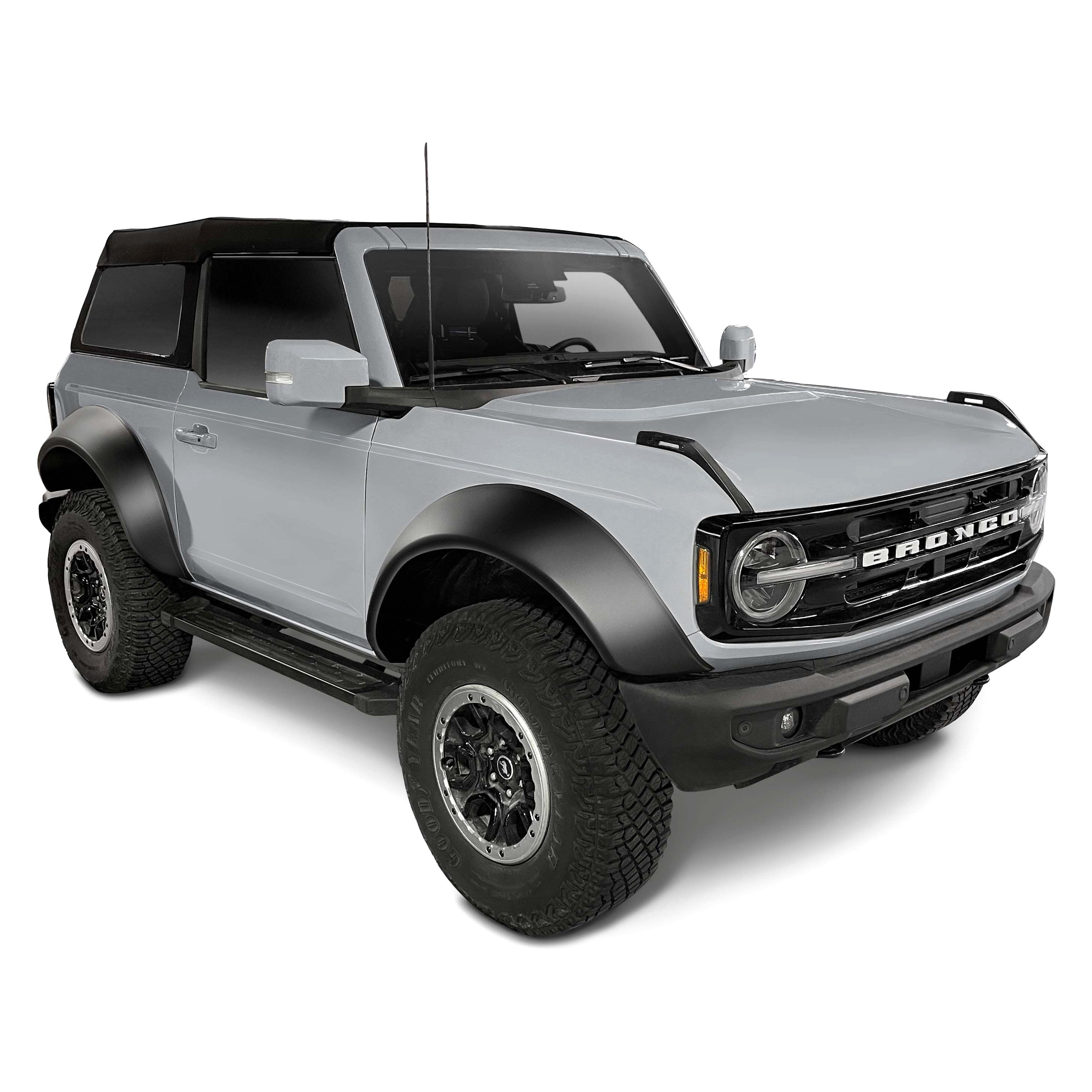 ​