Discussion Starter
·
#1
·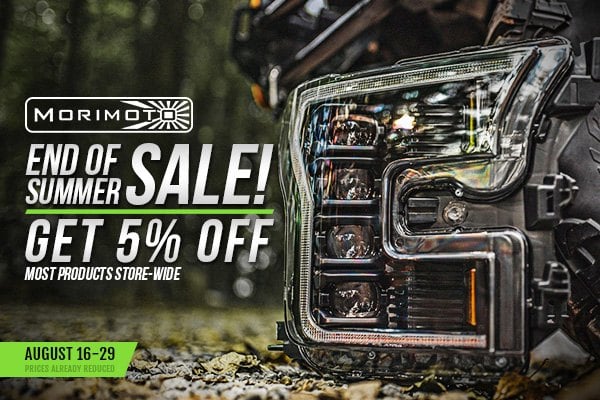 A workhorse like your Ford F150 is intended for hard work wherever you choose to go, but for it to serve you reliably for years to come, you must maintain it properly. Tail lights are some of the most important pieces of equipment in your vehicle. They make your truck more visible on the road while improving road safety and giving you peace of mind making sure you deliver your precious cargo.
If you want a relatively simple and effective way of changing the look of your F150, use Morimoto's XB LED Tail Lights! The XB tails are equipped with powerful LEDs that produce bright red light. The lens and housing of the lights are crafted from premium-grade materials to ensure many years of reliable service.
Today is the start of our 5% OFF discount sale! Do not hesitate and use this great opportunity to load up on all your favorite lighting products from Morimoto while they are in stock. This limited-time promotion ends 8/29. Don't miss this last chance to save more! Prices are already reduced.
Morimoto® - XB™ Black/Smoke Fiber Optic LED Tail Lights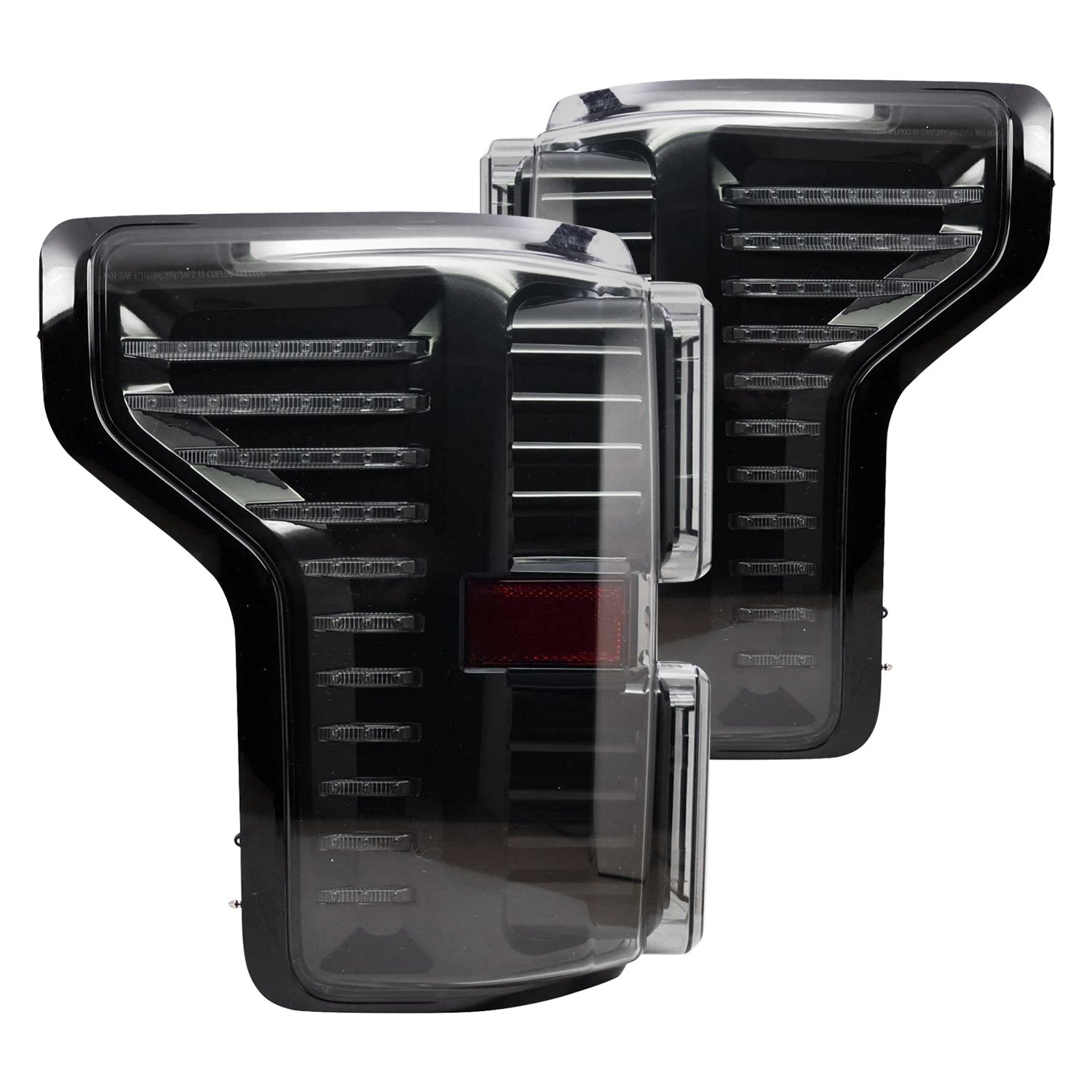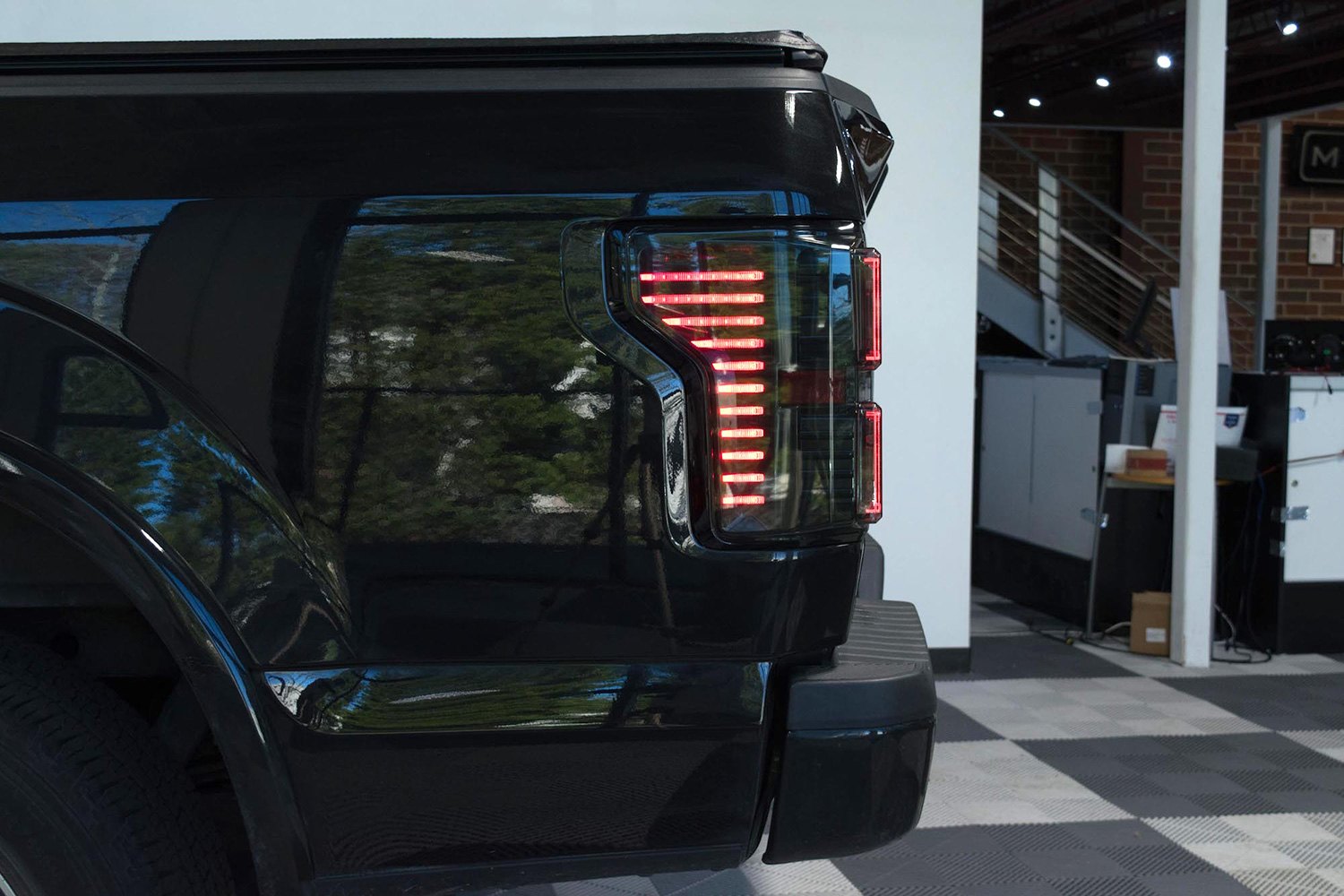 Morimoto® - XB™ Red Fiber Optic LED Tail Lights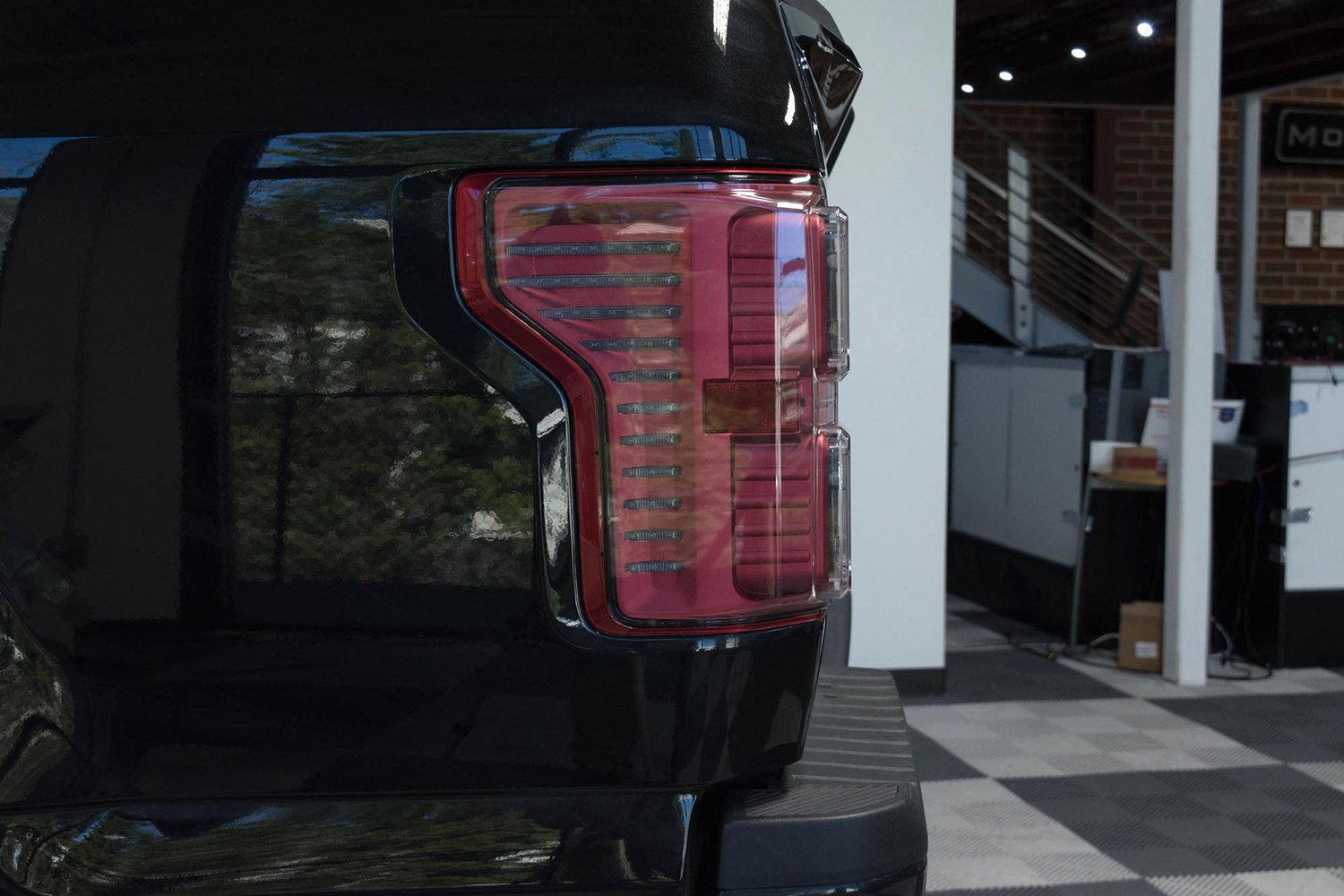 ​