Discussion Starter
·
#1
·
SmartCap Solutions is a relatively new name on the US market but it is definitely worth your attention if you want to organize your truck bed so that it could fit your lifestyle better. The company offers a revolutionary line of SmartCap truck caps with an innovative modular stainless steel design and different configurations.
You can choose from a wide range of compatible accessories and transform your truck's bed into anything from a highly organized toolbox to a mobile campsite kitchen. From its 5-piece stainless steel design to its seamlessly integrated accessories, the SmartCap lets you build and organize your truck bed exactly how you want it.
All SmartCap caps are durable enough to handle any extreme adventure. Designed to fit your lifestyle, the caps are built not only to protect your cargo but also to provide you with the ultimate functionality and comfort you can get when you're away from home.
SmartCap® - EVOc Commercial Series Truck Bed Cap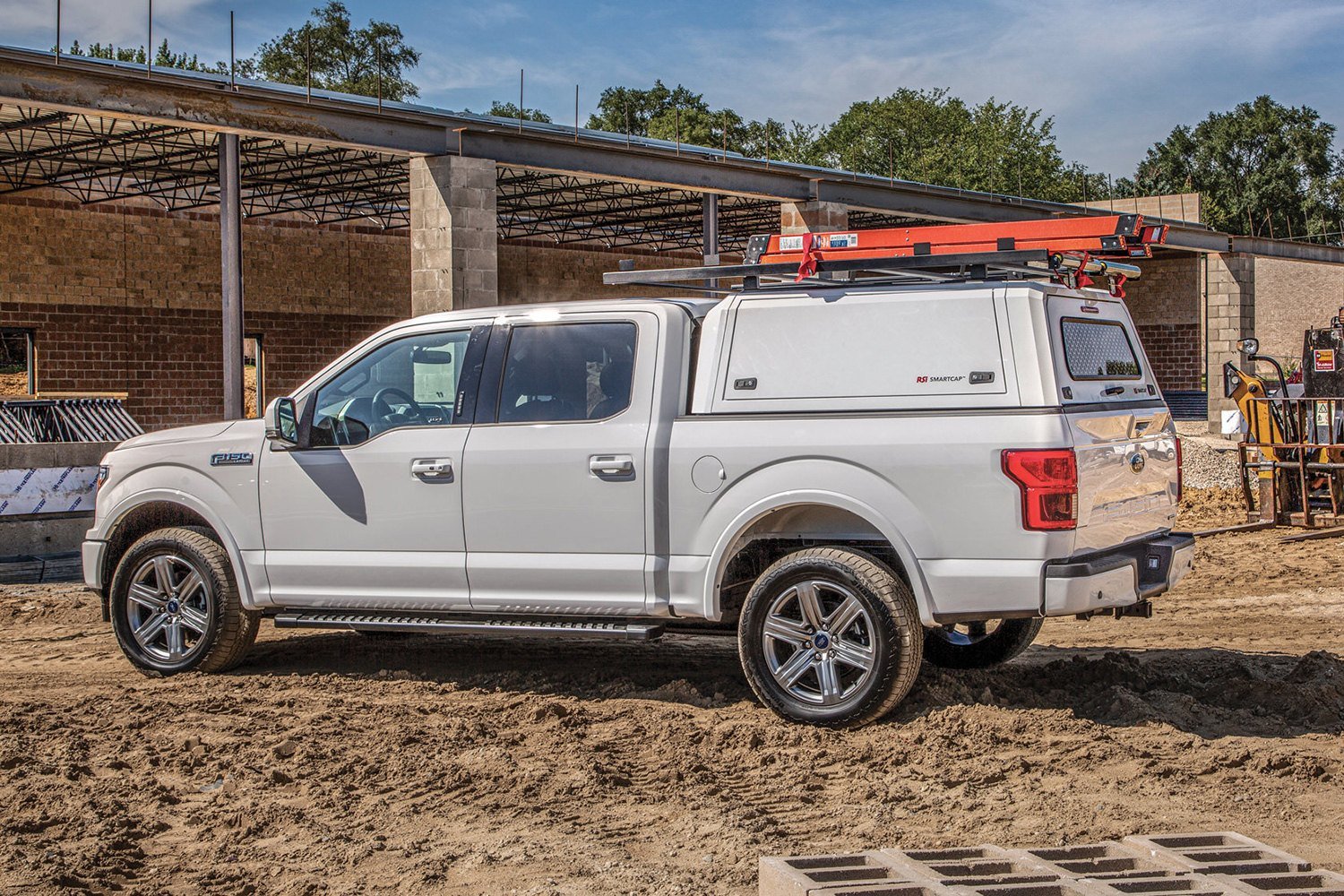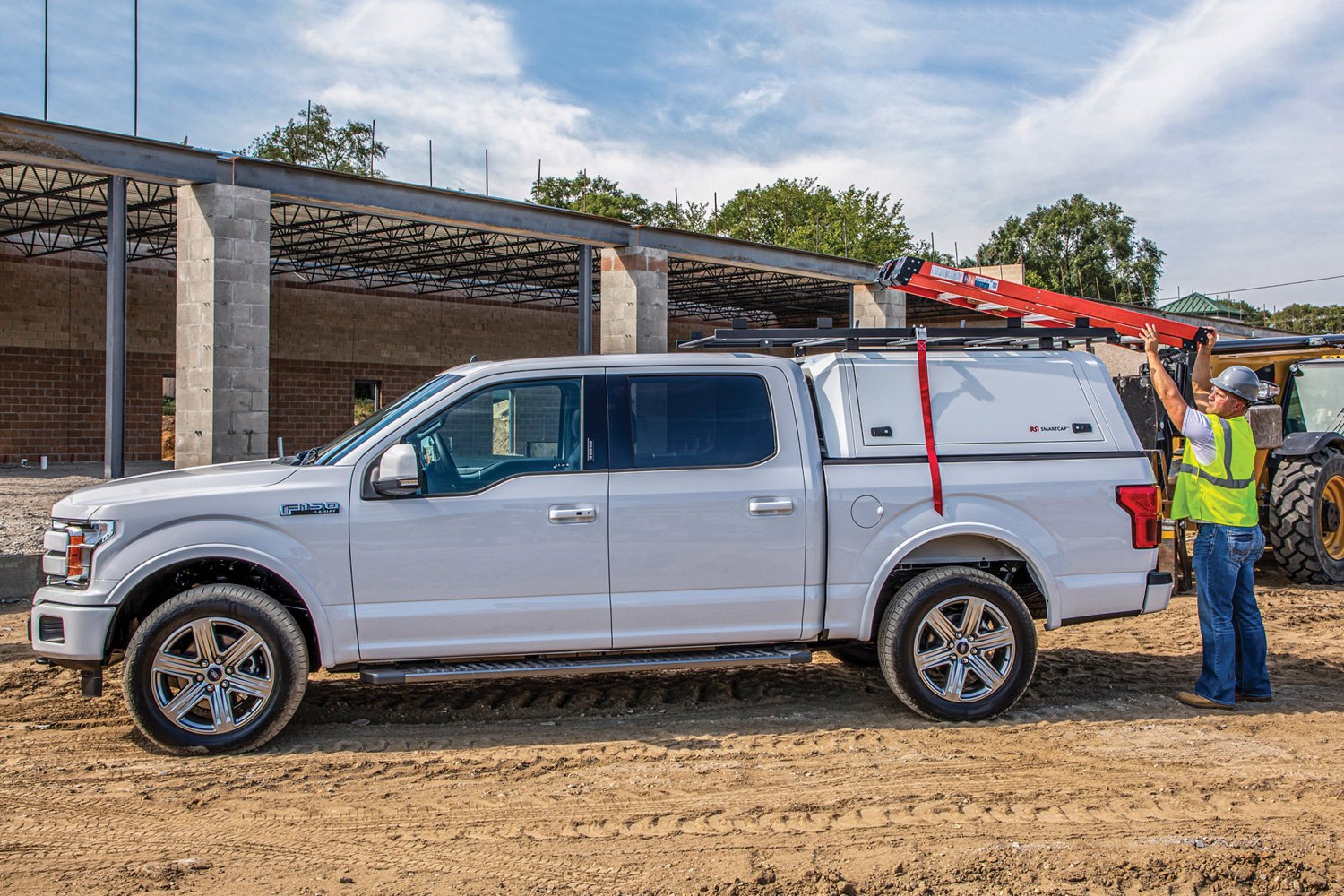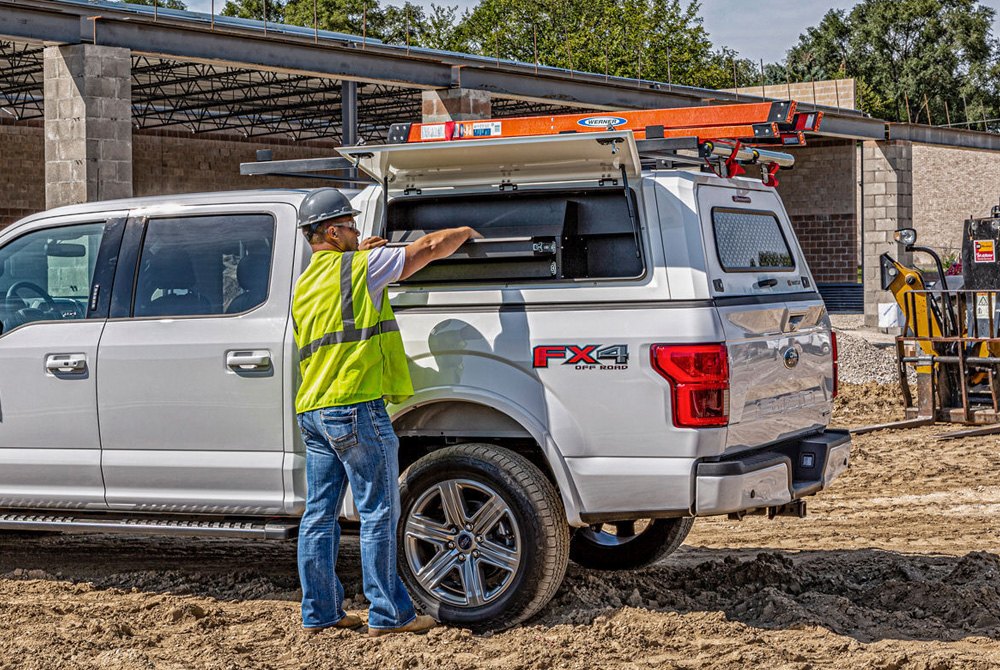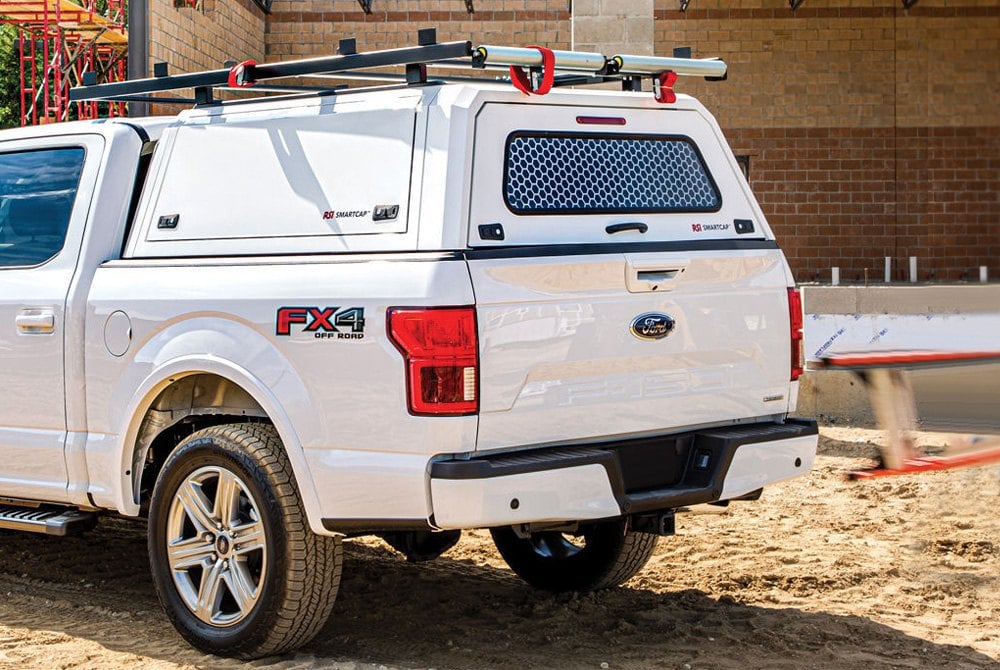 Features:
The Stainless Steel Side Doors are incredibly secure
The Security Screen rear window stainless steel mesh adds another layer of protection for your SmartCap™ EVOc
Smart Components let you organize your commercial truck bed exactly how you want it
5-piece design includes an innovative sealing method that when properly installed makes the SmartCap™ weatherproof
The SmartCap™ can come off or on in just 15 minutes-giving you the ability to haul taller loads
The Positive Pressure Air Vent keeps road dust outside of the enclosed bed rather than all over your stuff
Integrated Roof Rails allow you to utilize other Smart Components for mounting your cargo, gear or other equipment
The SmartCap™ incorporates a high mounted third brake light
3 year comprehesive warranty provided on all parts and workmanship
Weather proof and Easy removal
​