Discussion Starter
·
#1
·
went out for a day trip with the wife ,my roomate, and a few friends who ahve never been too the area i was headed. was a great day, got my feet wet in two lakes in one day!
)
stoppin for a photoshot at a waterfall...
a look down the other side of the road...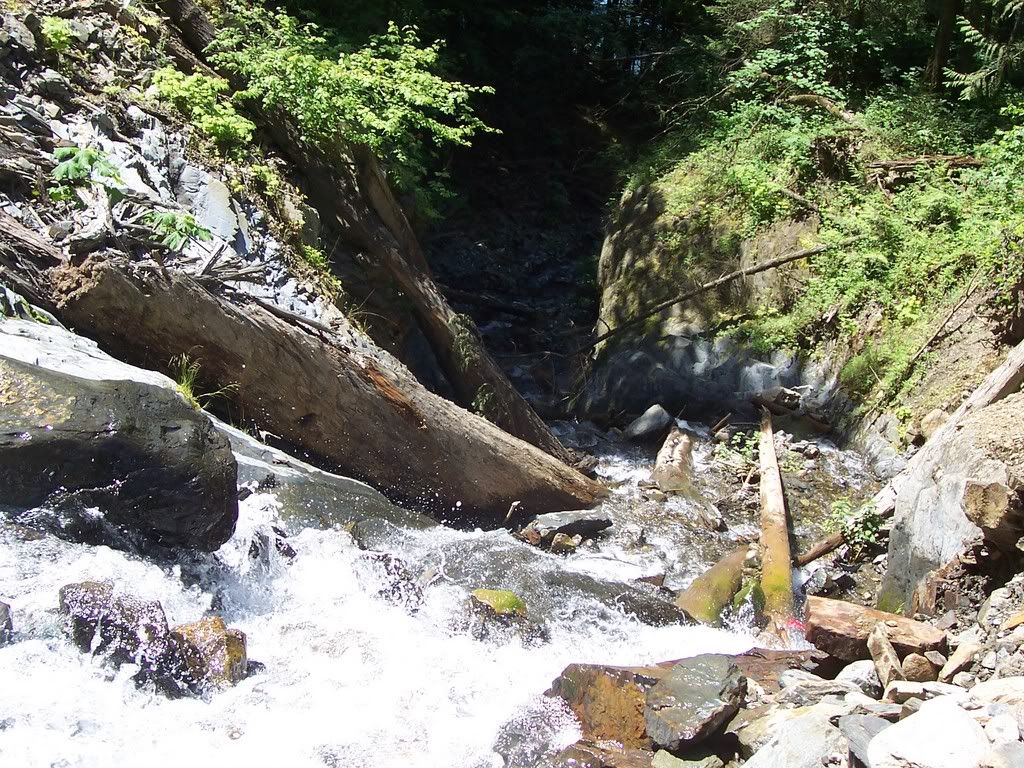 nother ford shot..
the group..
a buddy of ours passed away on new years eve a couple yrs ago.. the white cross wasa where his body was found. he gut stuck goin up a hil and slid backwards in the ice and snow over the edge..
my wife doing soem maintance of the memorial we made. it sits across the road from the accident scene..
a deer we spotted at one of the lookouts...