Discussion Starter
•
#1
•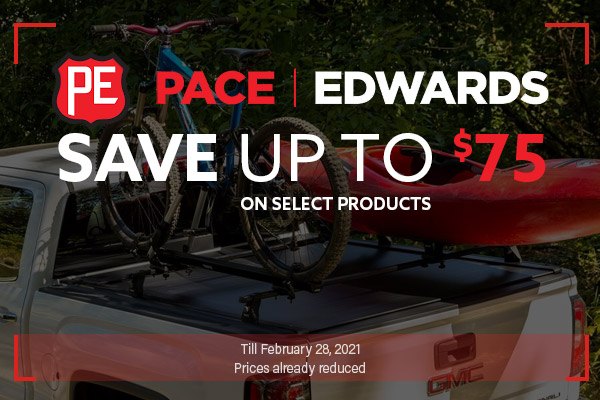 A new tonneau cover for your Ford F150 is a great aftermarket accessory that's both practical and stylish! It's a great way to keep all of your tools and other items secure and safe while maximizing the storage space. Pace Edwards has the right solution for you.
Pace Edwards tonneau covers provide you with security and weather protection for your truck bed, easy accessibility to your cargo, and the flexibility to haul large items that require full bed capacity. All Pace Edwards covers roll and stow inside a tough, protective canister behind the cab.
Today we are back with a new offer on Pace Edwards bed covers! Save up to $75 on these first-class products. Get your Pace Edwards tonneau cover today! The offer is valid till February 28, 2021. Prices are already reduced.
Pace Edwards® - Bedlocker™ Tonneau Cover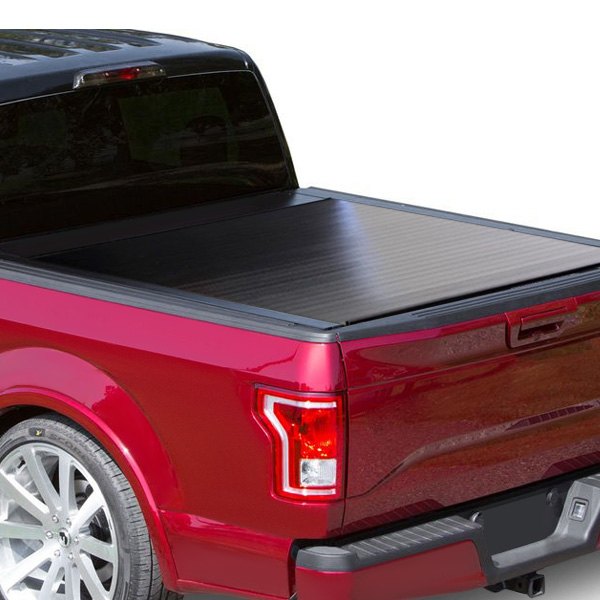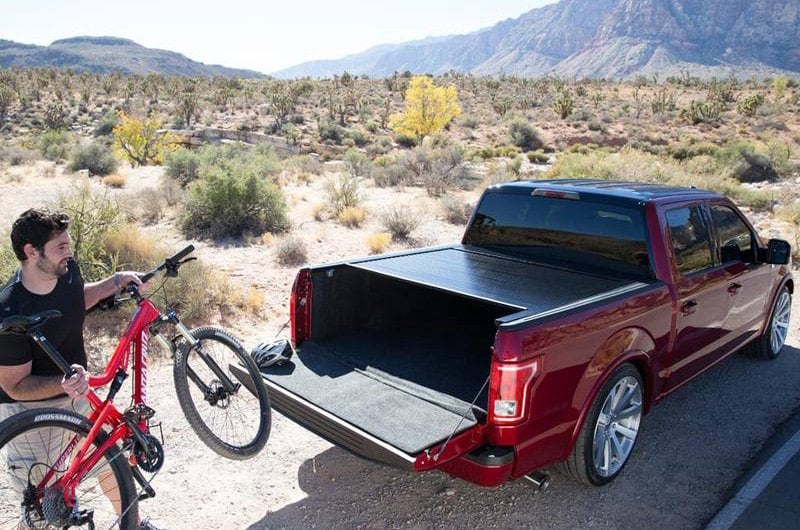 Pace Edwards® - JackRabbit™ Full-Metal™ Tonneau Cover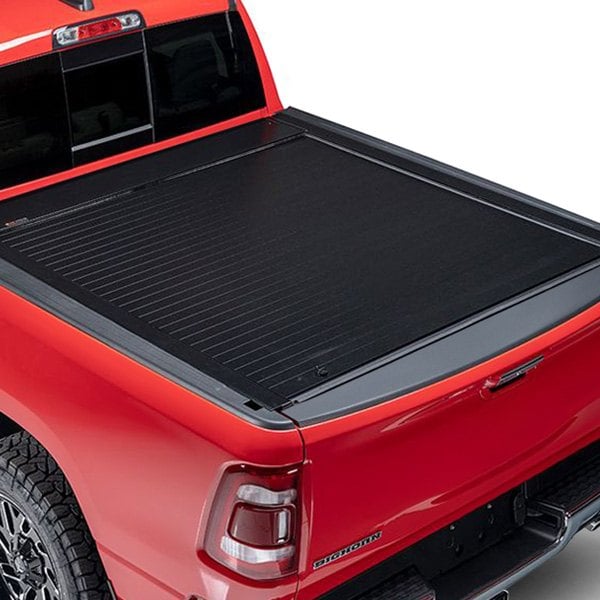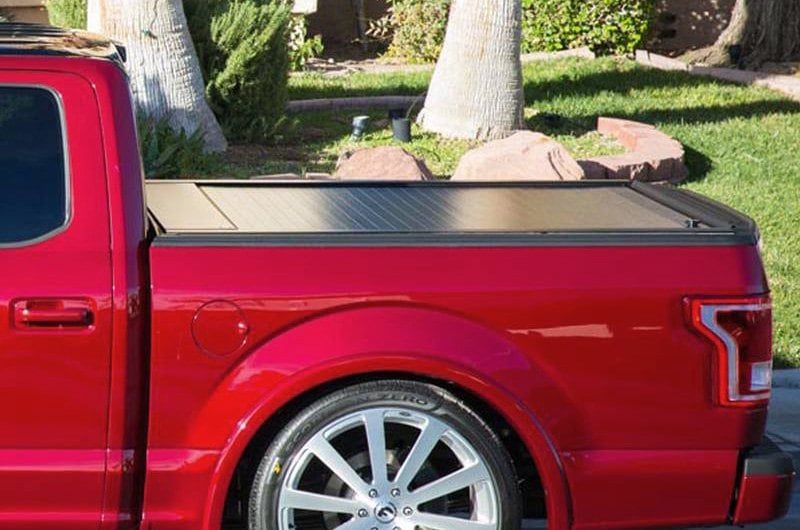 Pace Edwards® - Switchblade™ Tonneau Cover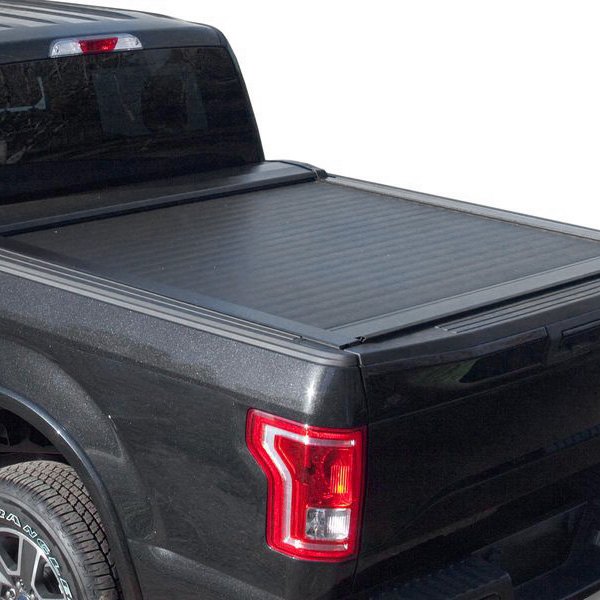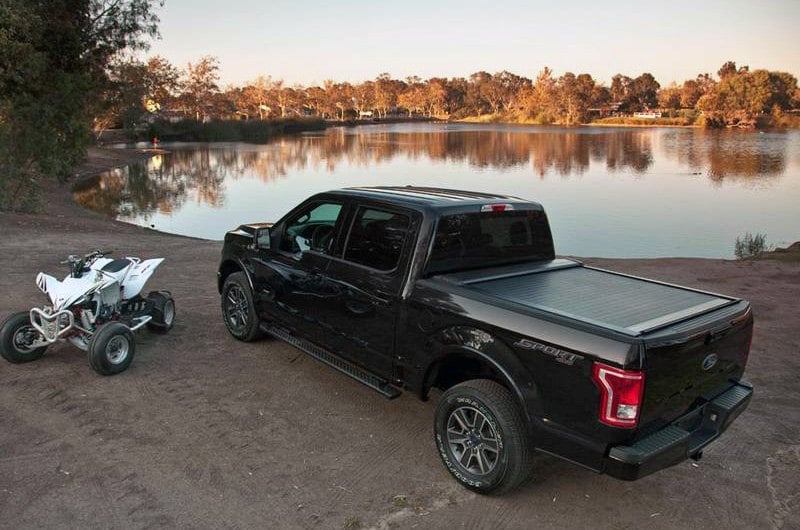 ​