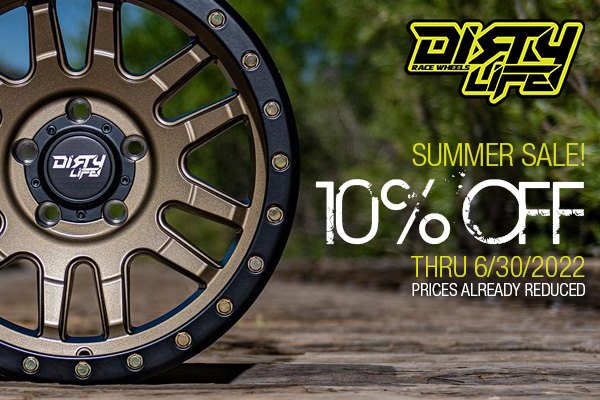 Dirty Life wheels are designed for the everyday adventurer that likes off-roading but doesn't want to sacrifice style. Designed, developed, and engineered by some of the world's top wheel minds, employing world-leading technologies, every element of these wheels is developed with enhanced off-road performance in mind.
Using the most progressive finishes in the industry, the look and feel of your wheels will remain as menacing as the day you installed them. From road to rocks, mud to sand, Dirty Life wheels will get you through every part of your journey!
Don't hesitate and get them now while these wheels are 10% OFF! This sale ends on June 30, 2022. Hurry up! Prices are already reduced.
DIRTY LIFE® - 9308 CAGE Matte Black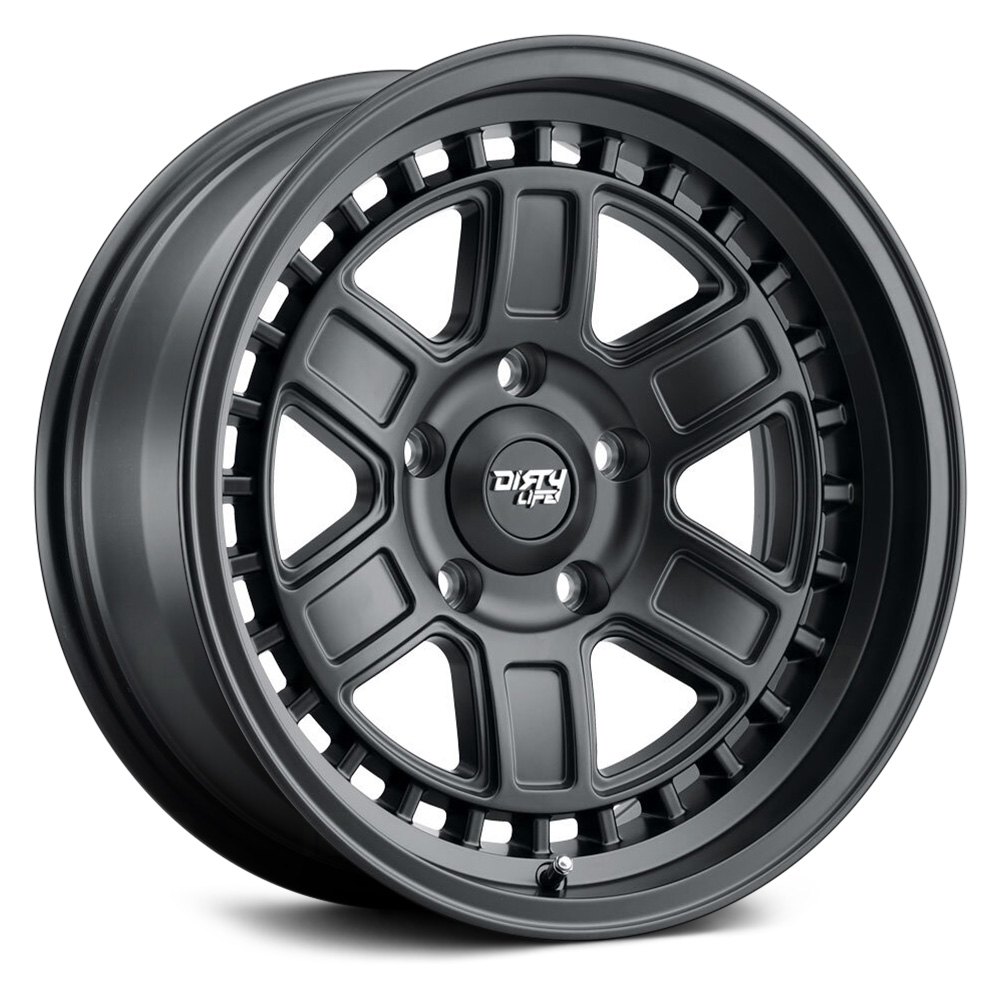 DIRTY LIFE® - 9305 THEORY Matte Gold with Matte Black Lip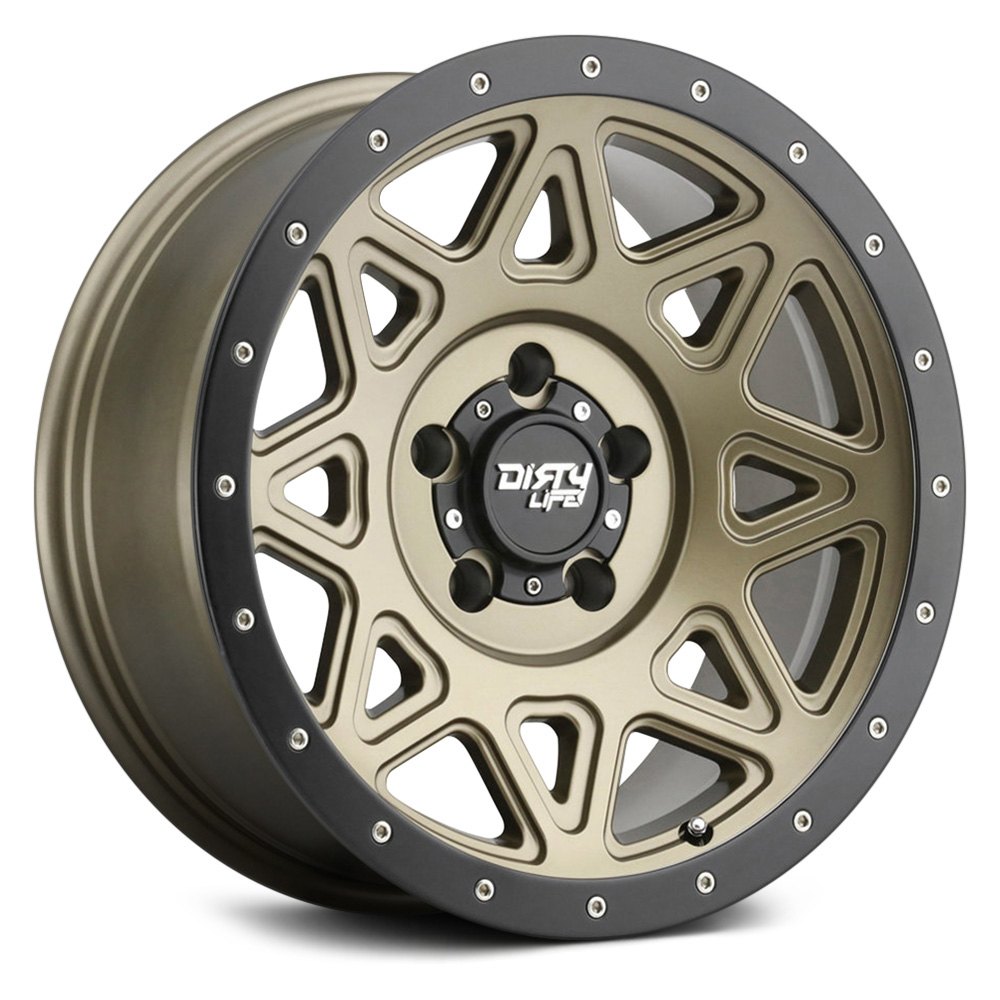 DIRTY LIFE® - 9304 DT-2 Matte Black with Beadlock Ring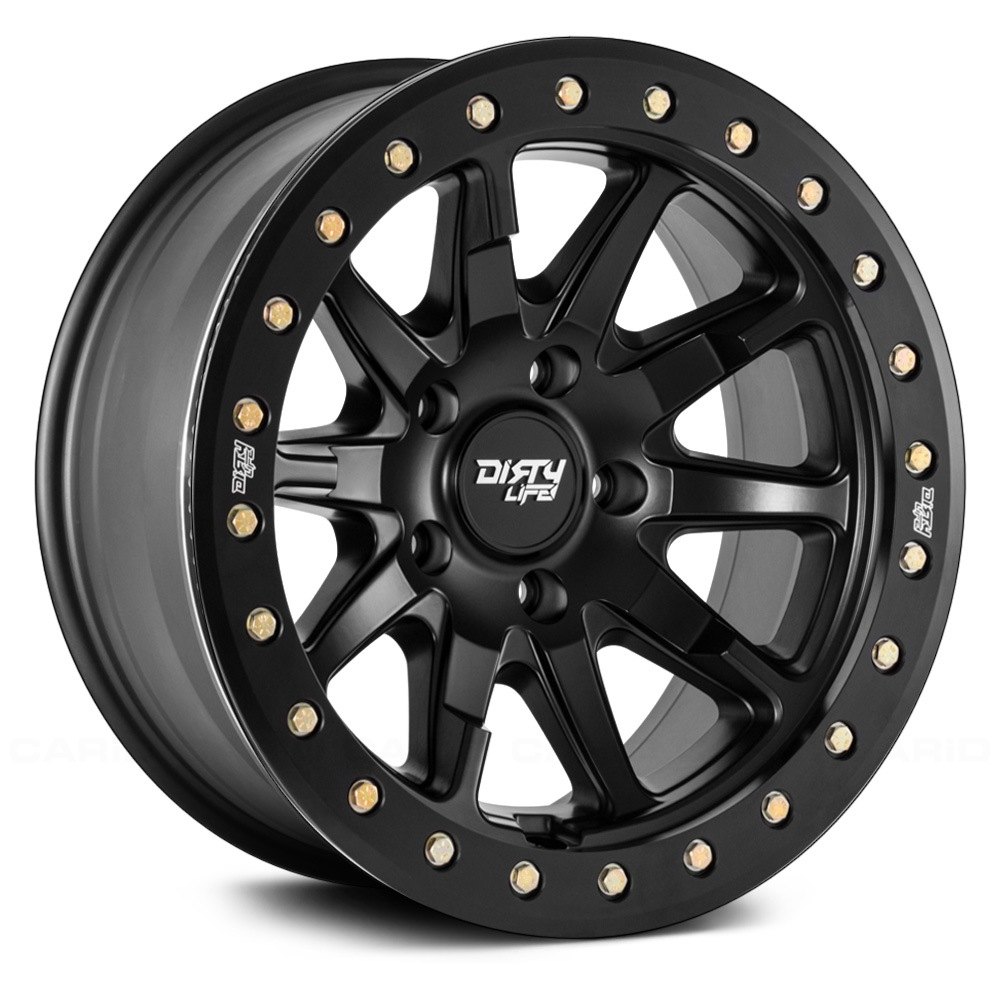 DIRTY LIFE® - 9313 ENIGMA RACE BEADLOCK Machined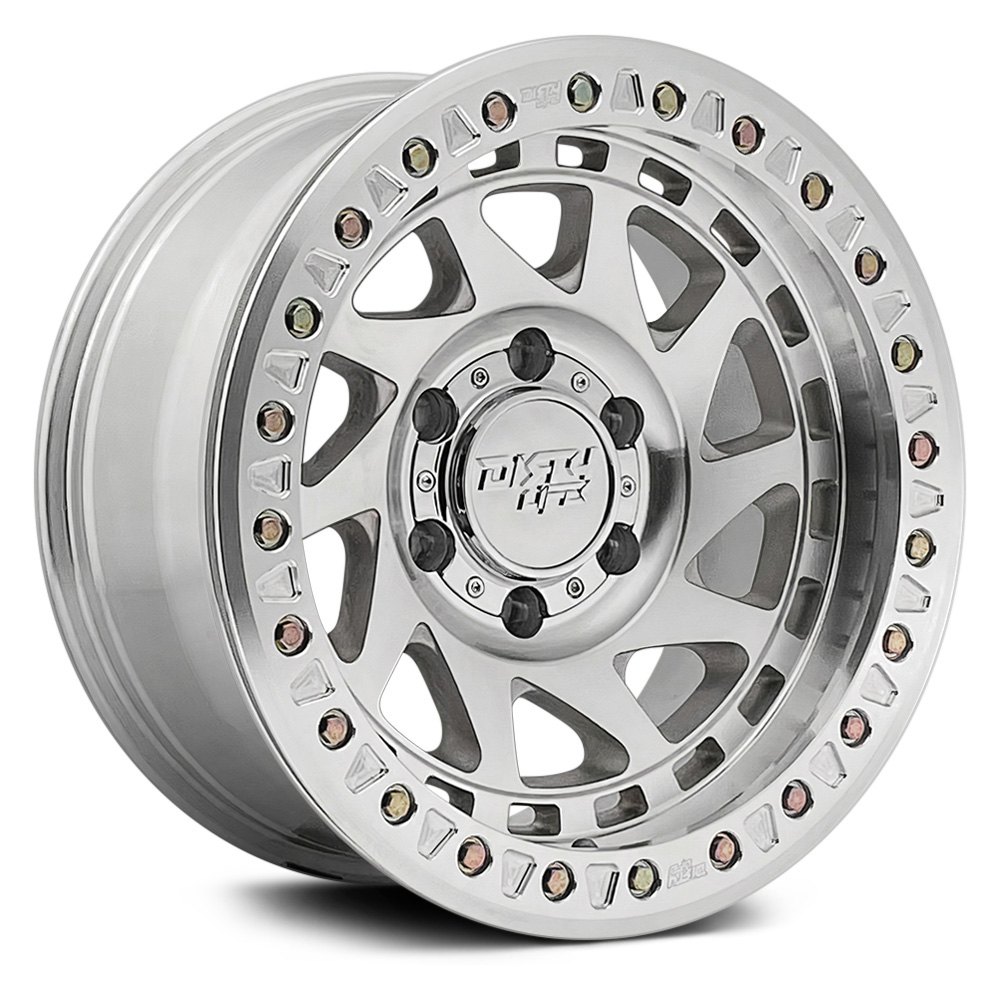 ​