Discussion Starter
·
#1
·
it was my bday this last weekedn. loaded up the camper and trailered my offroad truck up too a place called stave lake. had a riot.. the carange on my truck was drivers door caved in, lost my headlkights and wipers, dented both frotn fenders soem more, broke ,my grill... damn was it fun!
headin into a trail.. that log was as tall as my 40" bogger..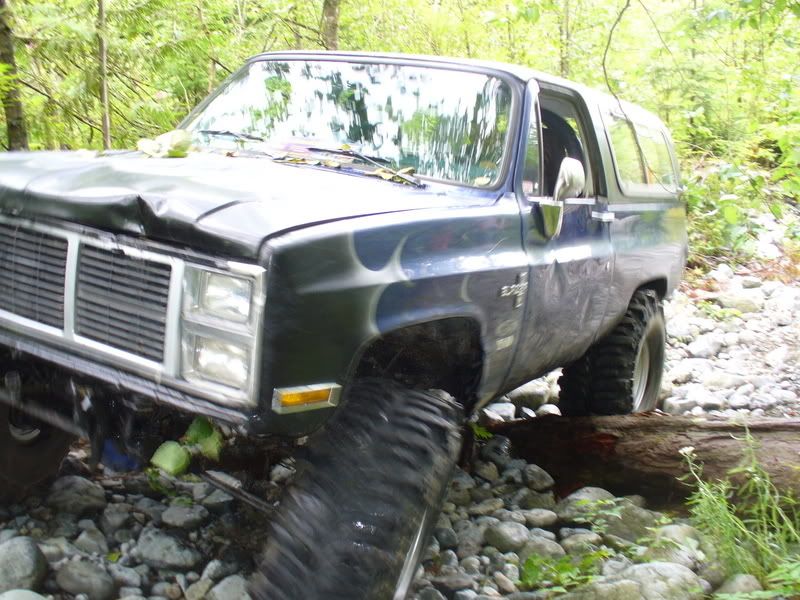 some posin shots...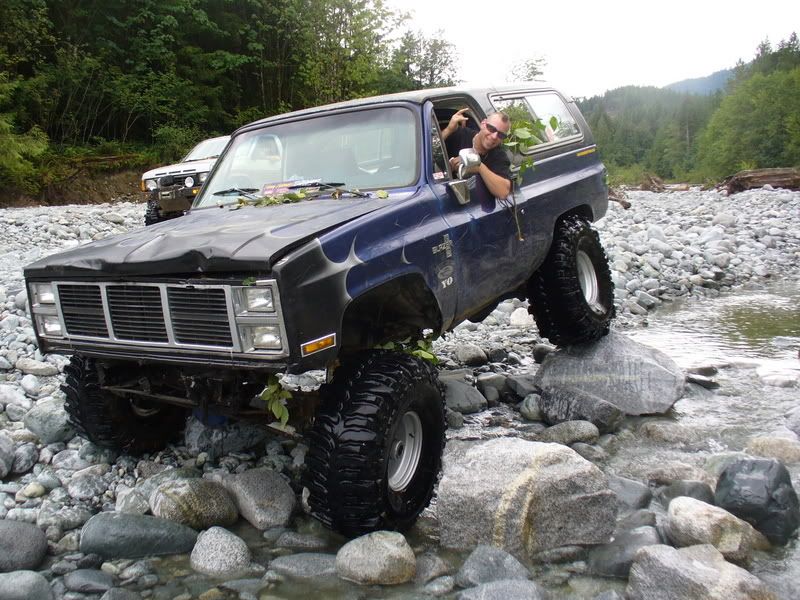 my buddy's bush pig...
stoppin for a saftey meeting...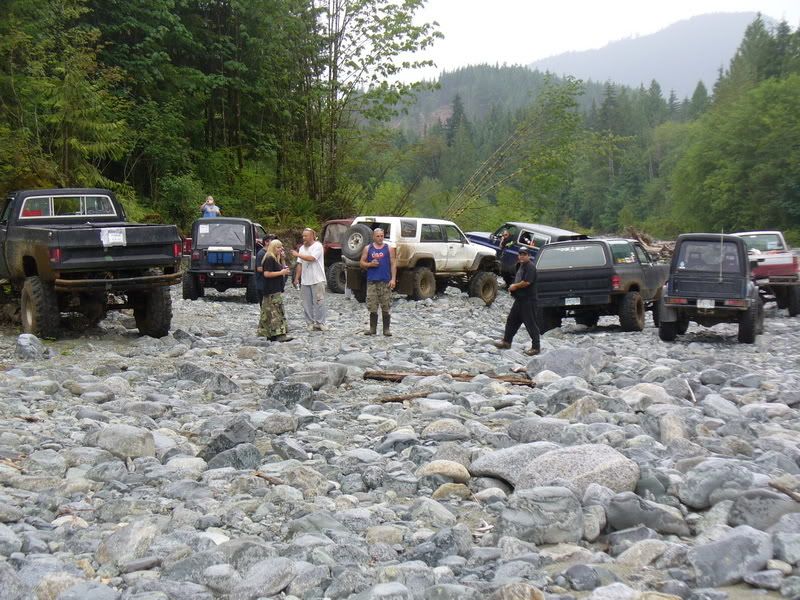 the chev broke his tranny... had too pull him too the road..