Discussion Starter
·
#1
·
well it was that tim eof year again where a couple friends get together and go out too a grave site of a fellow friend, board memebr, wheeler. here are soem pics..
my buddies lifted tj with long arm kit on 20's..
at the first beer stop...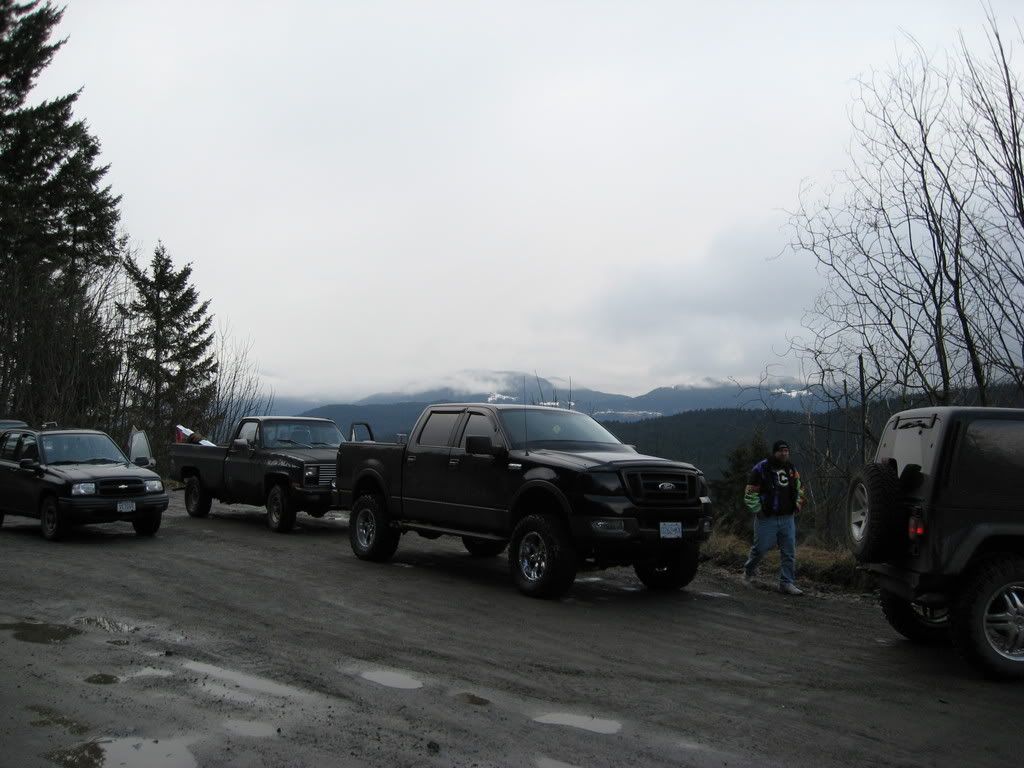 headin onto the first logging camp..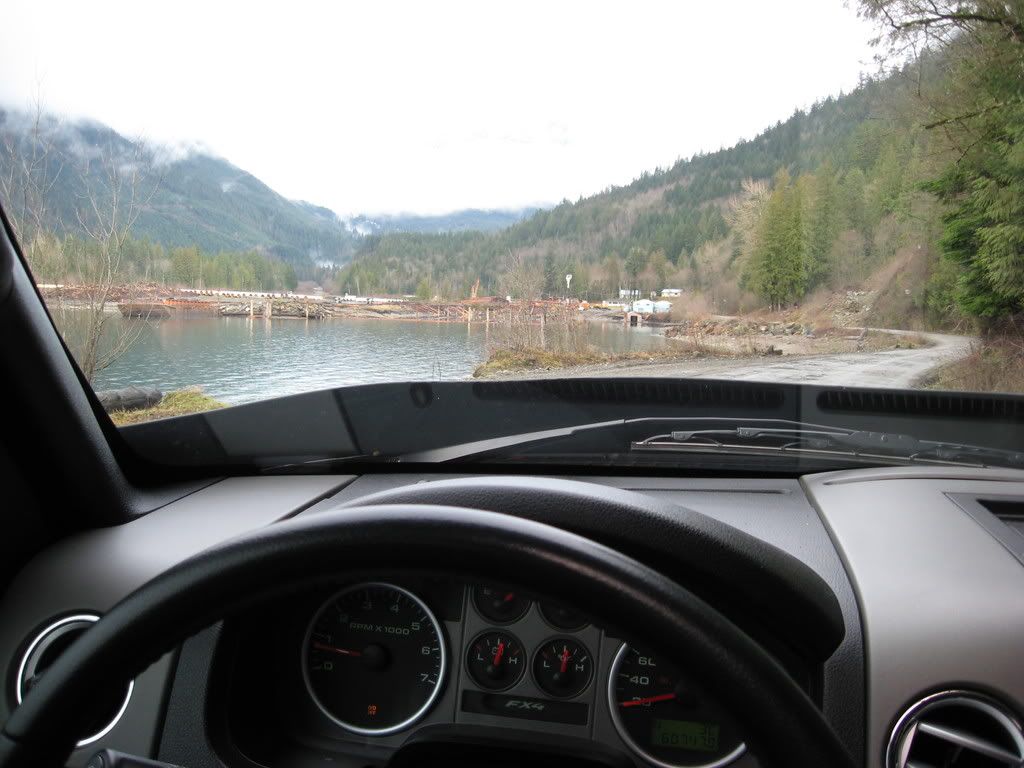 at the site itsself. he slid backwards off the road on ice. new years 2005. we made a memorial that year and we go up ( among many times in the summer as it is on our way too some of our trails and camping spots...not too mention natural hot springs) the first sunday of january. we do some clean up, have a couple beeer, tell stories fo steve ( his board name was " chilliwack" ) shoot some guns generally have a good time...
a nylon cross made by a fellow board memebr where his body was recovered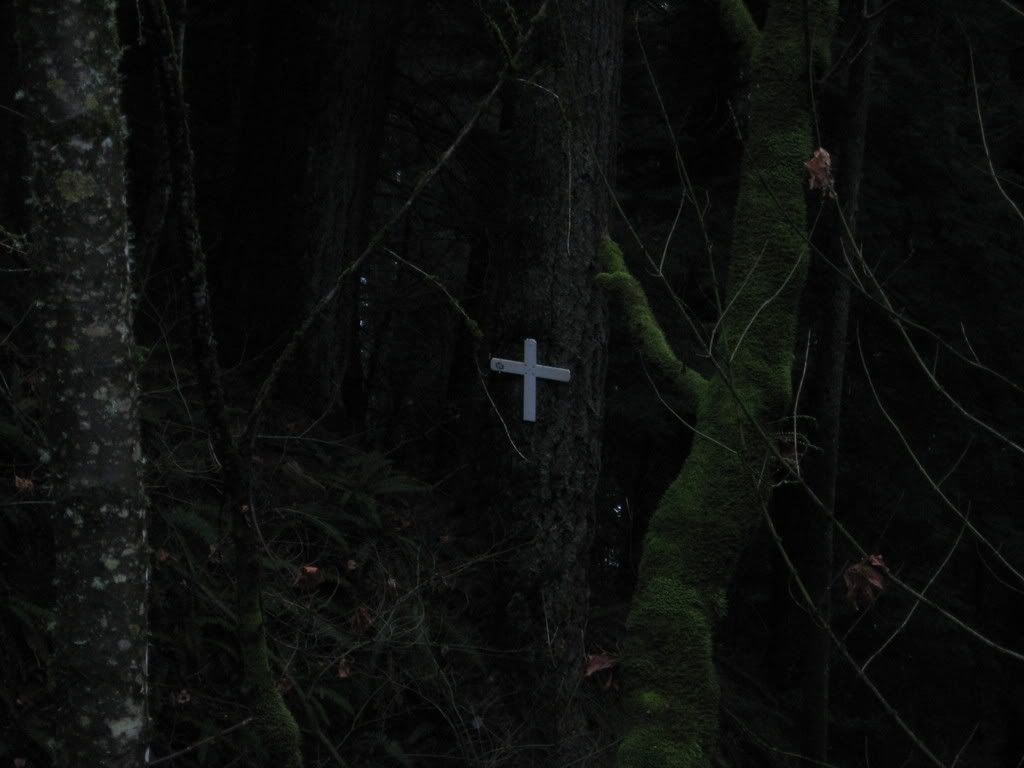 before candles...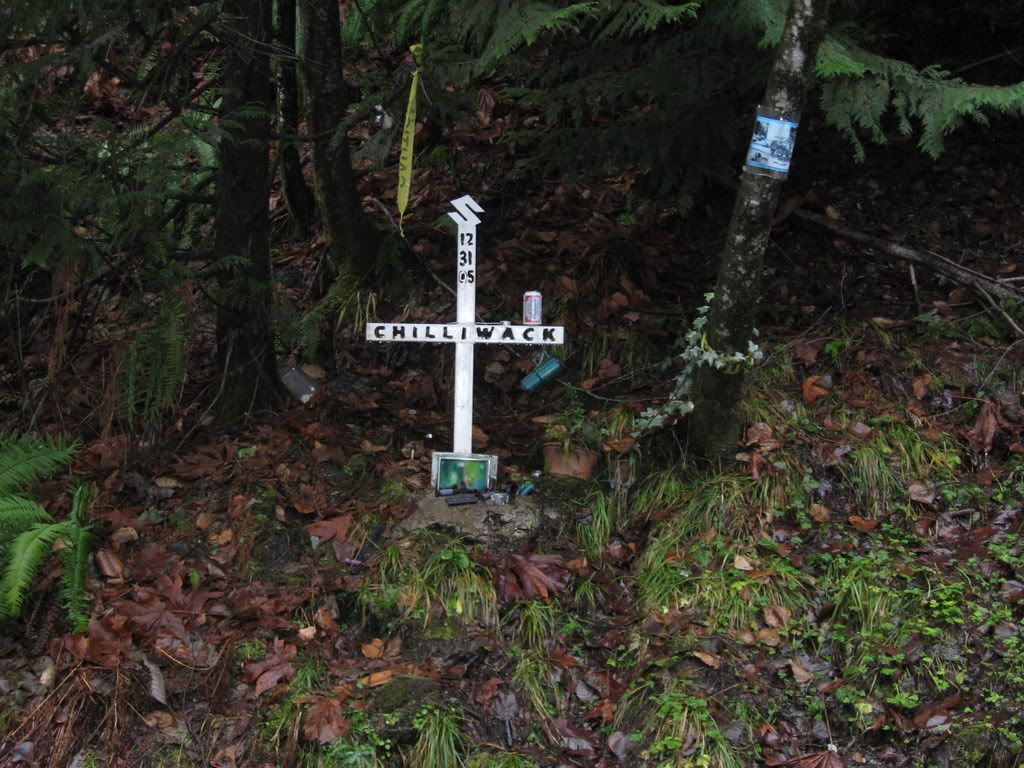 after candels..
the we headed off too see " lester". lester is the old guy of the mountains that helps people out..well last yr soem fukin idiots decided it would be fun too burn his cabin down. well members from our site adn of the general public have stepped up and they have brought up all materials and built him the cabin that you see covered in tar paper.. this is still a work in progress. today they laid down hardwood floor and put up gutters. makes me proud too call these people my friends...