Discussion Starter
·
#1
·
thougth i would throw some pics of my babies up..
this is Kade born nov 20th 1.5 months premature. 4.1 lbs hes' 2 months old now and weighs 10.4 lbs. the pup is Orlan and 3 yr old great dane husky cross.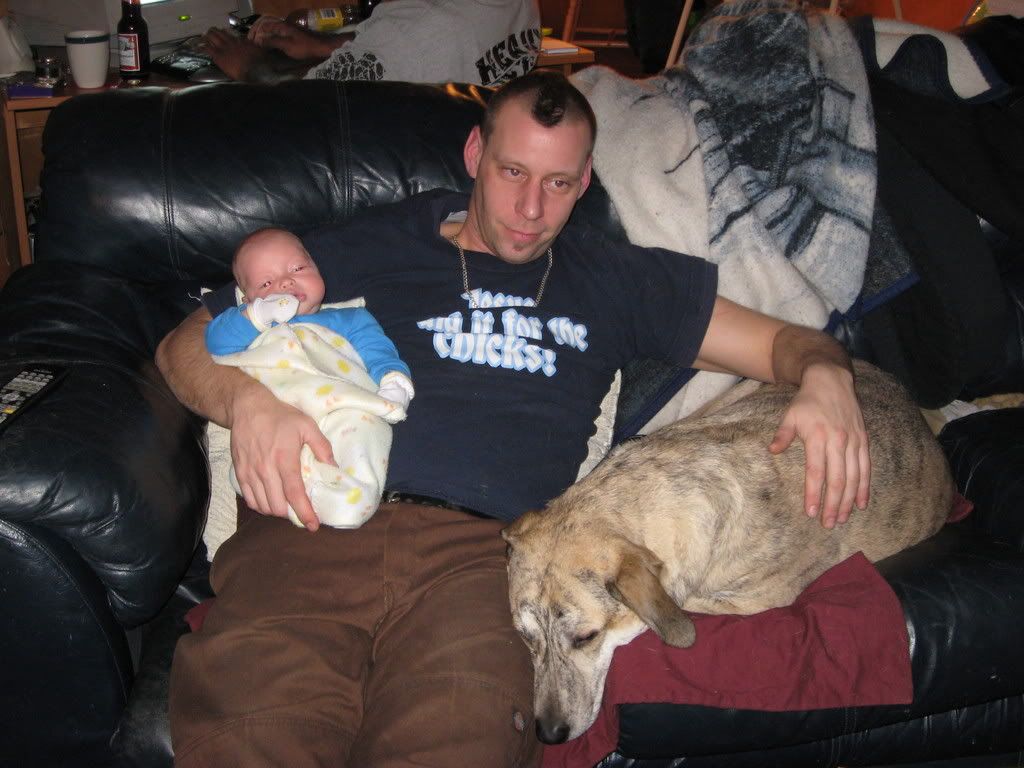 this my 2 yr old pure bread great dane and Kade...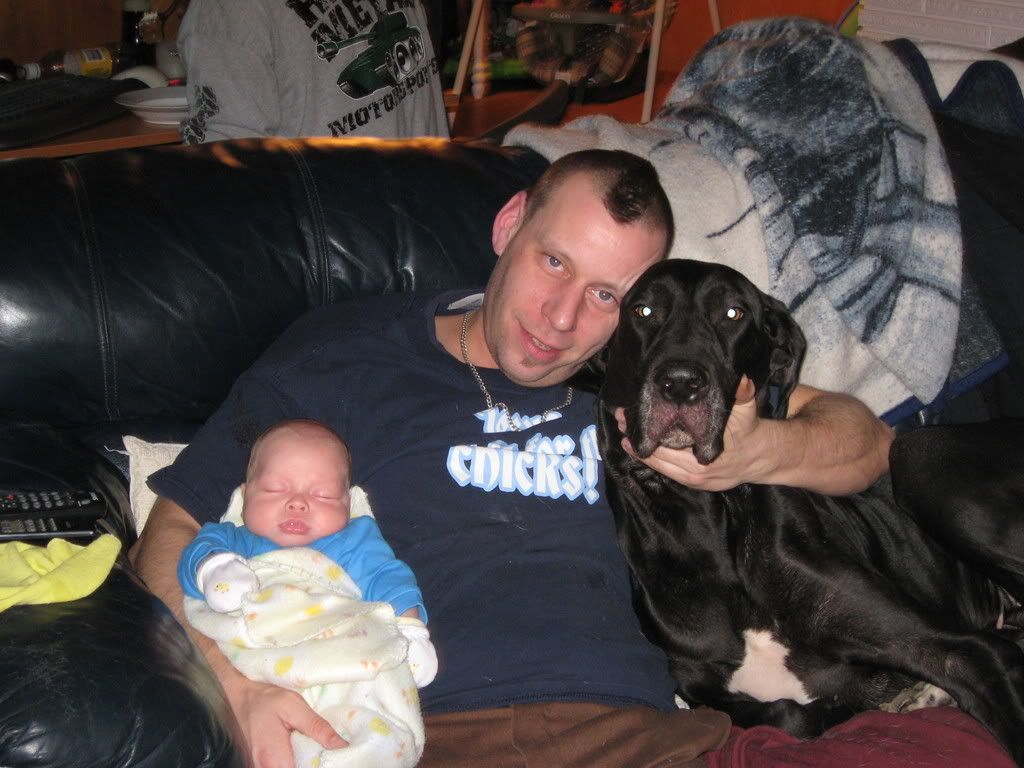 Kade sleepin on molly...
my boy... fahterhood rocks...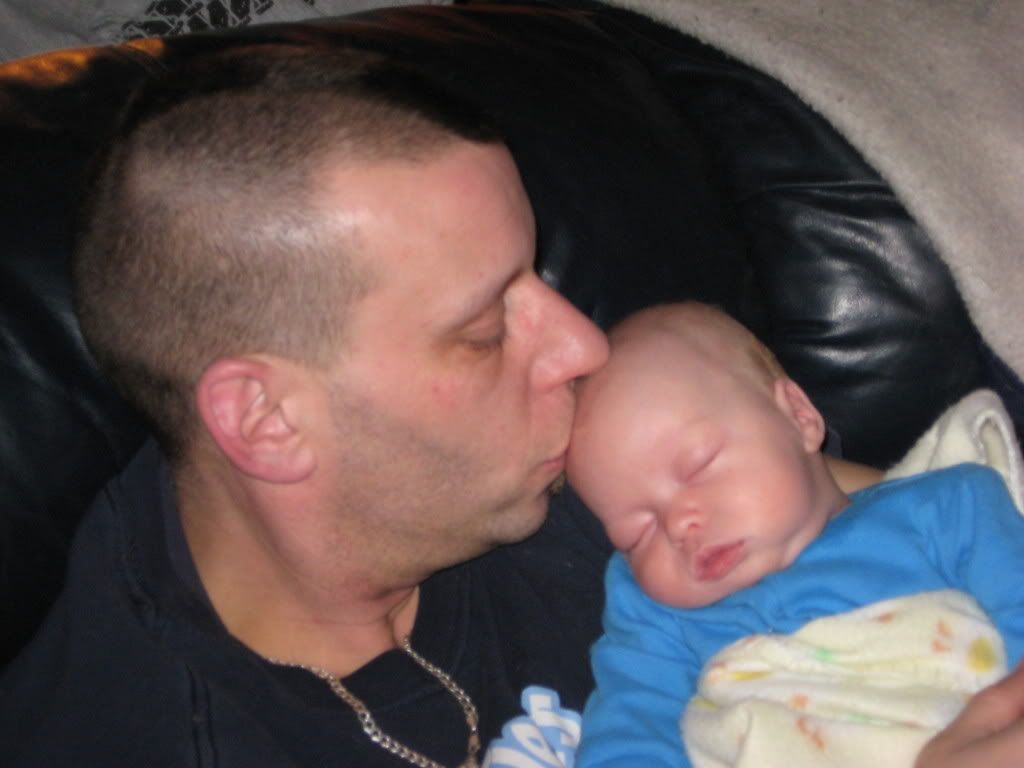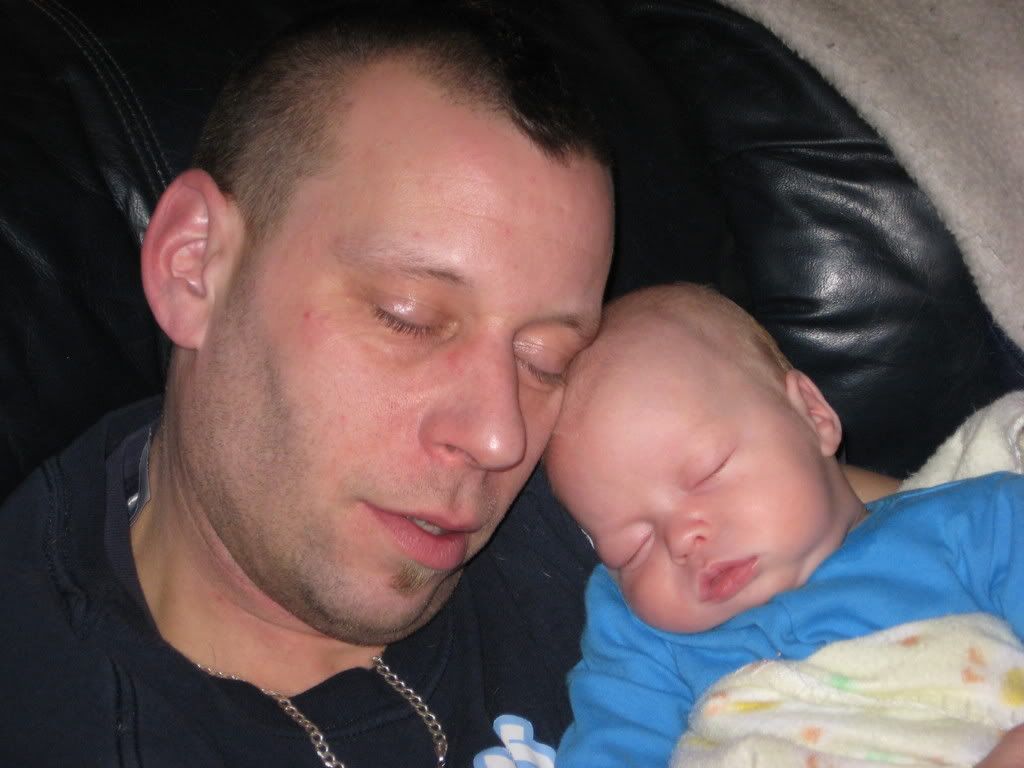 thanks for lookin....