Discussion Starter
·
#1
·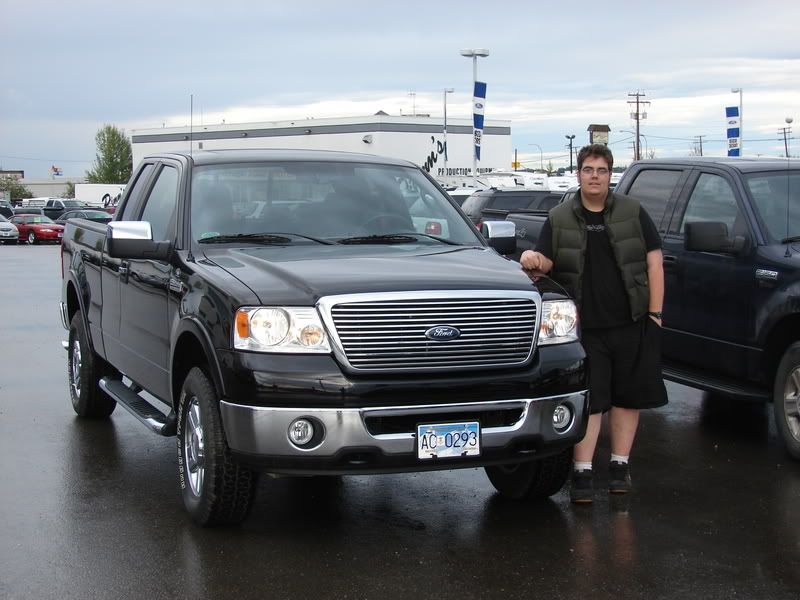 the day I bought it. Still at the dealership, Fort Motors in Fort St. John BC. Thats my Dad's 04 Supercrew XLT beside it. We drove straight to the dealership after I got off work, I hadn't showered and was grubby as fawk but I was so excited I didn't care. My first brand new truck! woooo!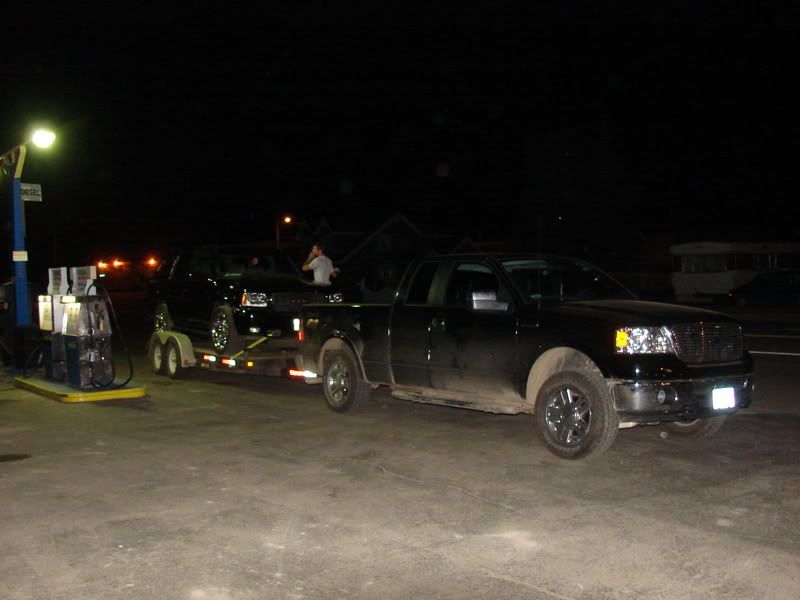 with my buddy's Yukon Denali on 22's on the trailer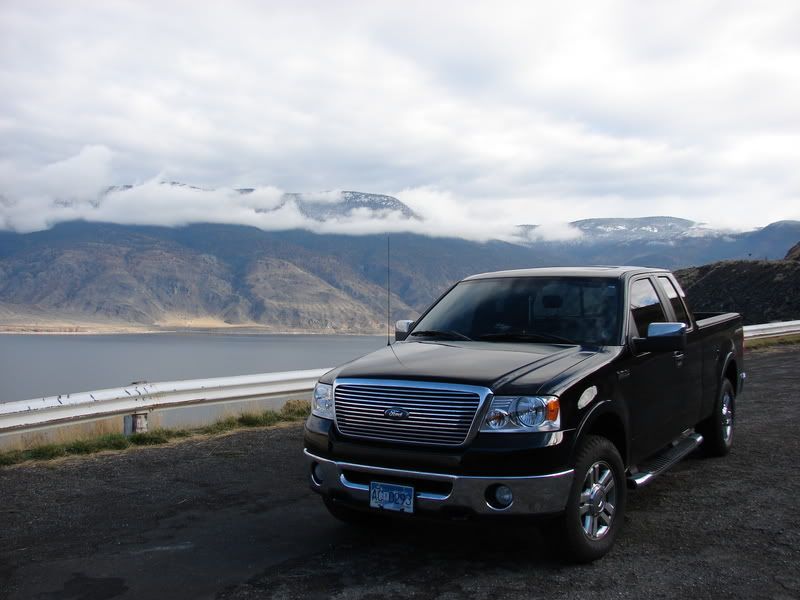 outside Kamloops BC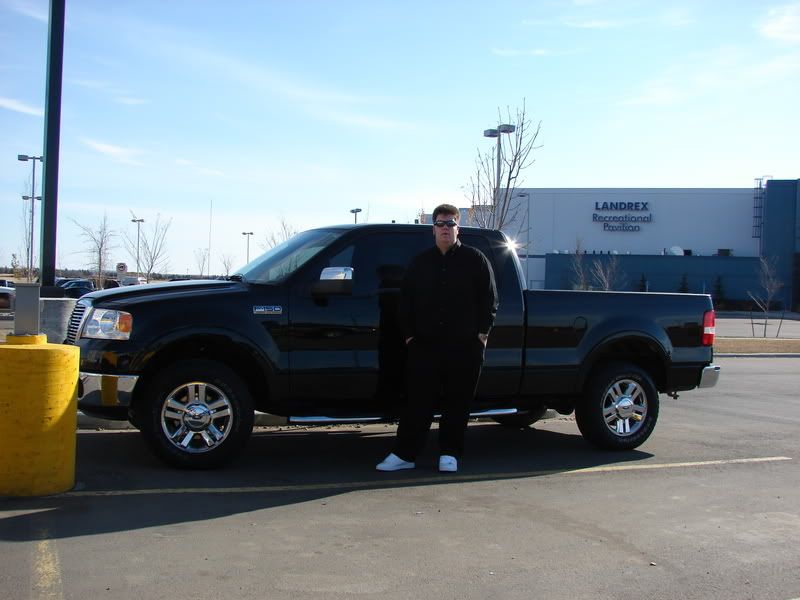 me and the truck at the hotel in Fort Saskatchewan Alberta when I was there for a wedding.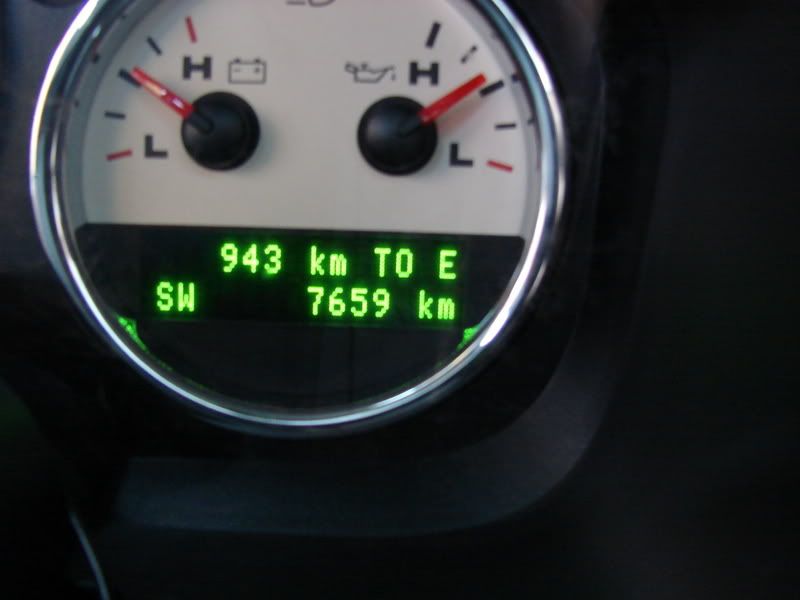 after fueling up in Cache Creek BC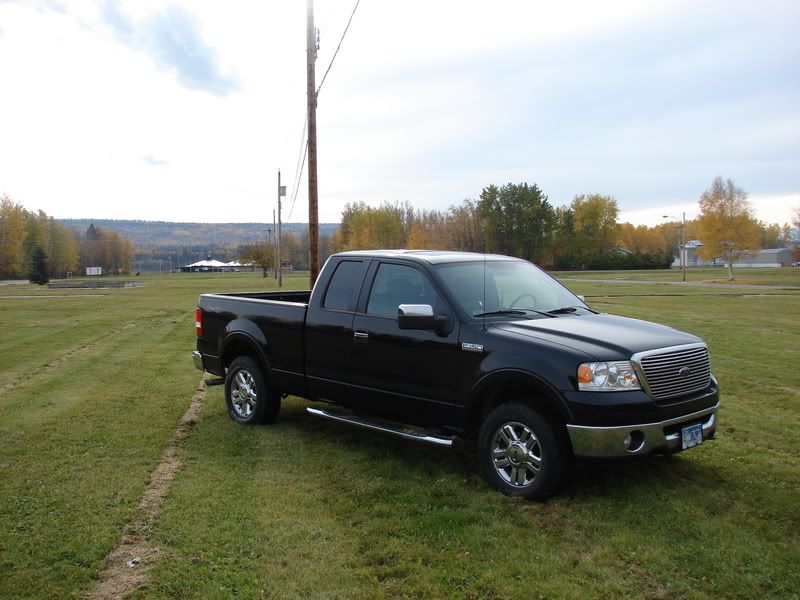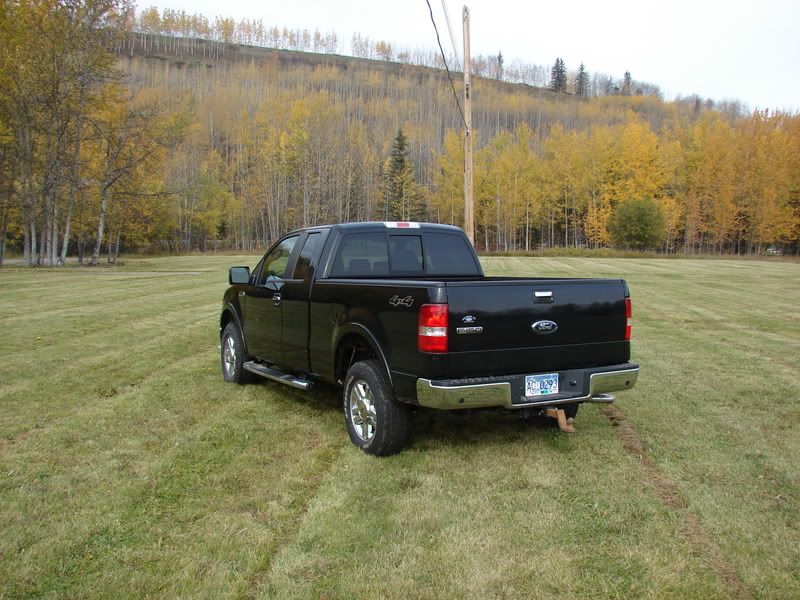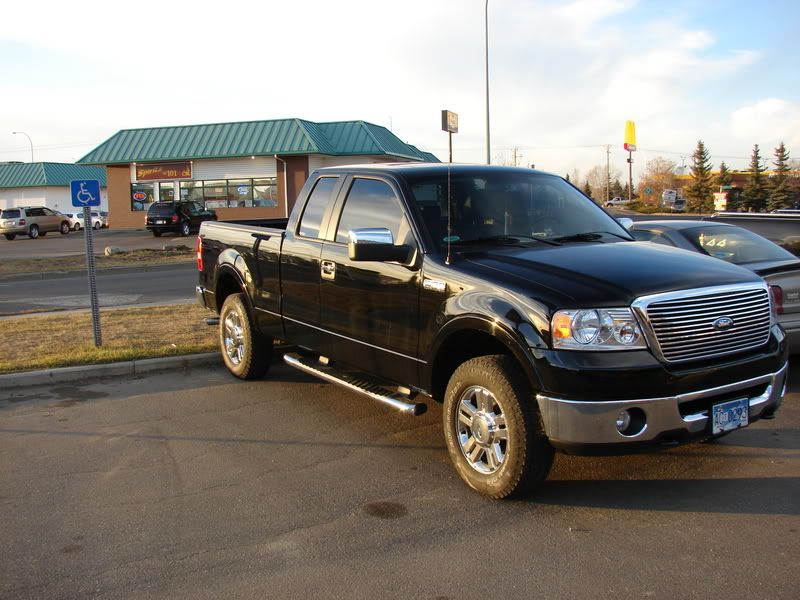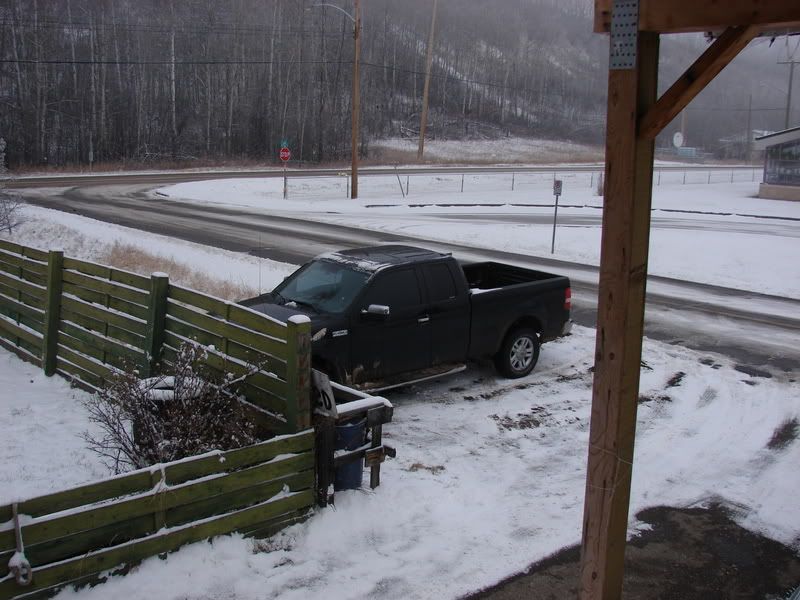 after the first snowfall
downtown Vancouver at about 2AM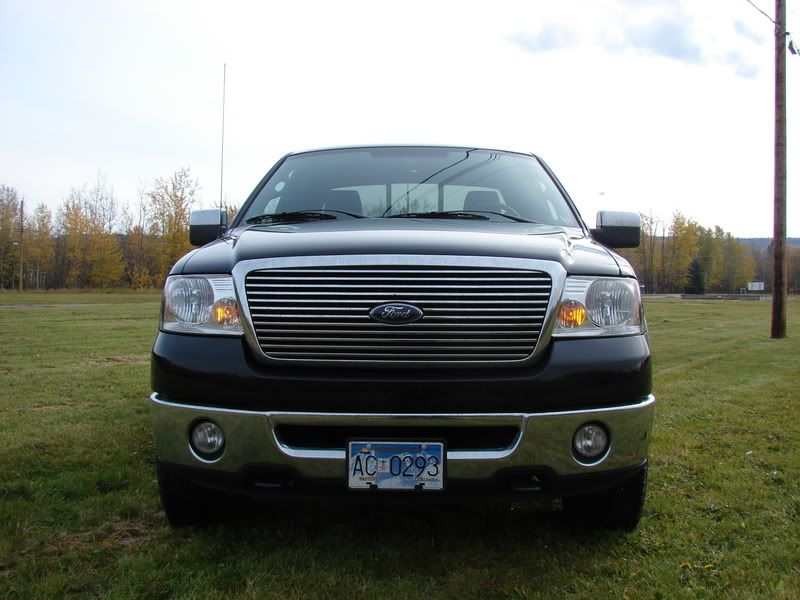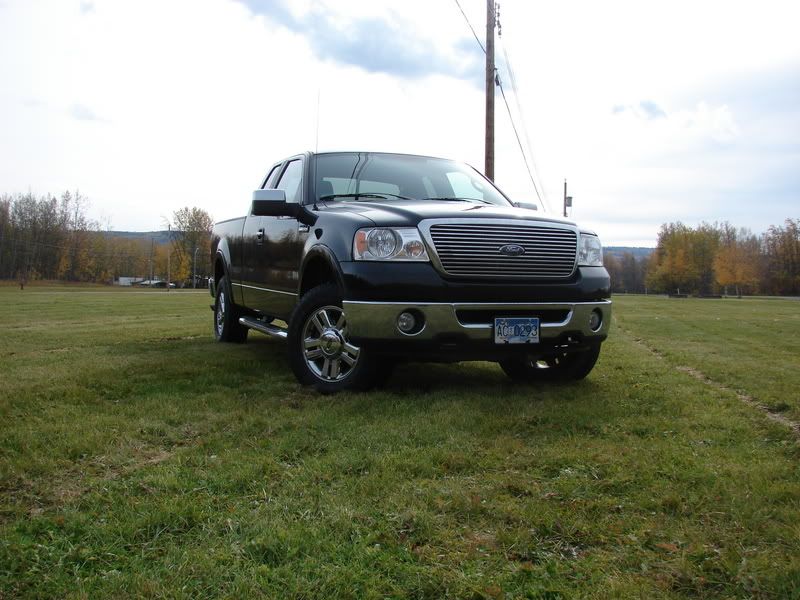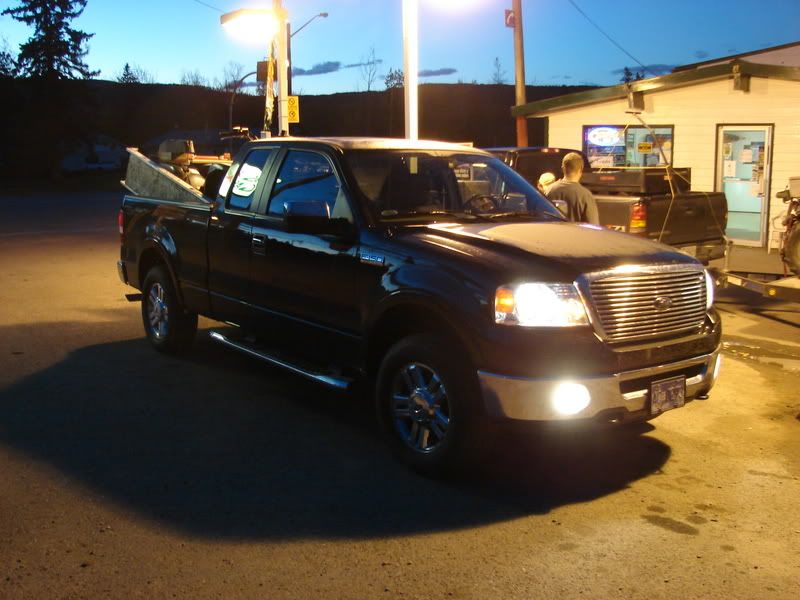 with my 700 Grizzly in the back fueling up for a hunting expedition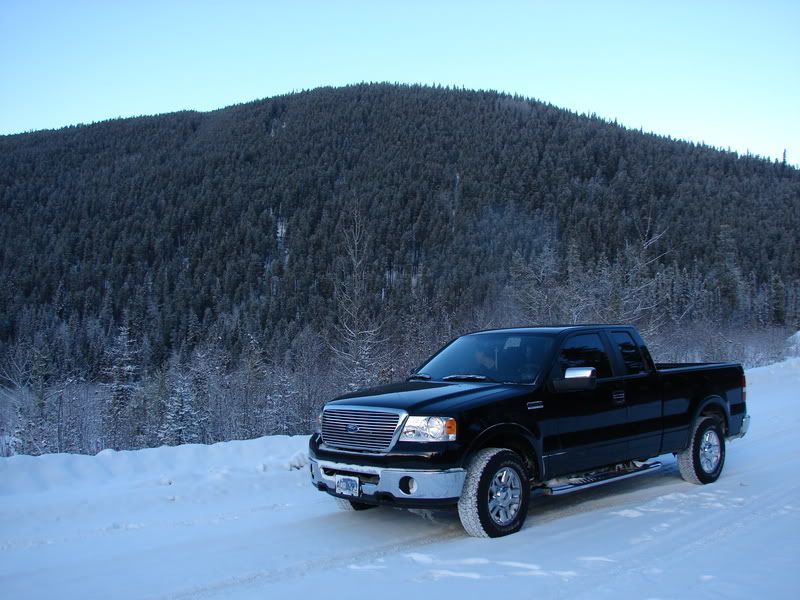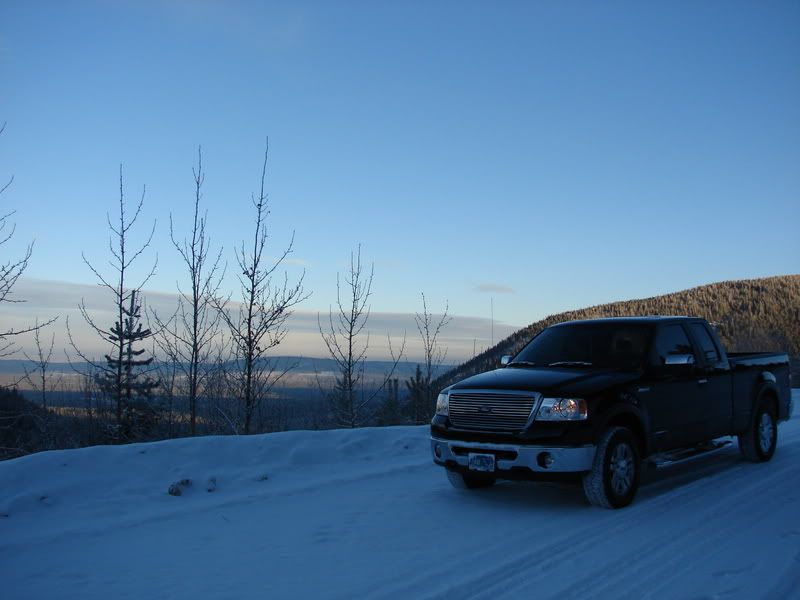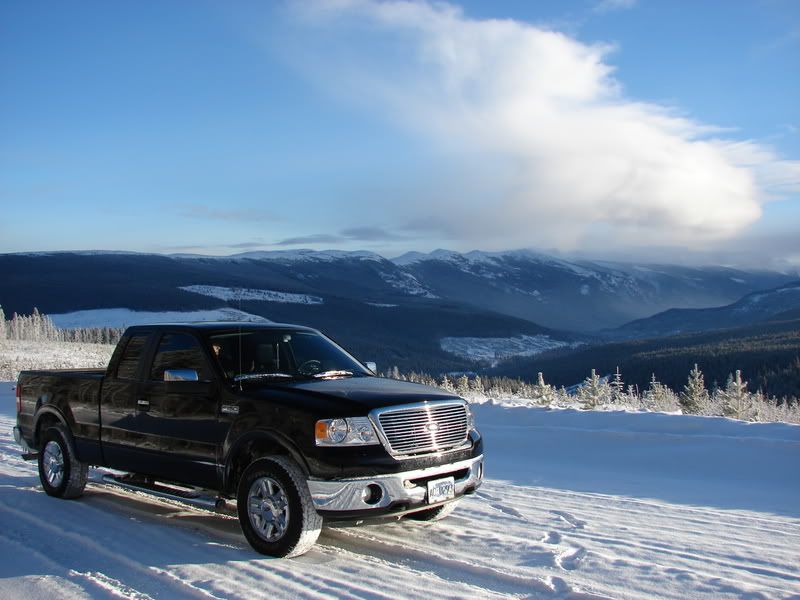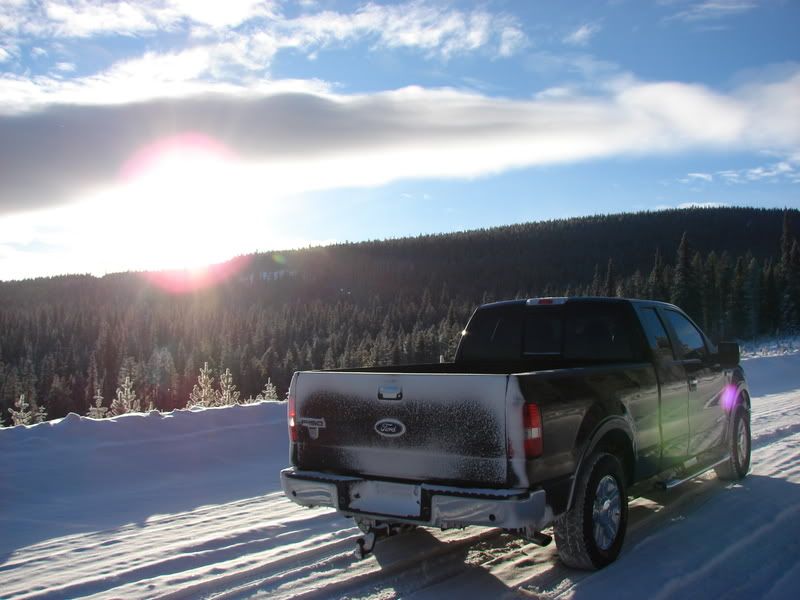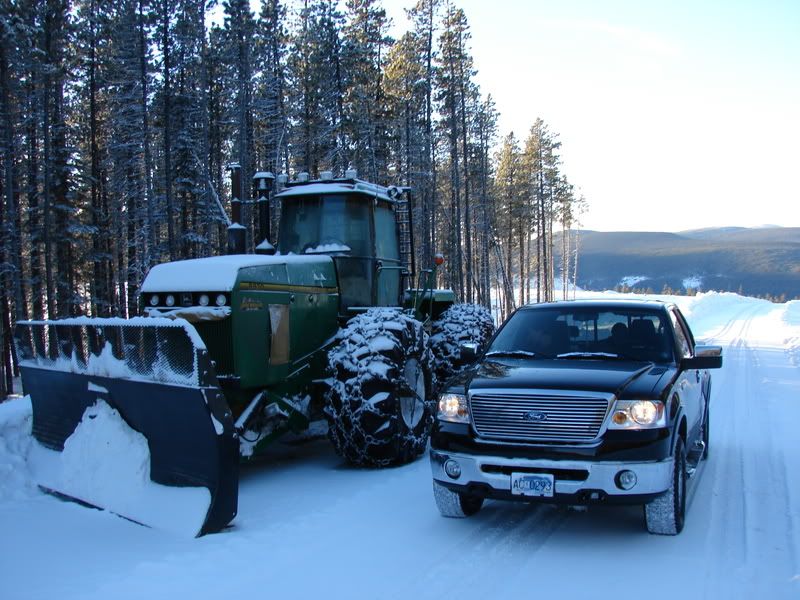 kind of a neat note, we were only about 300ft off of the tree line in these pictures elevation wise, some really beautiful scenery! We sure are spoiled in BC!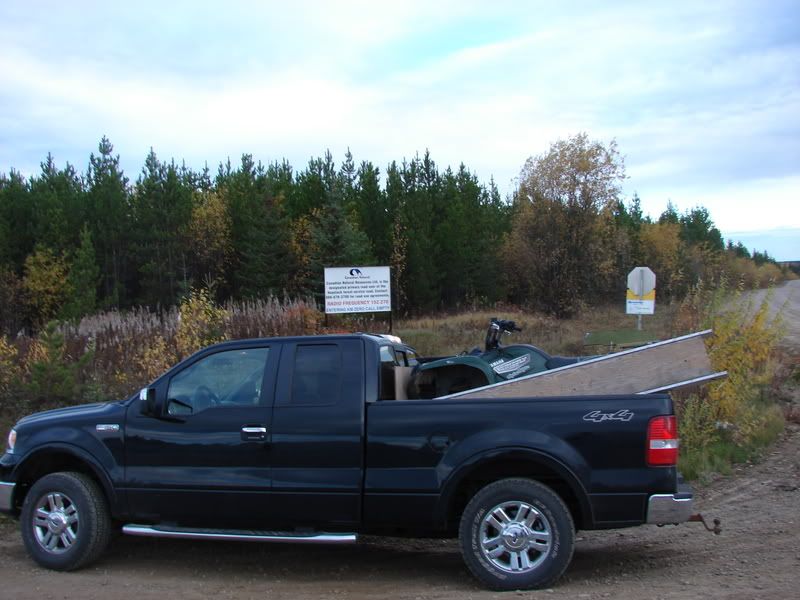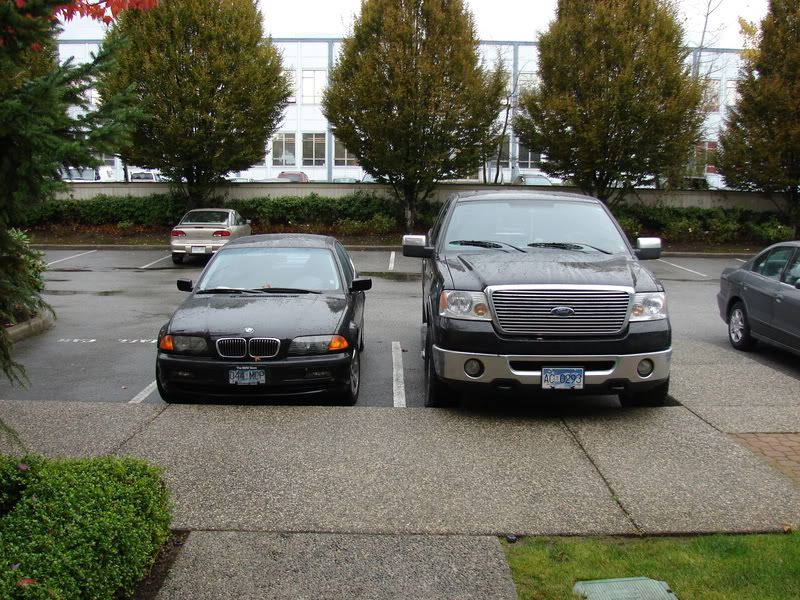 with my Buddy's 328i at the hotel on Boundry on the Burnaby side.