Discussion Starter
·
#1
·
well took my buddy on a road trip too whistler too check out an offroad rally. i didnt nter my truck cauze its gettin a rebuild right now. glad i didnt cauze it was a lame comp with no real compettion. so we wnet exploring.. found a ripline, a real nice place too come back and camp.... heres soem pics...
headin up...
beer and breaky..
couple scenery shots...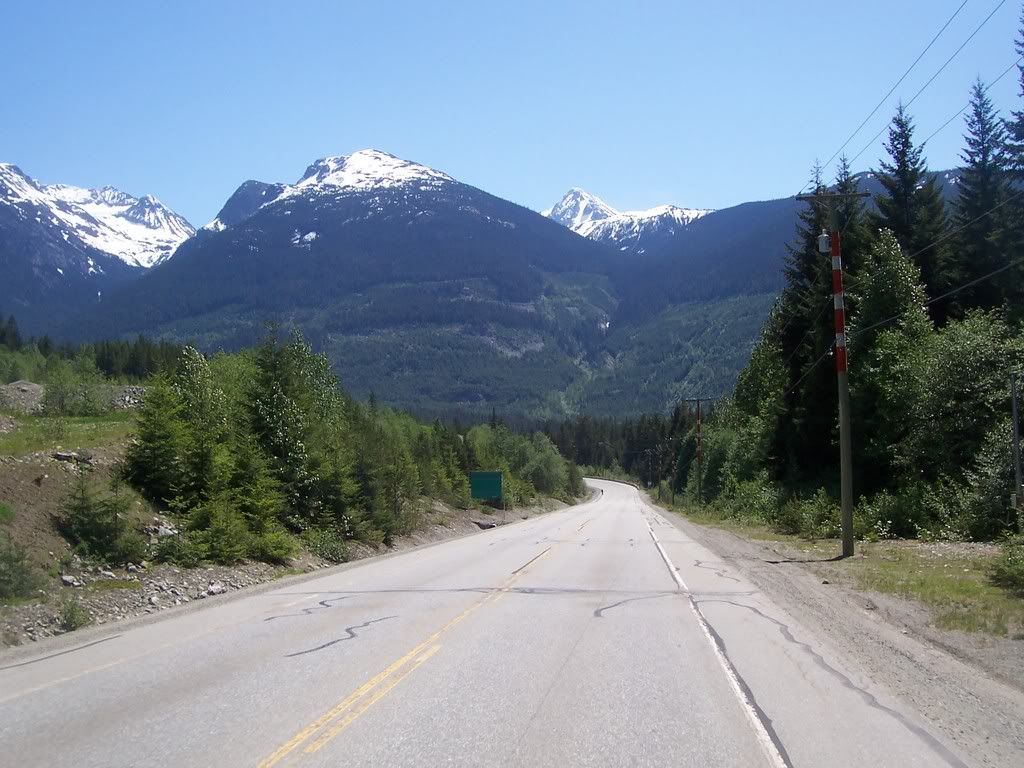 and old international..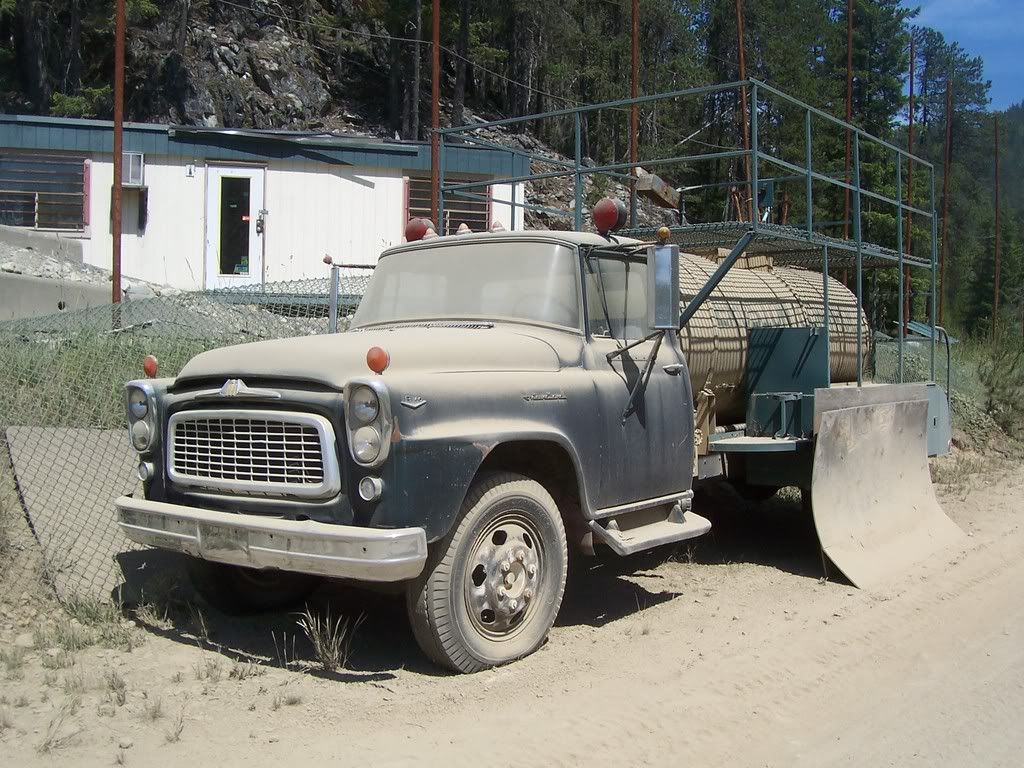 this was the coolest rig there...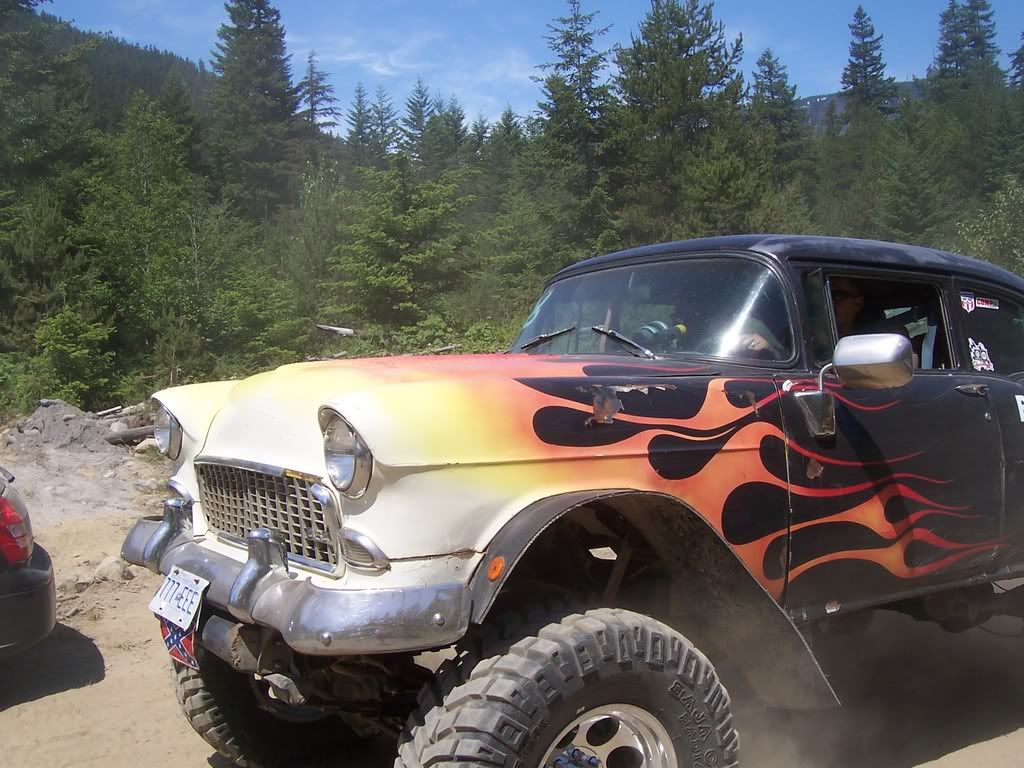 so yeah it got boring so we left... in search of trails...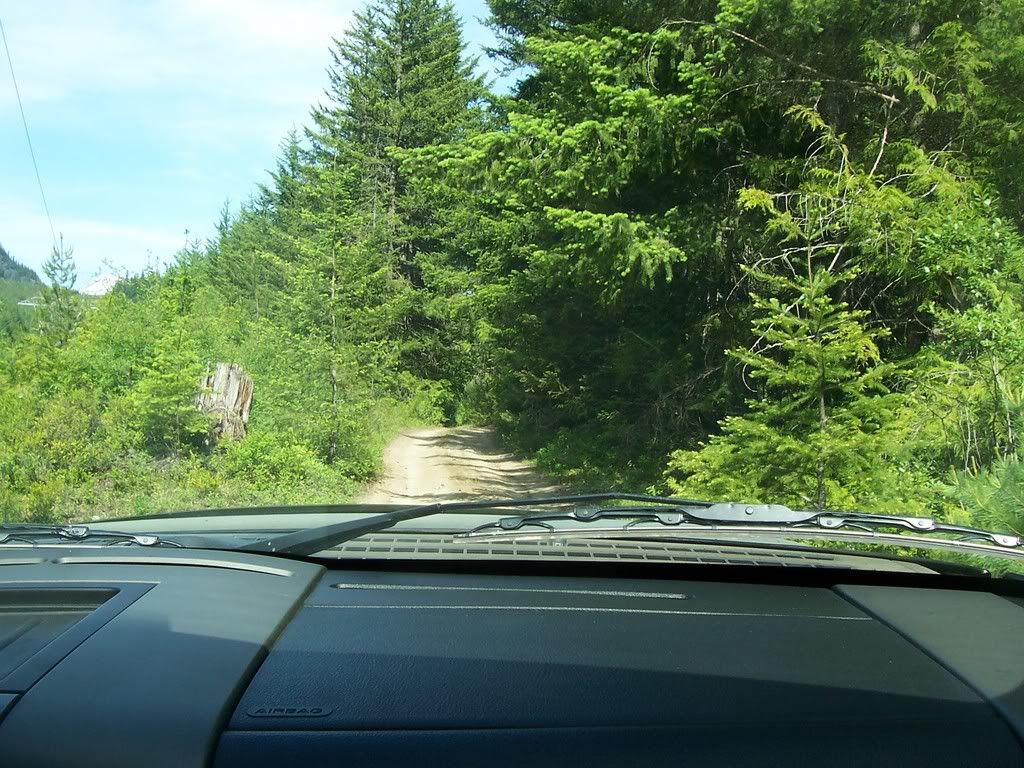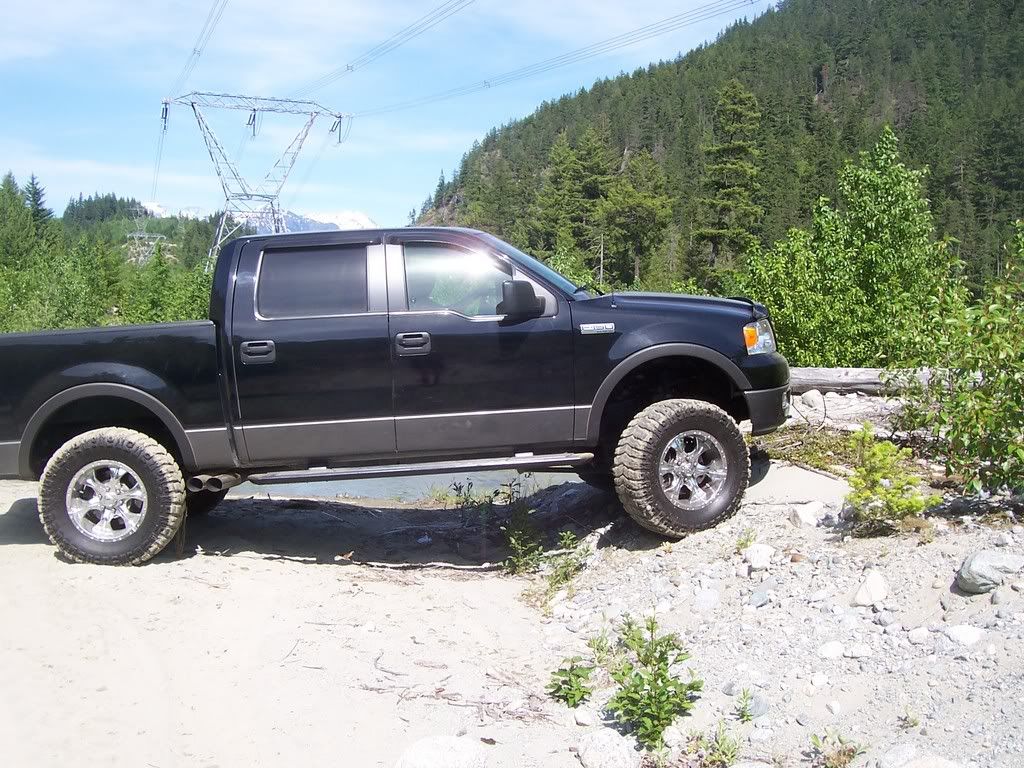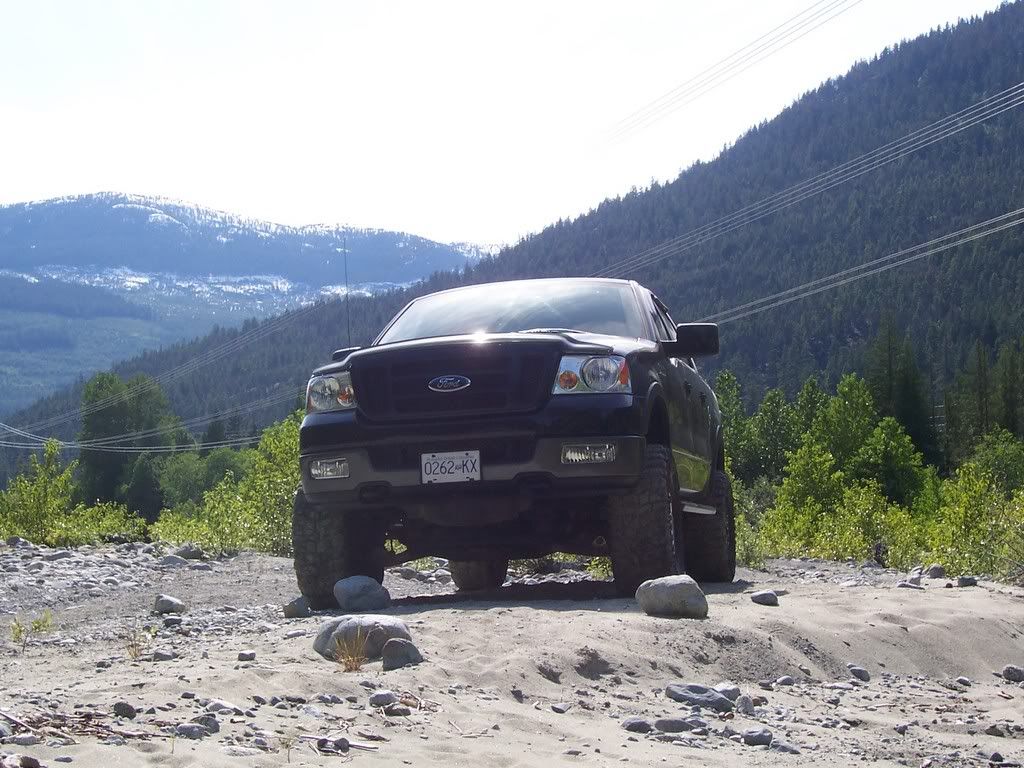 came up too a river... real nice place tooo come back and camp..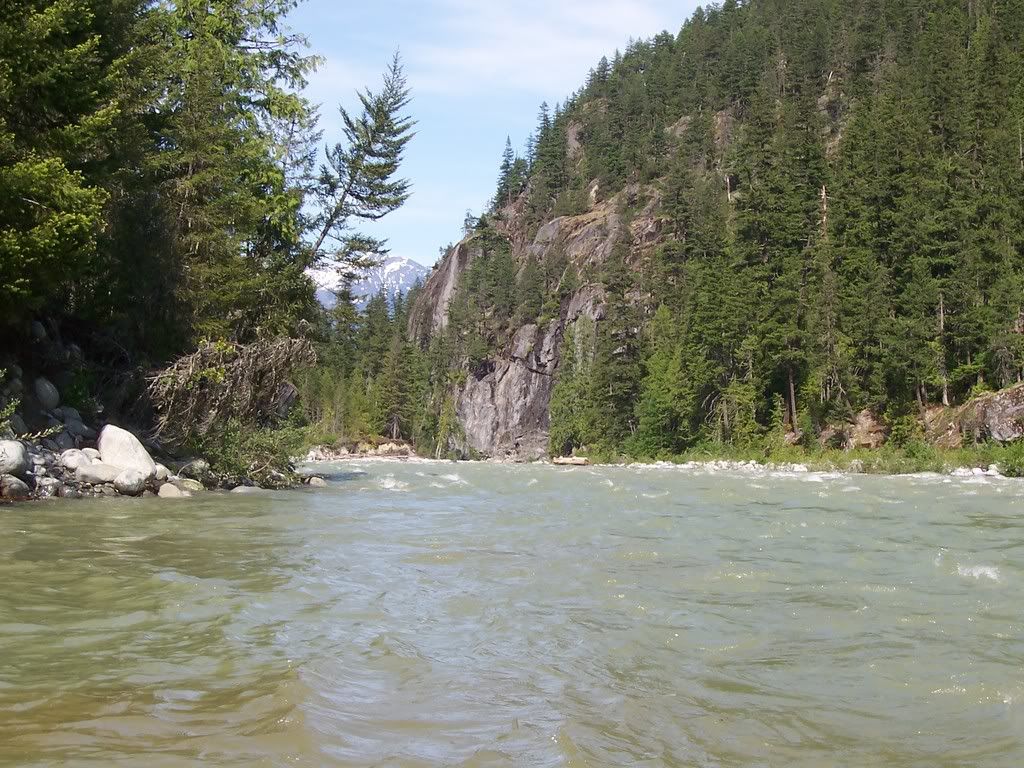 i'll continue next post... cant post all my pics in one psot...